After James Comey Firing, CNN's Jeffrey Toobin Delivers Powerful Indictment of Trump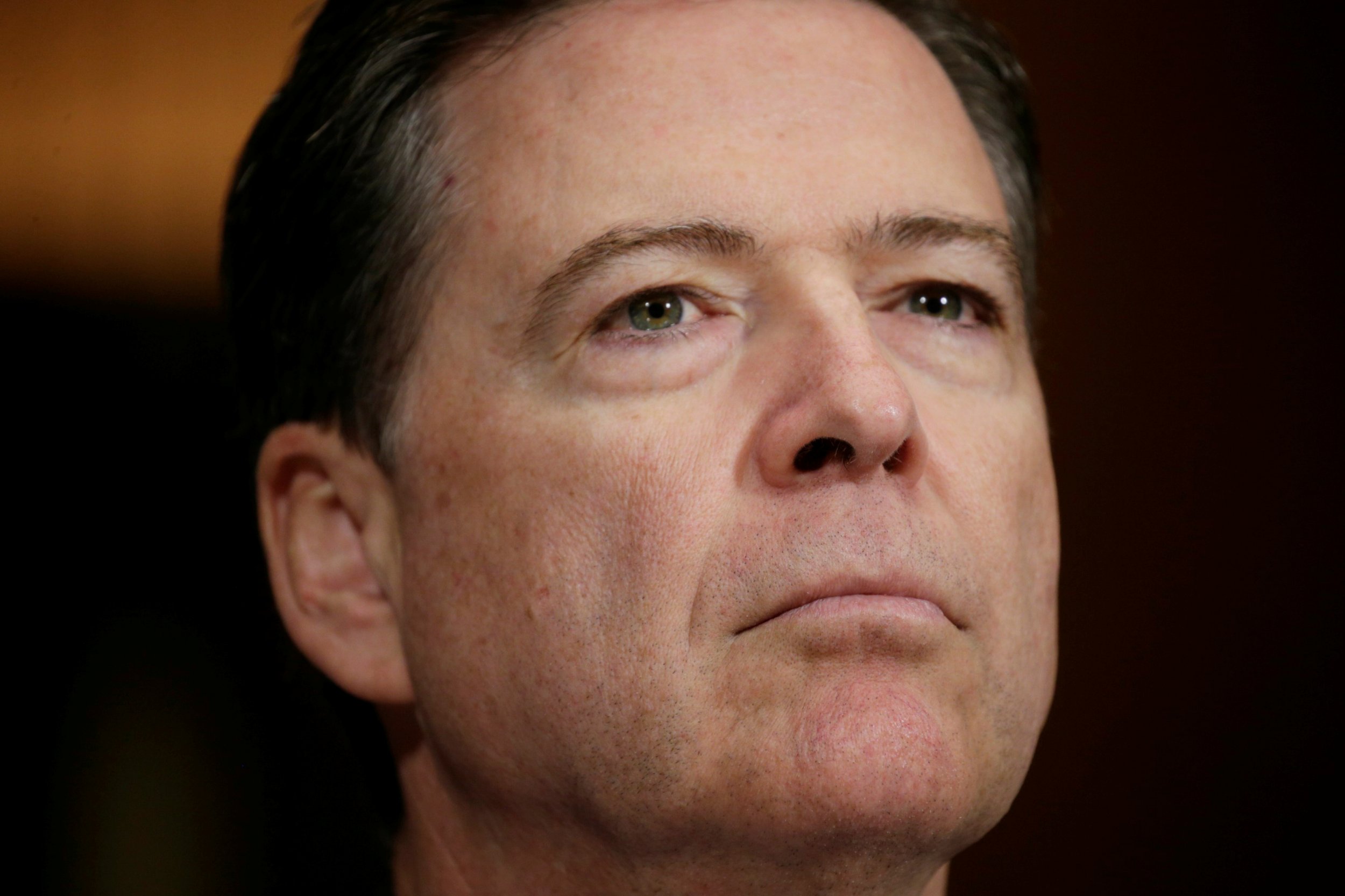 In a brief and powerful statement that quickly became an Internet viral sensation, CNN legal analyst and New Yorker staff writer Jeffrey Toobin delivered a powerful indictment of President Donald Trump over the firing of Federal Bureau of Investigation director James Comey.
News of the firing came this afternoon. The stated reason for Comey's dismissal was his investigation of Hillary Clinton's use of a private email server. Many, however, believe that the true cause for Comey's removal was his continued probe into the Trump campaign's alleged collusion with the Kremlin during the election. Among those who may have had improper contacts with Russian officials is Attorney General Jeff Sessions, who recommended that Comey be fired.
Toobin is a graduate of the Harvard Law School who has written extensively on the Supreme Court, among other law-related topics. During his Tuesday afternoon appearance on CNN, however, it was not his nuanced understanding of the law that made the clip notable, but, rather, his undisguised outrage at Trump's brazen deposition of the nation's chief law enforcement officer.
"This is not something that is within the American political tradition," Toobin said. Some variation of that sentiment has been voiced frequently since the political rise of Donald Trump.