Jehovah's Witness Halls in Washington State Have Been Targeted in a Series of Arson Attacks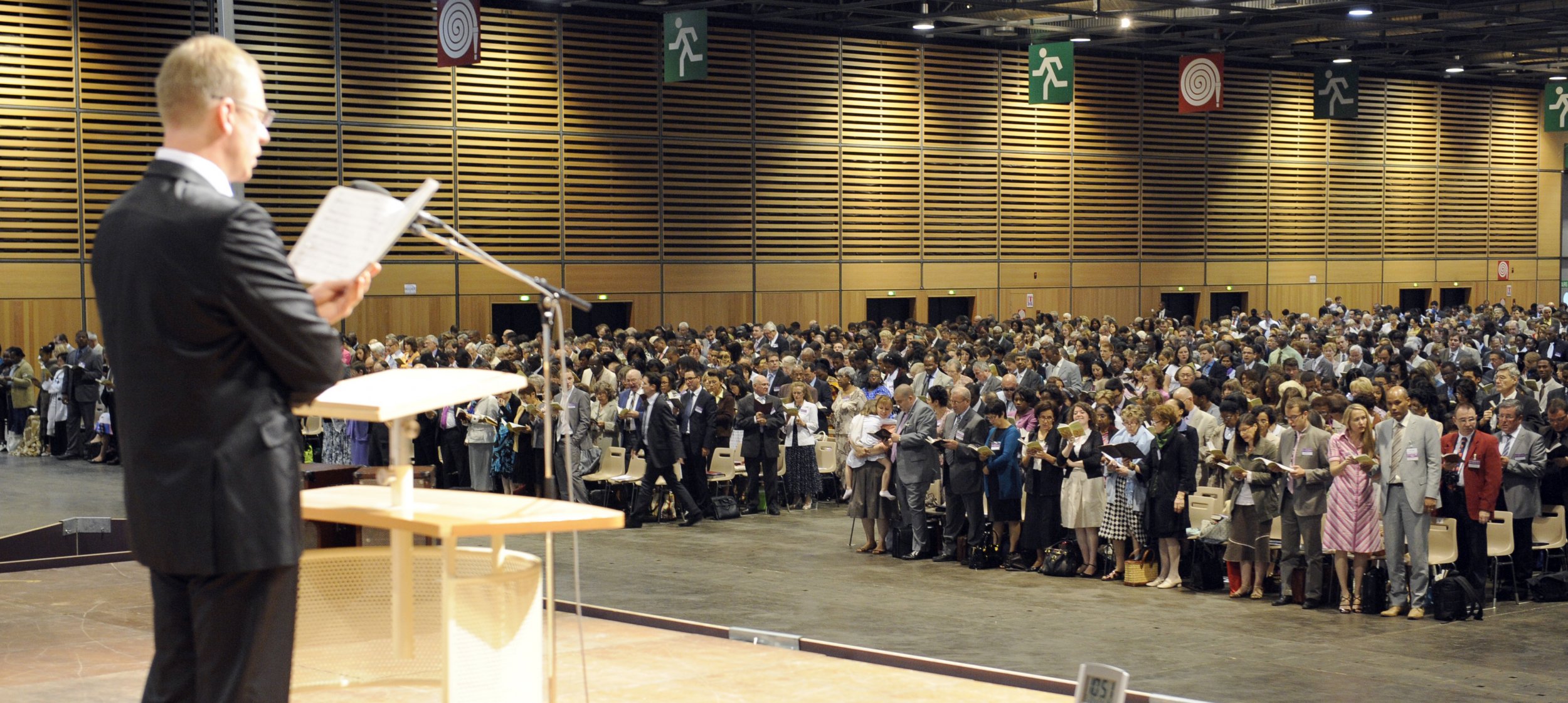 A Jehovah's witness church in Washington state was burnt to the ground in an arson attack, officials confirmed on Sunday—the fifth such attack on a Jehovah's Witness place of worship in the state in the past nine months.
Firefighters responded to a blaze at the Kingdom Hall of Jehovah's Witnesses in Lacey, a suburb of Olympia, at 3:42 a.m. on Friday—but were too late to save the structure, which collapsed in the blaze.
Read more: Jehovah's witnesses in Russia are fleeing to Finland to escape persecution
On Sunday, the Seattle Field Division of the Bureau of Alcohol, Tobacco, Firearms and Explosives (ATF) said that arson was believed to be the cause of the blaze, and said there had been four earlier attacks on Jehovah's Witness places of worship in the state this year.
March 19 - arson attacks on Kingdom Halls in Olympia and Tumwater, resulting in minor damage.
May 15 - Rifle rounds fired at a Kingdom Hall in Yelm.
July 3 - arson attack results in destruction of Kingdom Hall in Olympia.
No one has been injured in any of the attacks, which all occurred early in the morning.
Washington Governor Jay Inslee in a tweet on Friday condemned the attacks.
"The freedom to worship is a right that should be protected for every person in our country. Our thoughts are with the members of our community affected by this abhorrent act," he tweeted.
Thurston County Sheriff, John Snaza, in a press briefing on Friday described the latest blaze as one of a series of "attacks" against Kingdom Halls.
"How frustrating is it that people who find a solemn place of worship—now it's being destroyed," Snaza told reporters on Friday, reported NBC News.
The ATF said it is offering a $36,000 reward for information in the case.
Dan Woollett, a minister at Lacey Kingdom Hall, described the fire as "devastating," but said it wouldn't deter congregants from practicing their faith.
"No matter who we are, no matter what our religious persuasion is, we have to cope with the problems we face," Woollett told KING.
In a statement to Newsweek, a Jehovah's Witness spokesman condemned the attacks.
"Jehovah's Witnesses work hard to be a force for good in their community, so violent acts like this are difficult to comprehend," said David A. Semonian, national spokesman for Jehovah's Witnesses.
"We are grateful for the efforts of the authorities to apprehend those responsible and restore safety and security for both our fellow worshippers and their neighbors."
The Jehovah's Witness sect was founded in New York at the end of the 19th century. The church has 6.9 million members worldwide, and 1 million in the U.S.
Their faith is based on a literalist interpretation of the Bible, which they regard as the word of God.
This article was updated on December 10 with a statement from Jehovah's Witness.