'Jekyll and Hyde' TV Creators to Donate Set to Calais Refugee Camp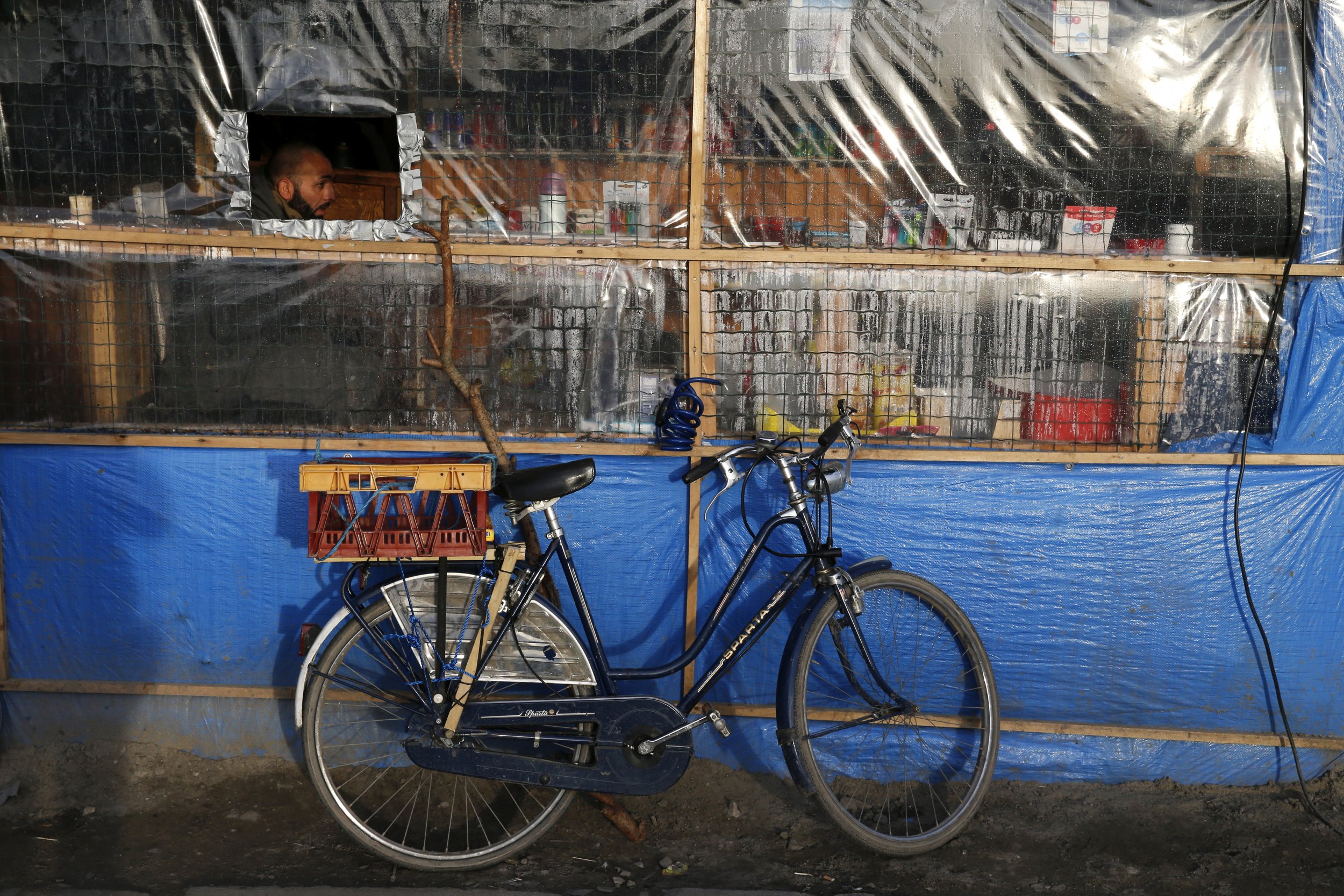 Dismantled structures taken from recently cancelled British TV show Jekyll and Hyde are to be sent to aid Calais refugees.
In a tweet, on Wednesday, the show's creator Charlie Higson confirmed that parts of the set are to be transported to the camp, referred to as the "new jungle," which will be used to create shelters. Acknowledging the show's cancellation, Higson wrote: "One small good thing to come out of #JekyllandHyde cancellation. Our sets have been shipped to Calais to make refugee shelters. True."
In recent months, the camp has grown to hold almost 6,000 people as the refugee crisis in Europe worsens. It holds refugees from mainly Africa, the Middle East and Afghanistan who are fleeing war and poverty. Many are sleeping in unsuitable accommodation, such as tents and makeshift shacks made out of wood, tarpaulin and gaffer tape.
Higson's decision follows British street artist Banksy' s decision on September 27 to dismantle his art installation, Dismaland, and relocate it to Calais. Since sending it to the camp, located in the French port city, aid workers have completed 12 houses, a community area and a children's play park, according to the Dismaland website—now renamed Dismal Aid.
The creator of the 1930s adaptation of Robert Louis Stevenson's novella Strange Case of Dr Jekyll and Mr Hyde , originally published in 1886, announced British broadcaster ITV's decision to cancel the show. Posting on Twitter , Higson said that Jekyll and Hyde would not be returning for a second series because of poor viewing figures.
After the gothic show hit screens on October 25 last year, attracting 4.3 million viewers, U.K. communications regulators Ofcom received hundreds of complaints about its content, The Guardian newspaper reported.
Ofcom received more than 800 complaints about the first episode, broadcast two-and-a-half hours before the watershed, which featured the brutal murder of a couple, and a half-human half-dog creature.
Though, some welcomed the show, including former NBA basketball player John Amaechi, who tweeted on October 26: "Watched #JekyllandHyde. Loved it. Should be post-watershed, but amazed by parents outraged that their children saw it. CHANGE. THE. CHANNEL."