Jen Harley Arrested for Domestic Battery After Allegedly Dragging Ex Ronnie Ortiz-Magro With Car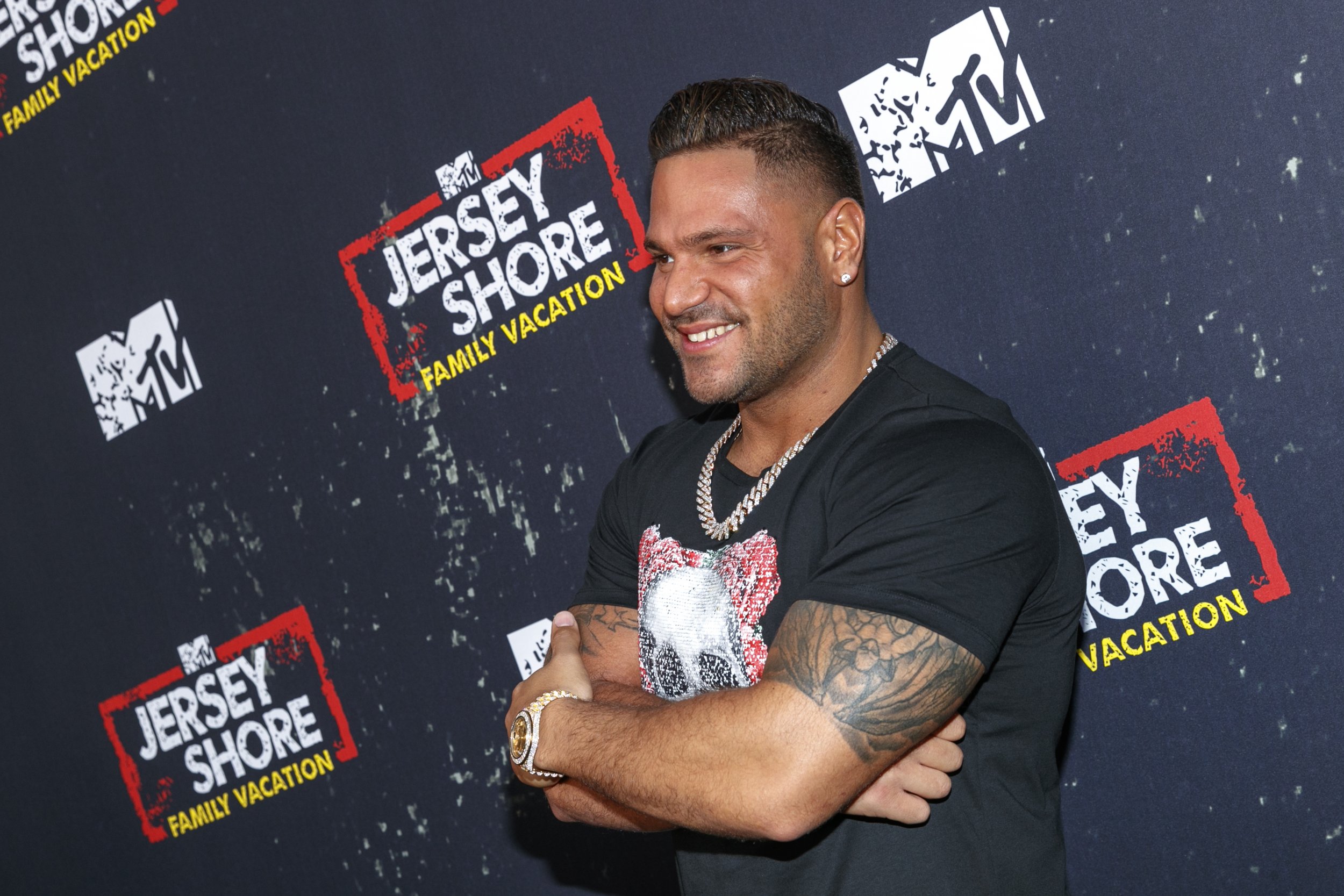 Jen Harley, the ex-girlfriend of Ronnie Ortiz-Magro, star of Jersey Shore Family Vacation, has been arrested on a domestic battery charge. The arrest took place on July 24 after Harley allegedly dragged Ortiz-Magro with her car in Las Vegas. Us Weekly reports that Ortiz-Magro was filming the second season of Jersey Shore Family Vacation at the time. His condition has not yet been reported.
It is unclear if Harley was a part of filming. Her bail is set at $3,000, and a hearing is scheduled for 9 a.m. Tuesday, according to the Clark County Detention Center website.
Harley and Ortiz-Magro were reportedly in a prior physical altercation in Las Vegas on June 7. Us Weekly reports that Harley showed up to filming unannounced and police were called to break up the altercation. According to Us, the Las Vegas Metropolitan Police Department confirmed Harley and Ortiz-Magro's altercation, but were unable to locate Harley when they arrived.
The altercation may have stemmed from issues surrounding their dogs. Harley was responsible for taking care of Ortiz-Magro's dogs while filming. One of the dogs was reportedly found dead in the ex-couple's swimming pool.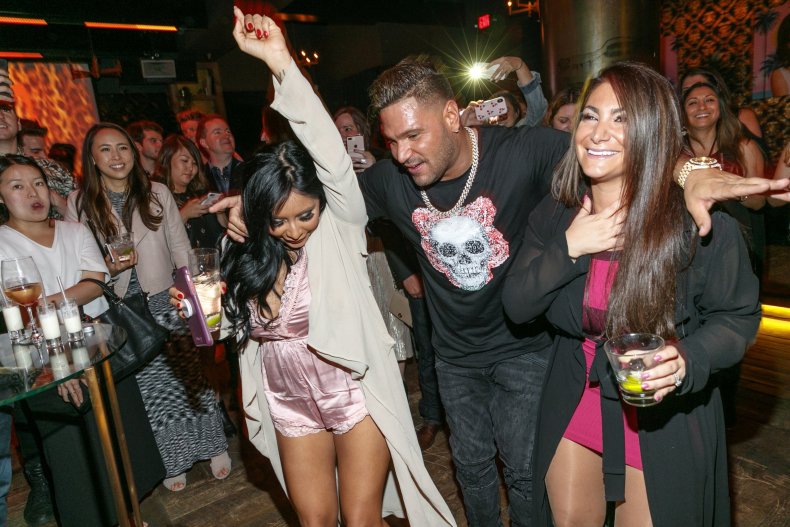 The exes ended their relationship in April after the birth of their daughter Ariana Sky. A household outburst was streamed on Instagram Live on April 29. In the since-deleted video, Ortiz-Magro can be heard yelling, "Put your hands on me again! Put your fucking hands on me again, I dare you!"
Ortiz-Magro issued an apology for releasing the video. He told Us Weekly, "This is a private matter that should have never been made public. I remain focused on my daughter and she is my No. 1 priority."
The couple broke up shortly after. They reportedly reunited and broke up again in May.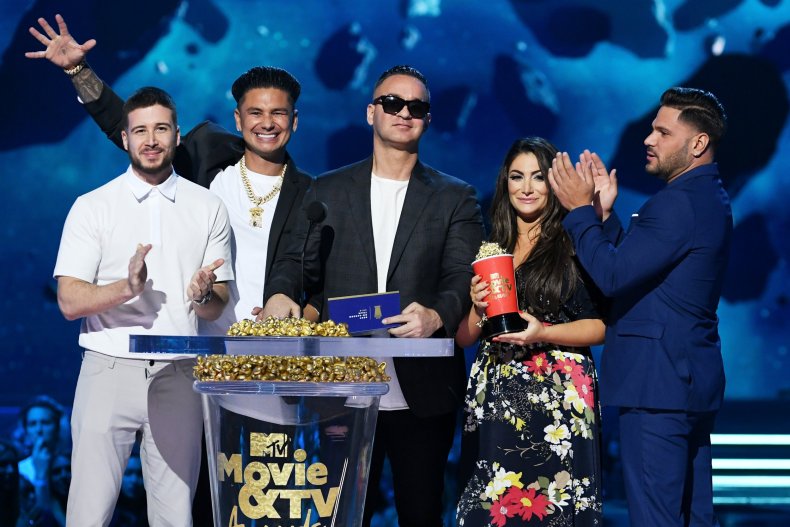 Their relationship was detailed on Jersey Shore Family Vacation in multiple episodes. Ortiz-Magro spent much of his conversations with his roommates speaking on the relationship, questioning if it would last and comparing it to the relationship of his now-engaged roommate, Mike "The Situation" Sorrentino.
Ortiz-Magro first appeared on the MTV reality show Jersey Shore in December 2009 along with notable roommates Nicole "Snooki" Polizzi and Paul "DJ Pauly D" DelVecchio. The show captured the roommates exploring Seaside Heights and frequenting multiple nightclubs. It was revived six years later in the form of Jersey Shore Family Vacation after MTV spinoff Floribama Shore was met with hostility and a fan outcry for the original cast.
Through the six seasons of Jersey Shore, Ortiz-Magro was in an on-off relationship with fellow cast member Sammi "Sweetheart" Giancola. Giancola discussed the relationship in a 2017 interview with E! News, saying "that door is closed and will remain shut for a long time."
Giancola did not return to MTV to film Jersey Shore Family Reunion. In an early episode of the spinoff, castmates explained her refusal to come on the show stemmed from her past with Ronnie and wanting to keep her life free of the couple's past drama.