Jen Welter Just Became the First Female Coach in the NFL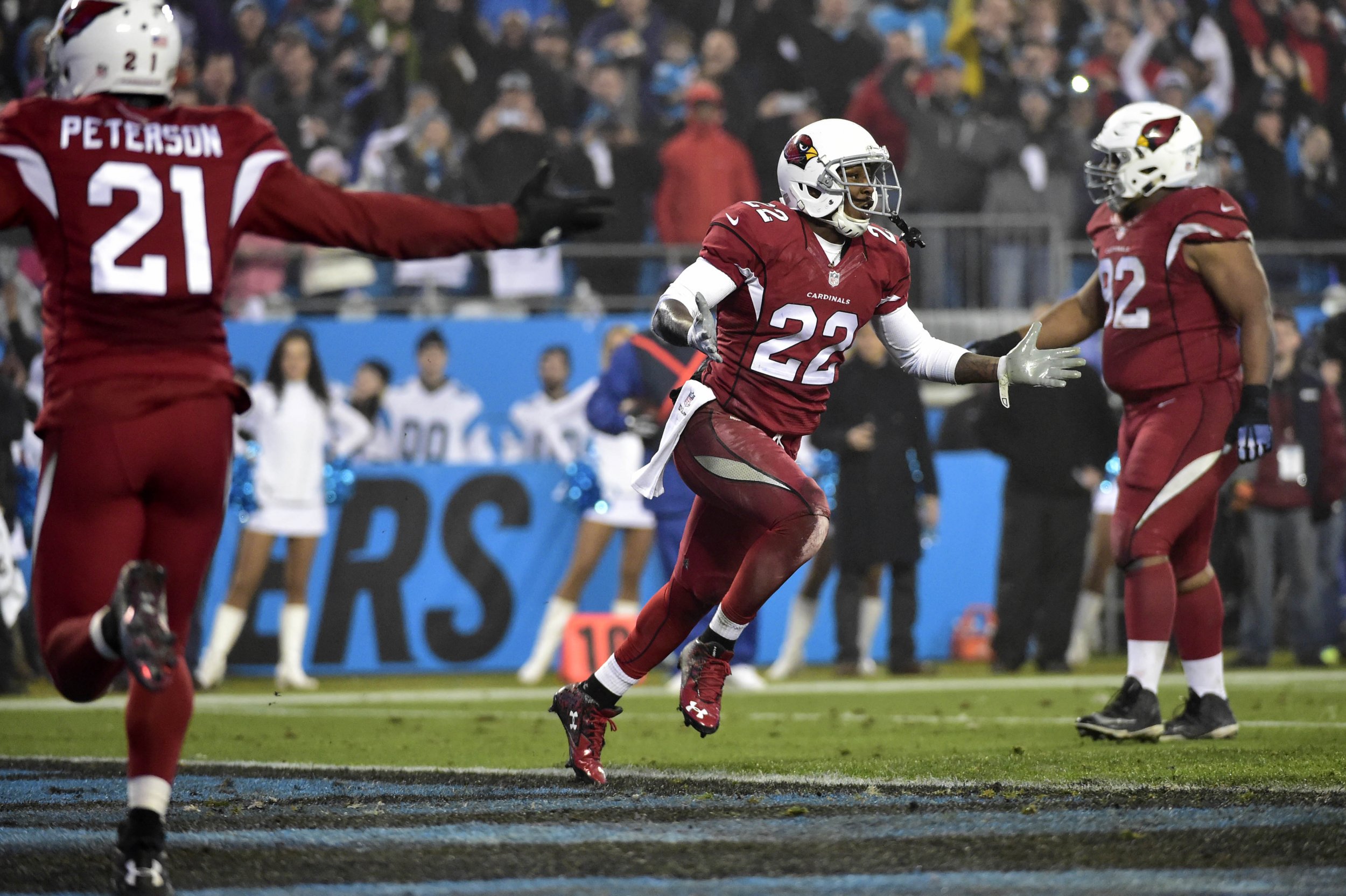 The Arizona Cardinals have hired the first female coach in NFL history, the team announced Tuesday.
Jen Welter, who was also the first woman to play running back for a professional football team, will intern at the Cardinals' training camp, where she will coach inside linebackers.
Welter, 37, has starred in several semi-professional women's football leagues and has won gold medals in international women's football competitions. She was the first woman to ever play a non-kicking position in a men's professional league, when she signed with the Texas Revolution of the Indoor Football League. In February, the Revolution hired Welter as a special teams and linebacker coach, joining the Texas Revolution of the Indoor Football League.
Now she will take her talents to the NFL. Interning at a training camp is a significant step along the path toward becoming a full-time positions coach.
Arizona Cardinals coach Bruce Arians believes that female coaches have a future in the NFL, according to a story on the team's official website.
"The minute they can prove they can make a player better, they'll be hired," Arians said in the story. "Coaching is nothing more than teaching."
Arians recognizes the importance of developing effective relationships with players and doesn't believe that gender should impede that aspect of coaching. "If you can make me better, I don't care if you're the Green Hornet, man. I'll listen," he said. "I really believe she'll have a great opportunity with this internship through training camp to open some doors for her."