Wilmington, North Carolina, Local Jenelle Evans Tweets Latest Hurricane Florence Flood Update
Teen Mom 2 star Jenelle Evans took to social media Thursday to update her fans on how she and her family were faring during Hurricane Florence. The North Carolina native, who lives just outside Wilmington, refused to evacuate, despite "the land" she shares with husband David Eason being in the voluntary evacuation zone. On Friday, Hurricane Florence was downgraded to a Category 1 storm, but flooding could still be an issue for the Carolinas, Georgia and parts of Virginia.
Evans shared a picture of her middle son, Kaiser, playing outside before the storm hit. "Kickin' this storm's butt. Having fun in the rain yesterday and prepping before #HurricaneFlorence," she captioned the photo. The image garnered 37,500 likes and hundreds of comments from Evans's 2.8 million followers.
On her Instagram story, she showed that her house windows were boarded up, captioning it "Prepared." Another clip showed the wind blowing, with Evans saying having the windows boarded "makes it look like night in here." The clip showed her and her three children, Ensley, Kaiser and Jace, having some snacks.
For her final Instagram story, Evans went outside to show herself in the storm. "It just started raining really bad, so I guess you can say Florence is here," she said.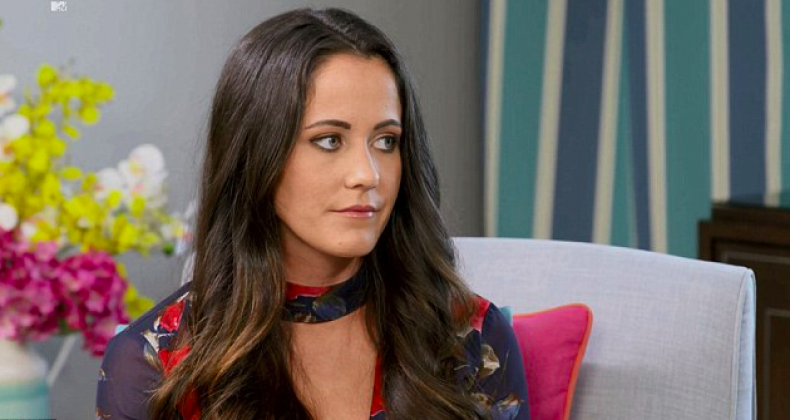 The mother of three added an update early Friday morning. "Still have power, not flooded out," she tweeted, adding the hashtag "all good."
The day before, the reality star took to Twitter to say the storm had been downgraded to a Category 2 after previously being a Category 4. "Thanks for all the prayers and thoughts this morning. Looks like Florence died down and is now a Cat. 2! Great news. Keep you all posted! #HurricaneFlorence," she wrote. The message quickly received backlash from fans who said she and her children should have evacuated.
Hurricane Florence made landfall in Wrightsville Beach, just east of Wilmington, at 7:15 a.m. ET, and has been dumping three inches of rain per hour. The hurricane could continue to bring rain, with storm surges in the beleaguered North Carolina city of New Bern reaching 10 feet, CNN reported Friday. By morning, more than 200 people were saved from the rising waters, with another 150 waiting for help.
"We are stuck in the attic," Peggy Perry, who was in her New Bern home with three family members, told the publication. "In a matter of seconds, my house was flooded up to the waist, and now it is to the chest."
Evans hasn't tweeted since the waters started to rise.