Jenelle Evans Confirms Son Kaiser Was Taken by CPS: 'I've Been Fighting to Get My Son Back'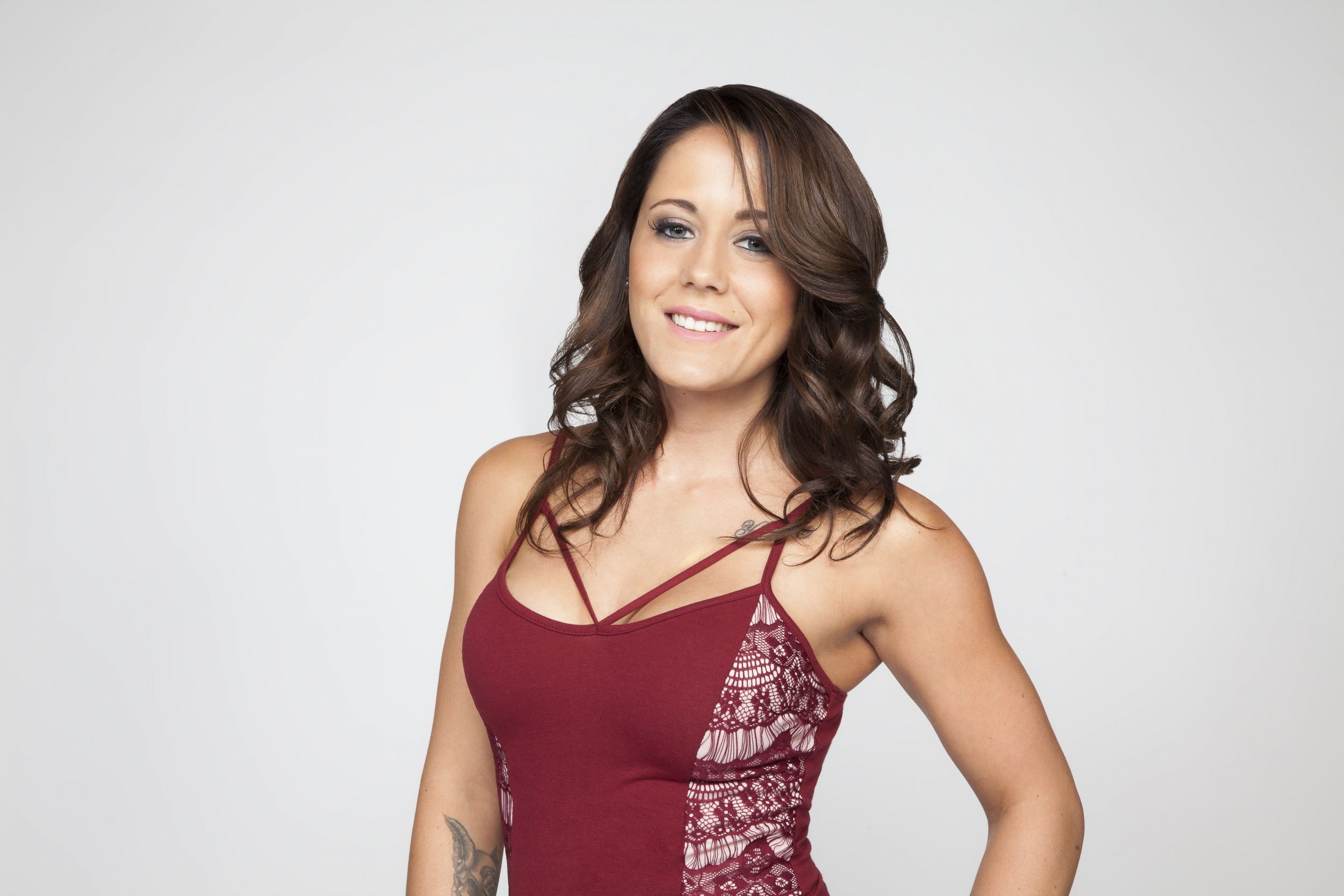 Things keep getting worse for Teen Mom 2 alum Jenelle Evans.
After her husband admitted to fatally shooting their French Bulldog pup Nugget, Evans confirmed to Us Weekly on Monday that her middle child, Kaiser, who she shares with ex-fiancé Nathan Griffith, was taken away from her Friday by Child Protective Services.
Evans has been one of the most troubled reality stars to appear on the Teen Mom franchise. After joining Teen Mom 2 in 2011, she struggled with substance abuse, gave custody of her oldest son to her mother, was in multiple toxic relationships and famously told her probation officer she didn't want to commit to recovery because she had front row tickets to a Kesha concert. That was in 2012 and some fans always hoped they'd watch Evans get on the right path, but her relationship with second husband David Eason is arguably the worst one she's had: Evans was fired from the MTV series after Teen Mom 2 lost sponsors following the tragic death of her dog and now her second son was taken by CPS.
Griffith, Kaiser's biological father, reportedly made a 911 call April 30 amid reports of Eason's violent behavior. Griffith had previously accused Eason of being abusive toward his son.
"I guess there was a dispute with my ex-fiancée and her husband and he shot a dog. And there's been multiple 911 calls of abuse," Griffith, 31, allegedly told the police, according to a Us Weekly report. "And I'm just trying to figure out where my son's at and what I should do in this situation right now. I'm just so confused right now. … I just want to make sure my son is safe."
Over a week after Griffith call to authorities, Evans confirmed that her son was taken away and is "in touch" with her lawyer.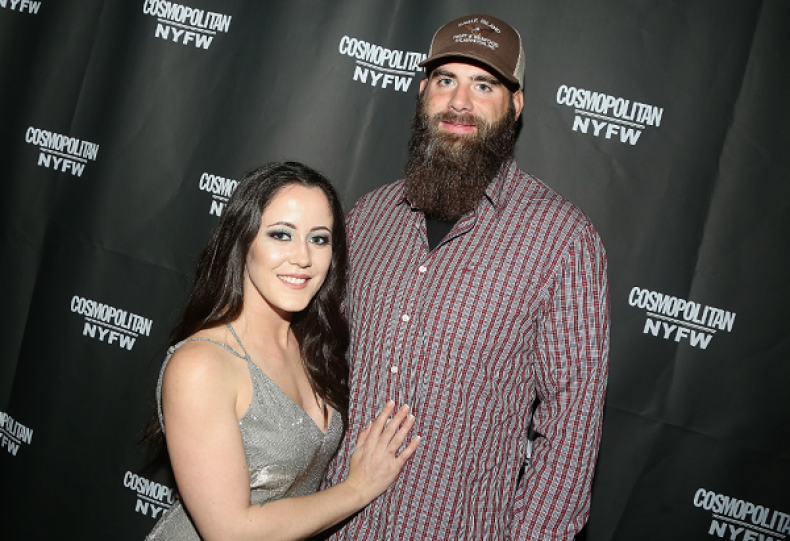 "Kaiser was taken away Friday without my consent, before Mother's Day, and I have been in touch with my lawyer pertaining this matter," she exclusively confirmed to Us Weekly. "Kaiser was taken from his daycare by his grandmother [Nathan Griffith's mother, Doris] with no notice or call to me."
The reality star added: "CPS told Doris to take Kaiser without my consent and still have no legal paperwork signed by the judge stating my kids are taken from me."
"Nathan and I have talked briefly regarding this situation," Evans continued. "[He] and I are to appear in court later this month."
After Eason publicly admitted no remorse for killing Nugget, Evans said their relationship is in a "healing process."
"My relationship with David now is still in a healing process, of course," Evans explained. "We are going to start going to marriage counseling because he feels as if we both need it. I completely agree. Not considering divorce unless he refuses counseling with me."
Overall, Evans explains her main focus is what is best for herself and her family, saying that " [her] lawyer has been advising me on what to do and what has gone wrong in this whole situation."
"Any rumors that come out, I would like for everyone to just step back and think, 'Is this from Jenelle? No, it's not true,'" she concluded. "I'm very open with the public and my life and will continue to be. Right now, I need this time to just hang out with my family. I need them so bad right now."