Jenelle Evans Instagrams Kissing Photo With David Eason Amid Abuse Rumors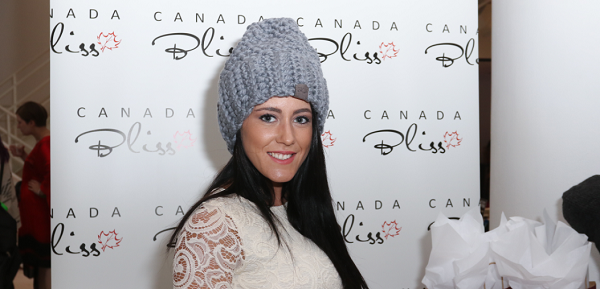 Jenelle Evans and her husband David Eason are eating good in the days following the leak of Evans's 911 call, during which she accused Eason of assaulting her.
The Teen Mom 2 star made her returned to Instagram following a rather brief break from social media over the weekend. She posted an Instagram selfie of Eason giving her a smooch on the cheek on Wednesday. According to the hashtag used on the caption, the couple was apparently on a dinner date. "We love good food," she wrote.
Evans shared a second photo of the couple looking into the camera while Eason smiled.
The slideshow comes following a slew of photos Eason uploaded on social media after Evans's 911 call made headlines on Friday. Thirty-year-old Eason posted snapshots of Evans, 26, and her mother, Barabara Evans, at their son's soccer game on Saturday. Then, on Sunday, the couple took their children to a pumpkin patch in North Carolina.
Evans called an emergency operator on the night of October 13 after Eason allegedly became violent towards her during a bonfire gathering at their Columbus County home, referred to as "The Land" on the MTV reality show. TMZ released audio of the call on Friday.
The ambulance ultimately canceled and Evans and was taken to the hospital in a private car. Although no arrests were made and no charges were pressed against Eason, Columbus County authorities confirmed officers responded to a call from a female in the home claiming her husband assaulted her.
On the call, Evans can be heard detailing the alleged attack to the operator. "He pinned me down on the ground in the yard and I think I heard my f**king collarbone crack and I can't move my arms," Evans said, before noting, "He's been drinking, and I think that he got violent because he's been drinking."
Initially, reps for Evans claimed the reality star was rushed to the hospital because she tripped and fell.