Did Jenelle Evans and David Eason Break Up? 'Teen Mom 2' Star Responds to Split Rumors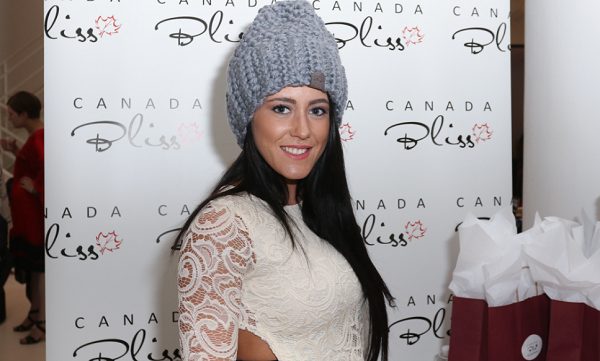 Jenelle Evans and her husband David Eason are not breaking up. The Teen Mom 2 star addressed split rumors in an Instagram Stories post on Tuesday.
"Lmfao Married couples have disagreements but that doesn't mean they are 'splitting up.' #RUMORS," she wrote. "My mom isn't even friends with me on social media… why does social media determine someone's life?"
Evans and Eason's relationship status was called into question after some fans noticed they stopped following each other on Instagram Friday. Eason was still following Evan's cosmetic brand's Instagram account and he still had photos of his wife of one-year and their family on his page.
Despite the unfollowing, Evans was still apparently actively looking on Eason's Instagram and commented on recent photos he shared of her and their daughter.
Speculation over the couple's marriage has been at an all-time high following a physical dispute the reality stars reportedly had in October. Evans went to a hospital after Eason allegedly attacked her in the yard of their North Carolina home.
Audio of Evan's 911 call was released, in which the mother-of-three claimed Eason had "pinned" her to the ground so hard that she could hear her "collarbone crack." Although the ambulance was canceled, Evans was taken to the hospital via private car.
Authorities confirmed receiving a call from her home, but no arrests or charges were made.
Evans commented on the incident in a YouTube video and denied being abused by her husband. "Everything's fine. You know, I've been in so many domestic violence situations in the past that I would not put up with it now. So I don't know why you guys would think that I would continue to stay in this relationship if I was being abused," she said in the video posted on October 25.