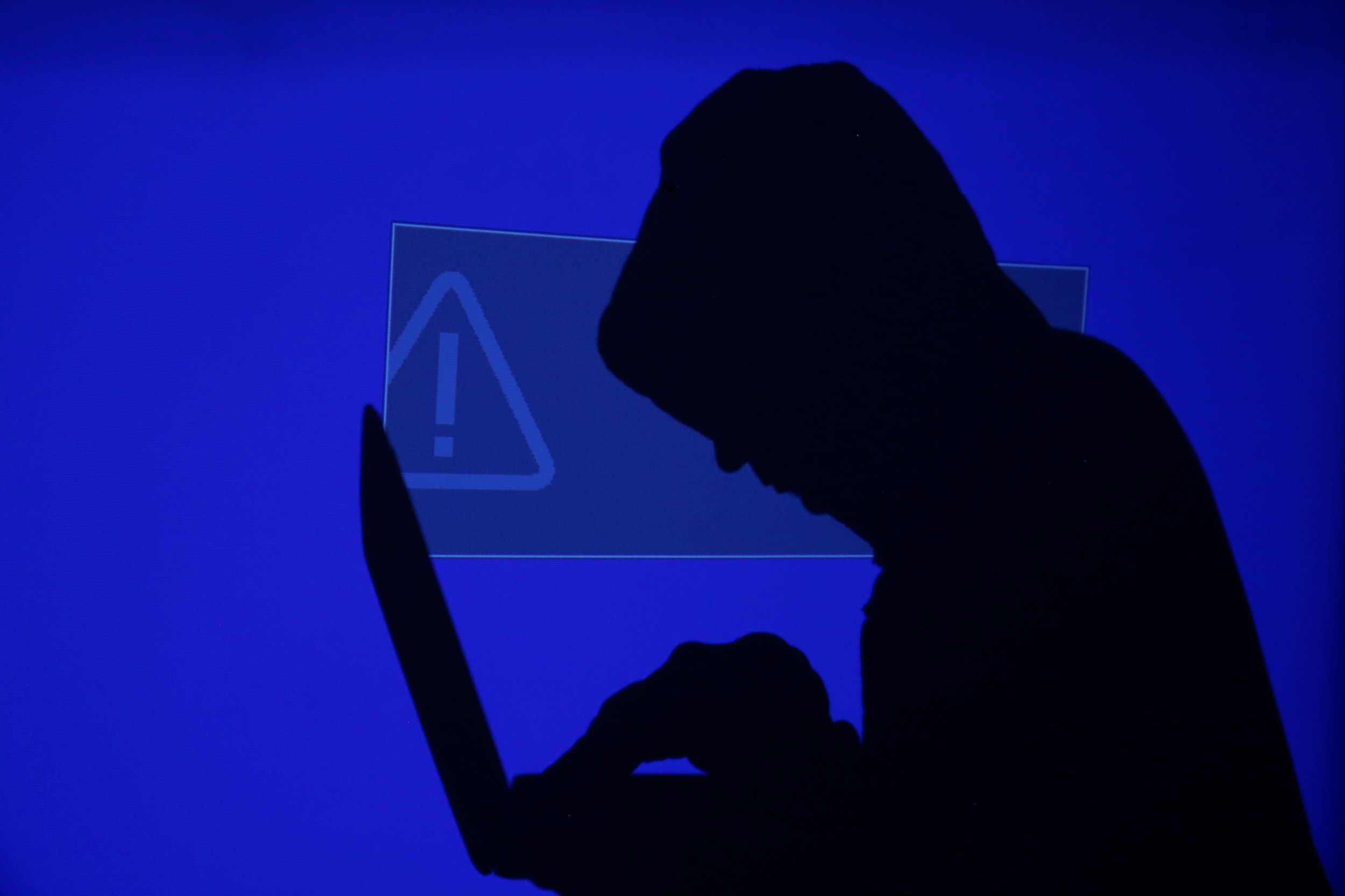 A popular Twitter account known for strong alt-right opinions was, it turns out, never really run by a young American woman as it claimed. Congressional investigators have confirmed that Twitter user Jenna Abrams was in fact a creation of a Russian "troll farm."
The story was originally published Thursday by The Daily Beast, which describes the account as one of the dozens of Russian-backed social media accounts run from St. Petersburg. The account gained traction after tweeting about a nude Kim Kardashian photo, then pivoted into divisive comments on segregation, Donald Trump, and immigration. Her viral tweets, which went out to nearly 70,000 followers, pushed Kremlin-funded opinions that far-right users jumped to defend.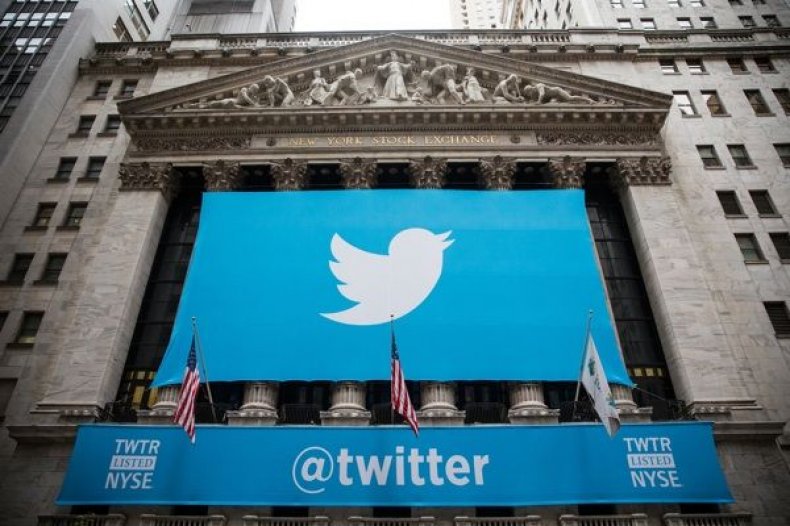 Abrams' inflammatory posts were included in news stories across the web, bringing her quotable talking points onto mainstream news sites like the New York Times, CNN and local Fox affiliates, as well as sites like Breitbart and InfoWars. Her tweets were just controversial enough to pick up attention, but not so out of the ordinary that followers suspected the account could be fake.
For example, in April of last year, Abrams' tweet baited readers into a debate on slavery.
"To those people, who hate the Confederate flag. Did you know that the flag and the war wasn't about slavery, it was all about money," read the tweet.
It wasn't just alt-right followers who were fooled by the account. Several public figures engaged with Abrams, like former National Security Adviser Michael Flynn, who retweeted her just three days before the 2016 election. Entertainer Roseanne Barr responded to one of her tweets, and even Michael McFaul, former U.S. ambassador to Russia debated Abrams on multiple occasions.
The account was particularly convincing due to the thoroughly crafted online presence. In addition to the Twitter account, Abrams had a personal website, a Medium account, a GoFundMe page and a Gmail account.
In the months leading up to the 2016 election, the accounts pushed Abrams' political opinions even harder than before. The now-deleted Medium account posted an essay titled "Why do we need to get back to segregation."
"Humanity has gone full circle. Never mind how many activists of any color died to get rid of segregation, and fought for inclusion, black people want it back. 100% free people made their choice, and their choice is segregation," read the post.
Abrams' perspectives were elevated by angry readers who retweeted her Medium posts and daily thoughts in order to disprove them, and by the followers who loved her supposedly no-nonsense conservative style.
The account has been deleted, along with dozens of other accounts associated with the Russian troll farm.