As Jenna Marbles Quits YouTube Over Blackface, Will Shane Dawson Follow?
Prolific YouTuber Jenna Marbles has quit the platform amid controversy over racially offensive videos—and now fans are calling on fellow influencer Shane Dawson to stand down for the same reason.
One of YouTube's original vloggers with 20 million subscribers, Marbles whose real name is Jenna Mourey, announced the move on Thursday in a video entitled "A Message," where she apologized for past racist and sexist content.
"I feel like we're at a time where we are purging ourselves of anything and everything toxic," the 33-year-old said.
In the video, Mourey references specific videos from 2011 and 2012 in which she wore blackface to impersonate rapper Nicki Minaj, another featuring a rap with a joke about Asian people, and one video in which she decried women who "slept around."
"It was not my intention to do blackface," she said of the Minaj impersonation. "I do want to tell you how unbelievably sorry I am if I ever offended you by posting this video or by doing this impression, and that that was never my intention. It's not okay. It's shameful. It's awful. I wish it wasn't part of my past."
An emotional Mourey added: "For now, I just can't exist on this channel... I think I'm just going to move on from this channel for now. I don't know how long it's going to be. I just want to make sure the things I'm putting in the world aren't hurting anyone... so I need to be done with this channel, for now, or for forever."
The move has been met mostly with sadness from Mourey's fans who were upset to see her leave a platform she pioneered in many ways.
Mourey's exit has raised questions of the offensive content of fellow YouTube vlogger Dawson, who has 23.1 million subscribers and was also embroiled in a blackface scandal.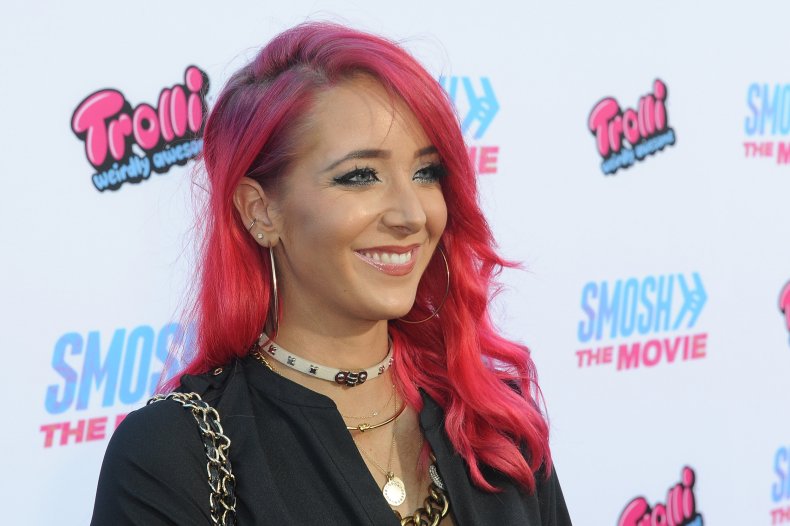 Several photos of Dawson in blackface have been circulating on Twitter, as well as a passage from his Wikipedia entry recounting his use of the n-word, and jokes about "ghetto pranks" at VidCon.
Dawson issued an apology for his blackface videos back in 2014, saying: "I'm sorry for anyone offended by my old videos. I have no hate in my heart and I hope you can forgive me."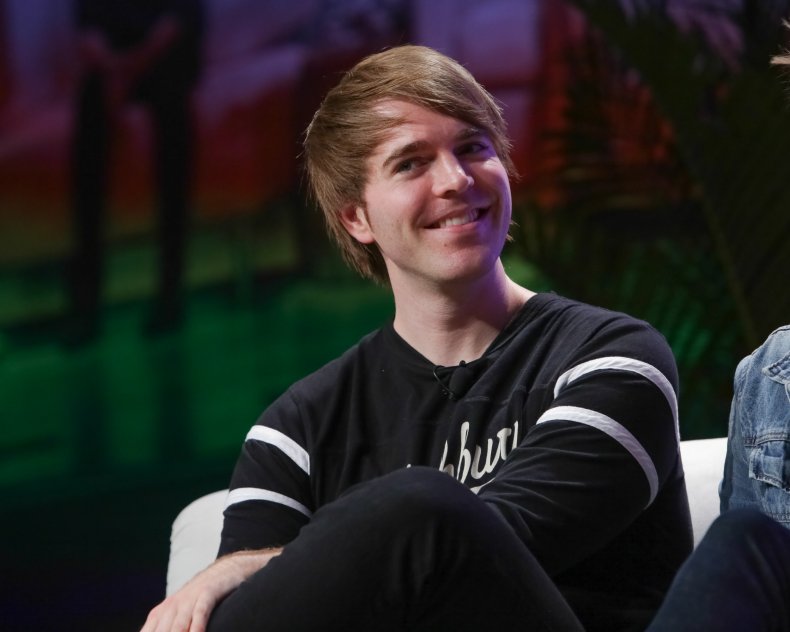 Yet, the discourse surrounding Mourey and Dawson right now is focusing on double standards, with legions of Twitter users calling for the latter to follow suit and quit YouTube.
One tweet, with more than 6,000 likes reads: "so when Jenna marbles gets a fake tan she gets canceled but when Shane Dawson uses foundation meant for black women and black face paint its ok because he apologized ??????"
Another, with more than 8,000 likes reads: "UR TELLING ME JENNA MARBLES QUIT YOUTUBE BEFORE SHANE DAWSON AND JEFREE STARR."
While another fan's popular tweet reads: "So Jenna Marbles has quit YouTube for a s*** spray tan because she knows it was seen as blackface and offended people. But, musty Shane Dawson still makes money off his blatant blackface videos and continues to be a victim??!!"
Newsweek has reached out to Dawson for comment.