What Happened to Jennifer Farber Dulos? Everything We Know About Estranged Husband Fotis Dulos
Fotis Dulos, the estranged husband of Jennifer Farber Dulos, appeared in court on Friday, his third time since his wife went missing.
Fotis, 51, was charged in June with tampering with evidence and hindering prosecution but pleaded not guilty. Fotis' girlfriend, Michelle Troconis, was also charged in connection to Jennifer's disappearance and similarly to Fotis, pleaded not guilty.
During an interview in July, Fotis told WNBC that he knew what he did and knew what he didn't do, adding, "I have to stand and fight and hope the truth is going to come out."
"I have faith in the system, and in the police and the legal system, and hopefully we'll have some answers soon," Fotis said. "I don't care about malicious comments and about comments from people who don't know me. They take the narrative that they see from the arrest, the arrest warrants, what has been reported in the press. And they draw their own conclusion, and I've already been convicted in their mind."
What Happened to Jennifer

Farber

Dulos

?
Jennifer, a mother of five, was last seen on May 24 when she dropped her kids off at New Canaan Country School on Frogtown Road, according to the Stamford Advocate. That same day, she missed a doctor's appointment in New York City and that night two friends reported her missing.
That night, police found blood, which they later discovered belonged to Jennifer, in the garage of her home. They said there was evidence she was the victim of a "serious assault." The same evening, Fotis and Troconis were captured on video dumping garbage bags, which contained Jennifer's blood, in 30 trash bins in Hartford, Connecticut.
Her car was found near Waveny Park in New Canaan and after she was reported missing police engaged in an extensive search of the area.
Police said they've received over 1,000 tips about what happened to Jennifer but she has still not been located.
At the time she went missing, the two were estranged and engaged in a tumultuous divorce. The five children are currently living with Jennifer's mother, Gloria Farber. A judge granted her temporary custody.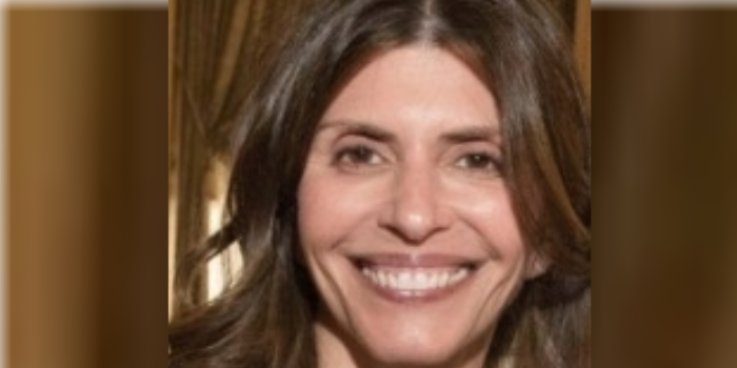 What's Going On With The Case?
Fotis repeatedly asserted his evidence and his attorney, Norm Pattis, has offered a number of theories as to what happened. Among those theories were that Jennifer participated in a "revenge suicide" to get back at Fotis or that she framed her disappearance like the plot of the book Gone Girl.
On Friday, Judge John Blawie ruled on a number of motions that were filed, identified by the Hartford Courant. Blawie denied a request to review Jennifer's medical records and approved the return of two of Fotis' vehicles.
What Happened to Jennifer Farber Dulos? Everything We Know About Estranged Husband Fotis Dulos | U.S.