Who Is John Miller? Meet Jennifer Garner's New Reported Boyfriend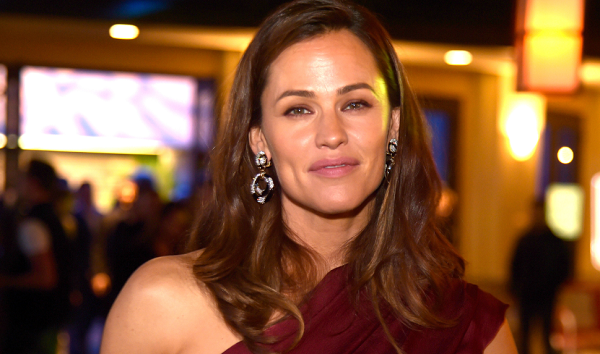 Jennifer Garner is moving on—and with a new man—after finalizing her divorce from Ben Affleck. The Camping actor is reportedly dating tech businessman John Miller, according to various media reports.
Miller is the CEO of CaliGroup, the company behind Miso Robotics and as well as a chain of roughly 50 CaliBurger restaurants located around the globe in countries including the U.S., Canada, Mexico, China, Saudi Arabia, Spain, Sweden and several others.
Software created by Miso Robotics has been influential in the changing landscape of the fast-food industry like, for instance, the Flippy tool, a robotic instrument that can perform tasks like flipping burgers. The Flippy, along with other automated technology like self-ordering kiosks, is a staple at CaliBurger.
Miller said the technology would continue to advance to perform skills like prepping and cutting vegetables during an interview with online restaurant publication Fast Casual in 2017.
While it's unclear how Garner and Miller crossed paths, the new couple has reportedly dated quietly for the last six months. Miller is currently finalizing his divorce from concert violinist Caroline Campbell, whom he separated from after nine years of marriage in 2014.
Garner and Affleck's divorce finalized on October 4. The former couple married back in 2005 and separated shortly before their 10th wedding anniversary in 2015. They filed for divorce in April 2017. Garner and Affleck share three children together, Violet, 12, Seraphina, 9, and 6-year-old Samuel—all of whom Garner's new boyfriend has reportedly already met.
Despite their divorce, Garner and her ex-husband remain in contact and are co-parenting their kids. Over the summer, Garner was photographed driving Affleck to a treatment facility in Malibu for alcohol addiction in August. The incident marked Affleck's third rehab stint since he first entered treatment years before his marriage to Garner in 2001.