Jennifer Garner Seen in Photos Taking Ben Affleck to Rehab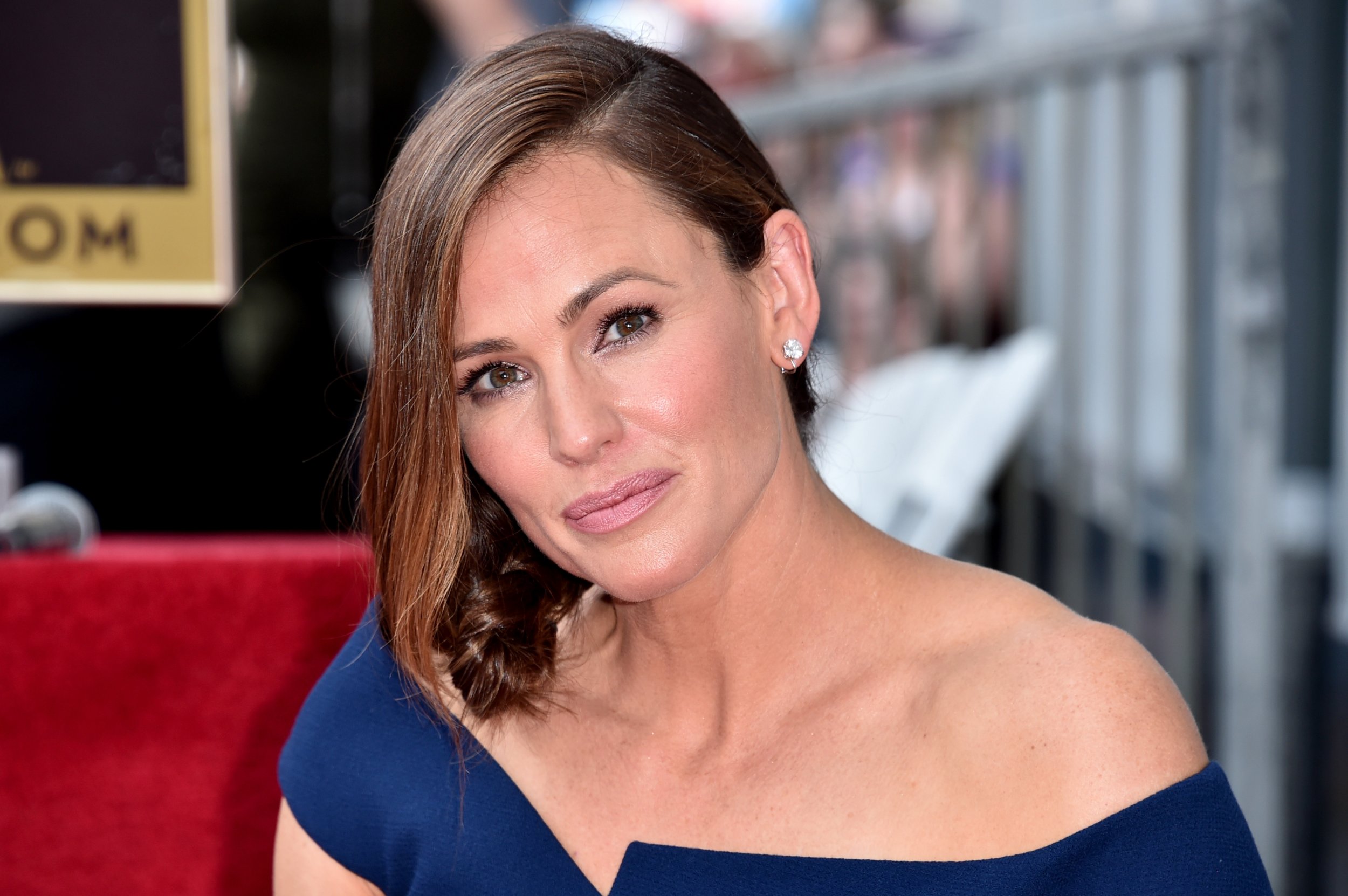 The road to recovery for actor Ben Affleck has been windy but actress Jennifer Garner has supported her former husband throughout his sobriety journey. Paparazzi images, in fact, surfaced of Garner driving Affleck to rehab on Thursday.
Affleck's stint in rehab follows an intervention she staged at his home in Los Angeles' Pacific Palisades neighborhood. She had a bible in hand upon entering his residence, where she reportedly stayed for roughly two hours. The Peppermint actor, thereafter, escorted him to seek treatment.
At the time, Garner addressed paparazzi that swarmed her former spouse's house upon her arrival. "Can you guys please do me a favor? Just out of respect, can you give some space?" Garner, 46, said. "Just give us a minute. You know, it's bad enough. It's hard enough."
A video surfaced of the pair making their way to the Cannon Treatment Center in Malibu. The footage showed Garner making a quick stop at Jack in the Box, according to TMZ. A seemingly hostile Affleck could be seen repeatedly saying: "I don't care."
This would be Affleck's third time entering treatment. The Justice League actor first went to rehab in 2001. In March 2017, he confirmed he finished completing treatment for the second time.
"I have completed treatment for alcohol addiction; something I've dealt with in the past and will continue to confront," Affleck, now 46, wrote on Facebook at the time. "I want to live life to the fullest and be the best father I can be. I want my kids to know there is no shame in getting help when you need it, and to be a source of strength for anyone out there who needs help but is afraid to take the first step."
He continued to elaborate on how grateful he was to have a solid support system, saying: "I'm lucky to have the love of my family and friends, including my co-parent, Jen, who has supported me and cared for our kids as I've done the work I set out to do. This was the first of many steps being taken towards a positive recovery."
At the 2017 Academy Awards, the then-clean actor reportedly attended the annual ceremony with a sober coach.
Affleck's third stint, however, comes amid reports Monday that he called it quits with Saturday Night Live producer Lindsay Shookus. Since this split was announced, he was rumored to be dating Playboy model Shauna Sexton. On Tuesday, he was additionally spotted receiving a delivery in a Pacifico beer box. It apparently contained Johnnie Walker Blue Label Scotch Whisky alongside several unknown bottles.