Jennifer Lawrence's Nude Photo Hacker Sentenced to Nine Months in Prison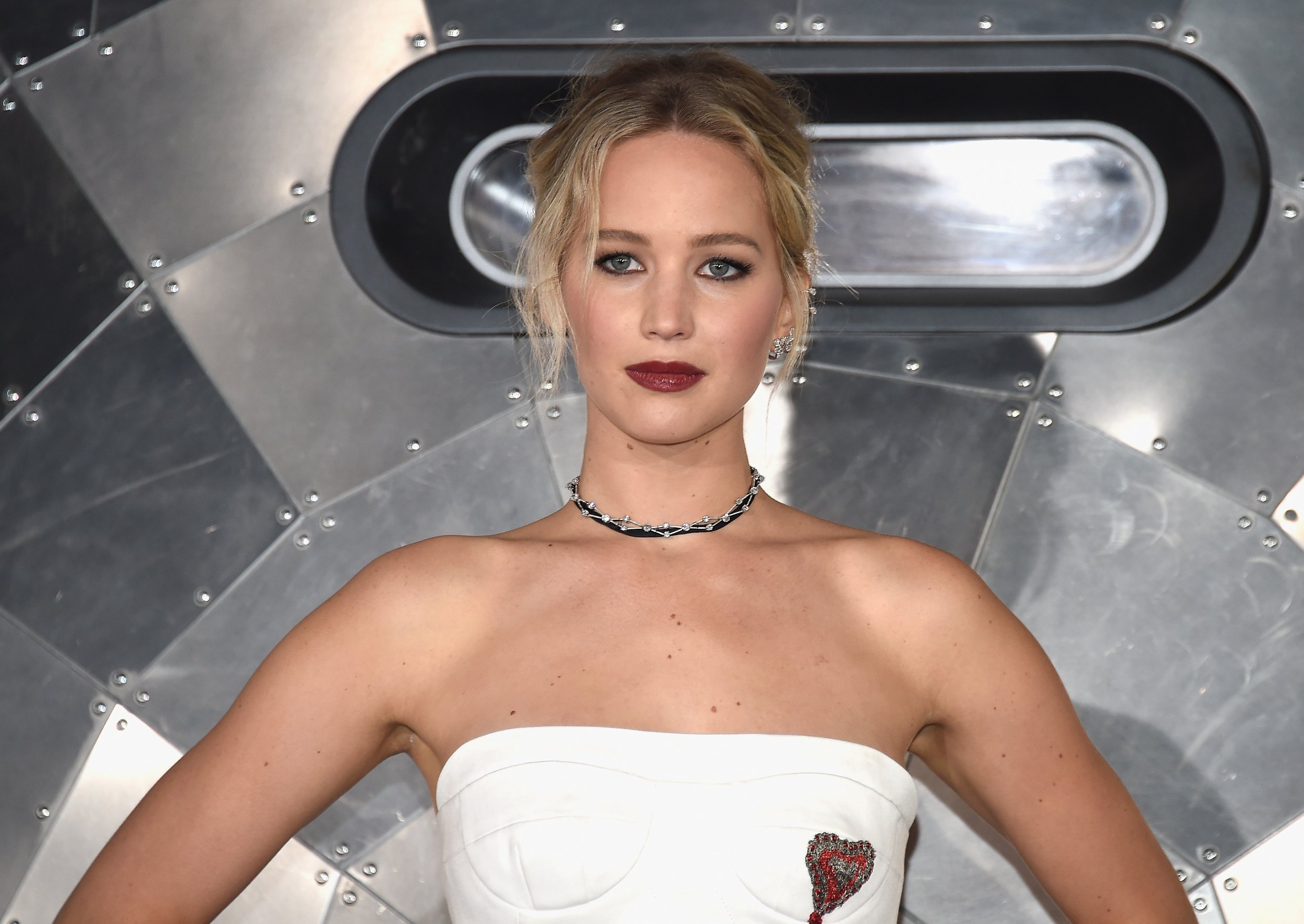 A Chicago man has been sentenced to nine months in prison for hacking the private online accounts of Jennifer Lawrence and other celebrities, and stealing sensitive information, including nude photos and videos.
Edward Majerczyk, 29, is believed to have accessed online accounts, including email addresses, of 30 celebrities, the Associated Press reports. He is accused of sending phishing emails to his victims, making them believe they were being contacted by their email provider and tricking them into divulging their email addresses and passwords.
Majerczyk, who was sentenced Tuesday, has also been ordered to pay $7,500 to one celebrity victim whose private photos were leaked online as restitution for counseling costs.
Majerczyk's lawyer, Thomas Needham, said that at the time of the hacking, his client had been "suffering from depression and looked to pornography websites and internet chat rooms in an attempt to fill some of the voids and disappointment he was feeling in his life."
Needham added that his client had been "deeply affected" by the dramatic events of the celebrity hacking scandal—which also affected the likes of model Kate Upton and actor Kirsten Dunst—and had been seeking therapy for anxiety and panic attacks.
Nude photos of Lawrence and other celebrities, obtained from private online accounts, were widely circulated across the internet in 2014. (Majerczyk was not charged with or accused of selling or disseminating the images online.)
In an interview with Vanity Fair, Lawrence said the incident was a "sex crime" and "sexual violation." She said she was "so afraid, I didn't know how it would affect my career."
Jennifer Lawrence's Nude Photo Hacker Sentenced to Nine Months in Prison | Culture