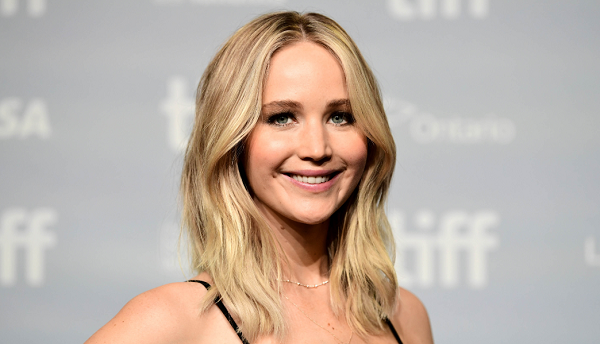 It's been nearly three years since nude photos of Jennifer Lawrence were plastered on the Internet, but the actress is still reeling from the infamous leak.
While appearing on The Hollywood Reporter podcast Awards Chatter on Monday, the mother! star said the hack, which was dubbed the Fappening, felt like she got "gangbanged by the fucking planet."
"There's not one person in the world that is not capable of seeing these intimate photos of me. You can just be at a barbecue, and somebody can just pull them up on their phone. That was a really impossible thing to process," she explained. "When I first found out it was happening, my security reached out to me. It was happening minute to minute—it was almost like a ransom situation where they were releasing new ones every hour or so."
Lawrence was one of 30 celebrities whose private photos were exposed after the breach of Apple's iCloud. The photos of Lawrence were originally sent to her former boyfriend Nic Hoult. In January, 29-year-old Edward Majerczyk, who was found to be responsible for the hack, was sentenced to 18 months in federal prison and ordered to pay one victim $7,500 in damages.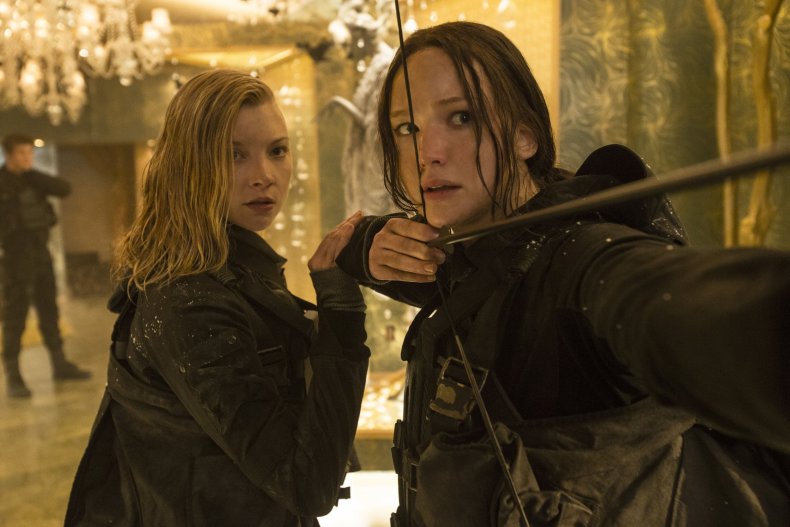 The Hunger Games actress said that she was still processing the event. Lawrence explained that the incident made her question her ability to be a good role model despite the fact that she's advocated for a number of women's issues over the course of her career.
"I think, like, a year and a half ago, somebody said something to me about how I was 'a good role model for girls,' and I had to go into the bathroom and sob because I felt like an imposter," Lawrence said. "I felt like, 'I can't believe somebody still feels that way after what happened.' It's so many different things to process when you've been violated like that."
Since the incident, Lawrence said she has been in contact with some of the victims, a number of whom had considered taking legal action against Apple. But the 27-year-old didn't feel like a lawsuit would give her the type of resolution she needed to recover from the invasion of privacy.
"None of that was gonna really bring me peace, none of that was gonna bring my nude body back to me and Nic, the person that they were intended for. It wasn't gonna bring any of that back," she said. "I was just interested in healing."