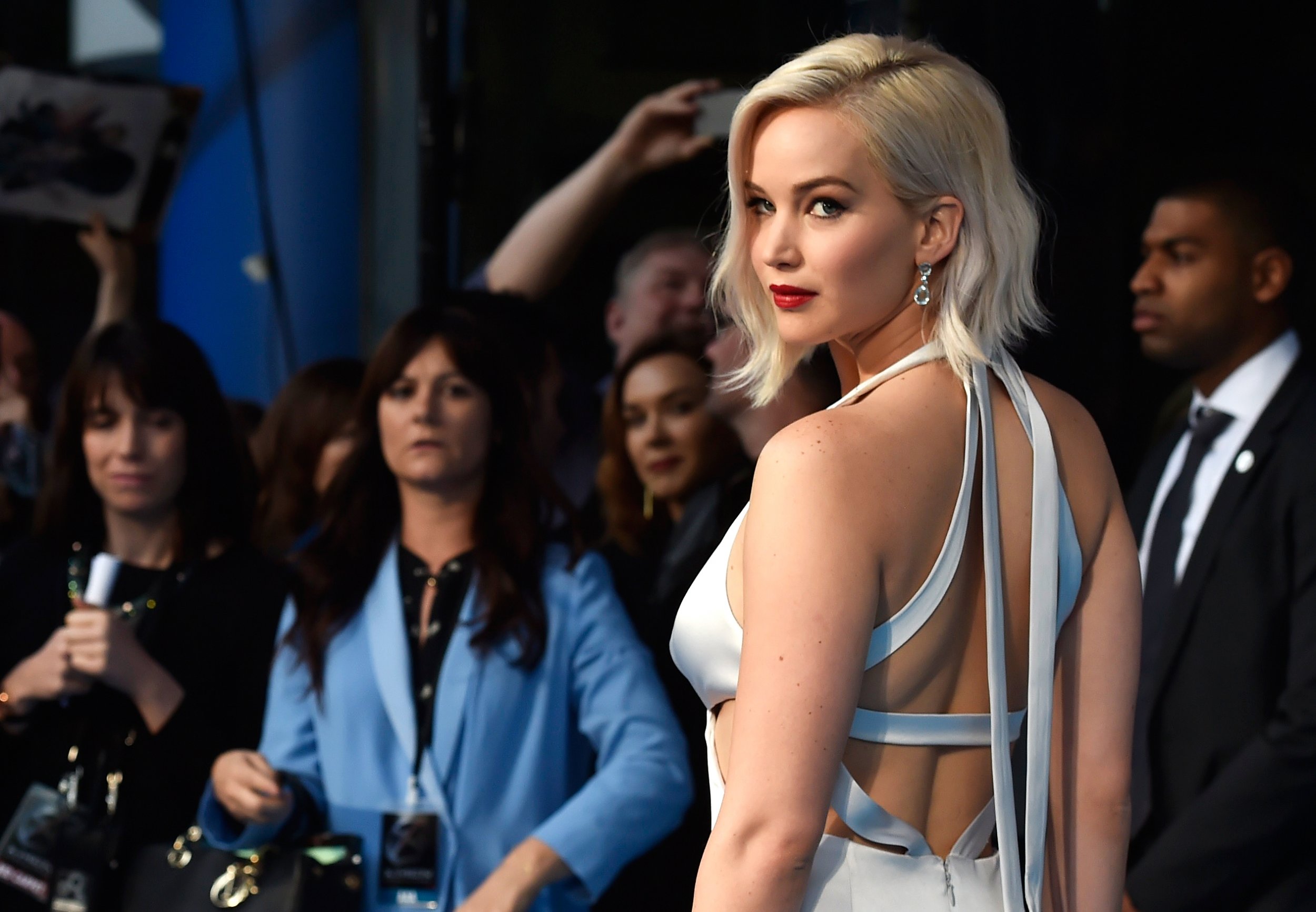 As evidenced by his films "The Other Guys" and "The Big Short," director Adam McKay likes to make movies about the illusion of big money. It's a no-brainer then that McKay is interested in chronicling the continuing fall of the beleaguered biotech company Theranos, with Jennifer Lawrence starring as its founder Elizabeth Holmes.
Deadline reports on Thursday that McKay has inked a deal for Lawrence to play Holmes, whose rise-and-fall story since founding Theranos in 2003 after dropping out of Stanford has captivated Silicon Valley. Once worth billions of dollars, Holmes' personal wealth was recently estimated at zero dollars , according to Forbes.
Theranos, which provides a myriad of blood tests with a mere prick of the finger, was supposed to revolutionize the $75 billion medical lab testing industry. But investigations by The Wall Street Journal and government agencies over the past nine months have found inconsistent test results and quality control problems in its labs. Holmes herself may face a two-year ban from Theranos imposed by the federal government.
Once valued at $9 billion, Theranos is now estimated at less than one-tenth of that, at just $800 million. The Palo Alto, California, business almost exclusively operates in Arizona at the moment.
Despite the big money flooding the industry, Hollywood movies make relatively few movies about the tech sector, barring " The Social Network," the three movies about Steve Jobs and— shivers —Vince Vaughn's "The Internship."
The release date for this Theranos movie project is still to be determined, which is probably good news for McKay as the Theranos saga continues to unfold.