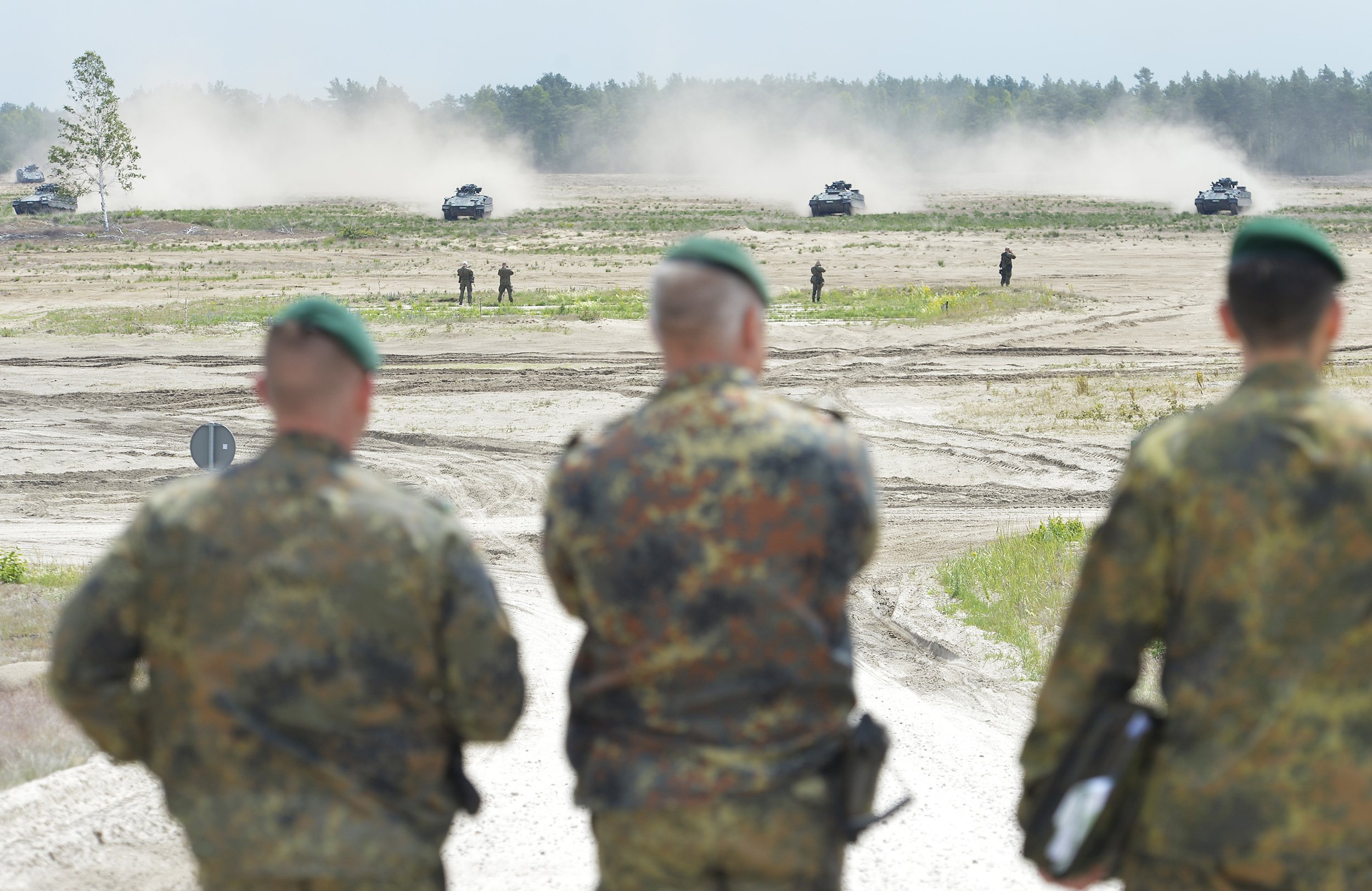 Today, we are facing greater challenges to our security than we have experienced for a generation. In November, we stood together in a minute of silence across Europe in memory of the 130 victims of the horrific attacks in Paris. The killers targeted ordinary people enjoying life on a Friday night in one of the world's greatest cities. Just weeks later, 14 Americans were killed in San Bernardino, California, as they came together at a holiday party.
Such attacks are meant to terrify us. But they will only strengthen our resolve to defend our values and our open societies.
This is not a fight between Islam and the West. It is a fight between extremists and those who believe in the values of freedom and respect for human rights. We must remember that most of the victims of the barbarism of the so-called Islamic State militant group (ISIS) are Muslims, and those on the front line fighting ISIS are Muslims.
A defining event of my tenure as prime minister of Norway was the killing of 77 people, many of them teenagers, on an island summer camp. This was the worst atrocity in our country since World War II. And it was carried out by a white Christian. Yet we did not blame all white Christians for it. And we resolved to respond with more democracy, more openness and more humanity–but never naïveté.
Terrorism is not the only challenge to our security and to our values. And every day, we see how interconnected our security is—how problems in one part of the world affect people in another. When Russia illegally annexed Crimea and began its campaign to violently destabilize eastern Ukraine, it became the first European country to take part of another by force since the World War II. Russia has now entered the war in Syria on the side of President Bashar al-Assad, complicating matters still further. I would like to see Russia playing a constructive role in the fight against ISIS, our common enemy.
So the challenges we face are complex and multifaceted, and our response must be equally so. NATO is playing a key role.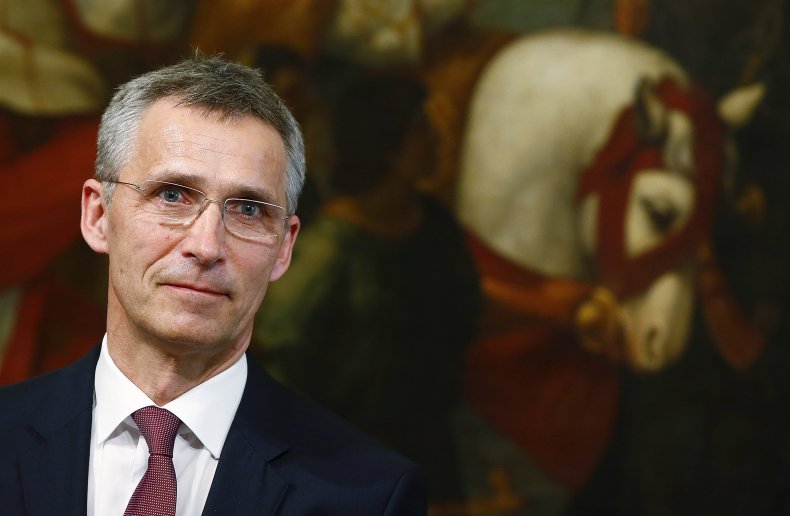 First, NATO is strengthening its collective defense. The organization has increased its military presence in Central and Eastern Europe. It has more than doubled the size of the NATO Response Force to over 40,000 troops. At its core is the new high-readiness Spearhead Force, ready to deploy within days to wherever it is needed. NATO is setting up eight new small headquarters across the region to support planning, training and reinforcements. And last year, NATO allies held some 300 exercises, including the largest in over a decade.
NATO is doing what is necessary to stay strong and keep its people safe. There is no contradiction between having a strong defense and being open to dialogue. Being strong means being more able to engage in dialogue with countries such as Russia.
Second, NATO is at the forefront of the fight against international terrorism. The aim of its biggest-ever operation was to deny safe haven to international terrorists in Afghanistan. NATO developed the Afghan security forces from scratch into a highly trained force of over 350,000 troops, and it continues to work tirelessly to help Afghanistan tackle the root causes of extremism.
NATO is also training Iraqi officers in areas such as countering roadside bombs, de-mining, cyberdefense and military field medicine. It is working with Tunisian intelligence and the country's special forces to fight terrorism, and NATO stands ready to support Libya when the situation allows. And it is supporting Ukraine, Moldova and Georgia to better defend themselves. NATO supports states that are at risk from internal or external pressure, because prevention is always better than intervention.
In Iraq and Syria, all NATO allies are taking part in the global coalition to degrade and destroy ISIS. They have agreed to additional assurance measures for Turkey, and NATO will continue to enhance Turkey's own air defenses. NATO fully supports all efforts to find a political solution to the conflict in Syria, including a political transition and democratic elections.
Those most affected by conflict and terrorism are often those most determined to continue living a normal life. This is not a decision that can simply be taken by governments or parliaments. It is a decision being taken by millions of people in all NATO countries: to stand in unity and to live their values every day.
Jens Stoltenberg is the secretary-general of NATO.