'Jeopardy!' Guest Hosts Schedule: When Katie Couric, Dr. Oz and More Will Be Hosting
Jeopardy! may not be able to replace Alex Trebek in the eyes of game show fans, but that does not mean the show will not try to find a replacement in its roster of guest stars. The overwhelming favorite to take over from Trebek is Ken Jennings, whose time as a guest host ended earlier in January.
However, some big names from the world of acting, broadcasting, sports and medicine are set to have their own attempts at presenting in the coming months. Here's when the announced line-up of Jeopardy! hosts are scheduled to appear:
Jeopardy! guest hosts schedule
Ken Jennings: January 4 - February 19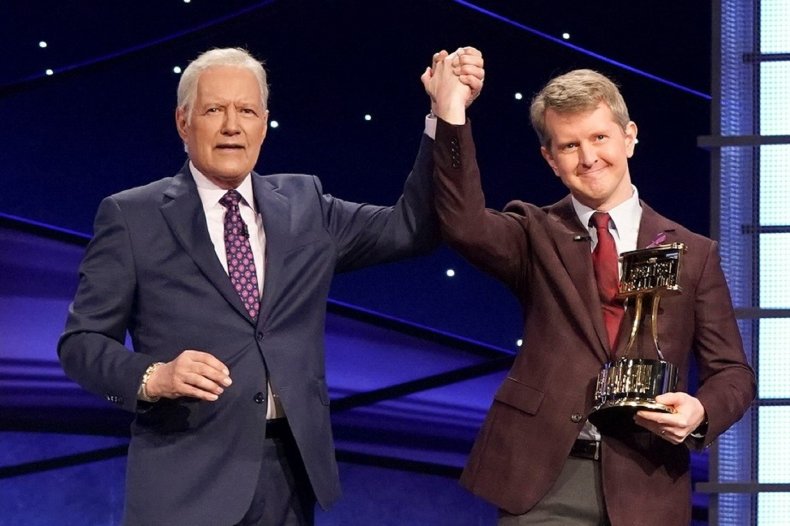 The Jeopardy! GOAT's six-week stint as a host has now come to an end. Though his tenure was marred somewhat by his involvement in what became known as the 'Bean Dad' controversy, the quizmaster (who currently also works on the game show The Chase) remains the bookmakers' favorite to become the eventual full-time host.
Fans were particularly pleased when Jennings started with an emotional tribute to Trebek that read, "like all 'Jeopardy!' fans, I miss Alex very much, and I thank him for what he did for all of us. Let's be totally clear, no one will ever replace the great Alex Trebek, but we can honor him by playing the game he loved."
Mike Richards: February 22 to March 5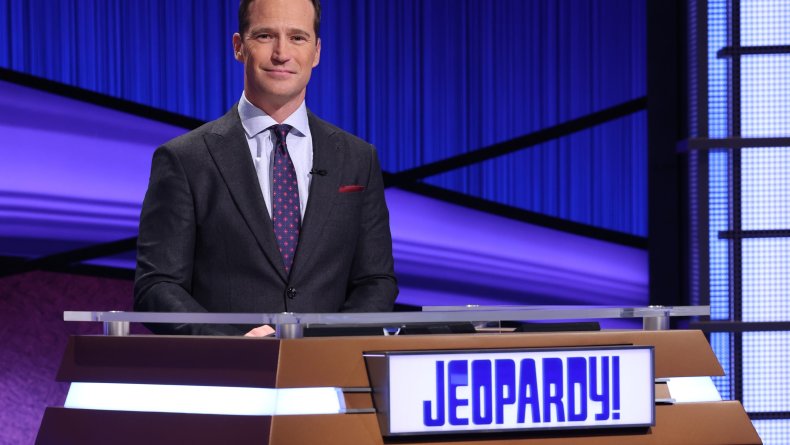 Currently hosting the show is Mike Richards, who is probably the least familiar of the guest hosts. He is the executive producer of the show as well as Wheel of Fortune, however, and has hosted shows like Beauty and the Geek, The Pyramid and Divided.
Asked by USA Today about taking on the mantle of Trebek, Richards said: "Once I was able to get [past] the enormity of the man who stood behind the lectern for the better part of four decades ... it was very fun. But at every commercial break, as I stepped back, I would think of Alex, who he was, how great he was, and it was easy to get in your head that way."
Katie Couric: March 8 to March 19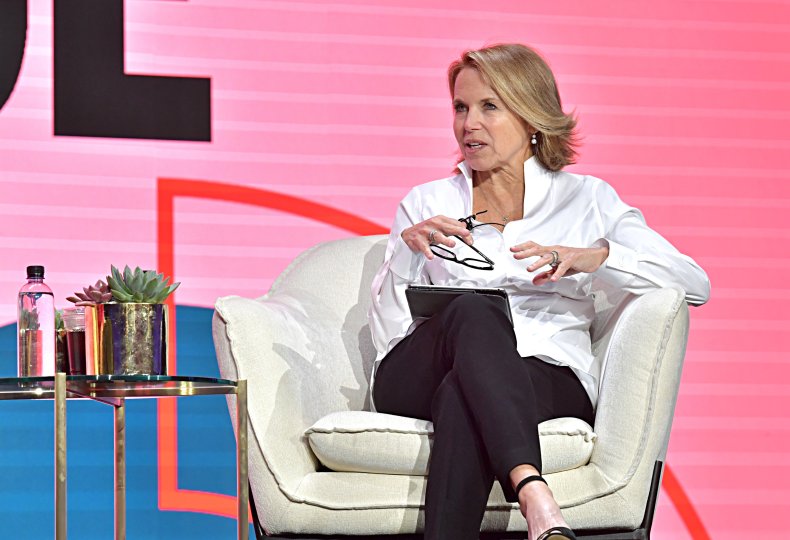 Katie Couric will make history as the first female presenter of the game show.
Before she has even appeared on the show, however, some have been trying to create a Jennings-like controversy around the veteran journalist, with an unverified Page Six article in January saying she may be "too polarizing' after criticizing Republican congress members on Real Time with Bill Maher.
Dr. Mehmet Oz: March 22 to April 2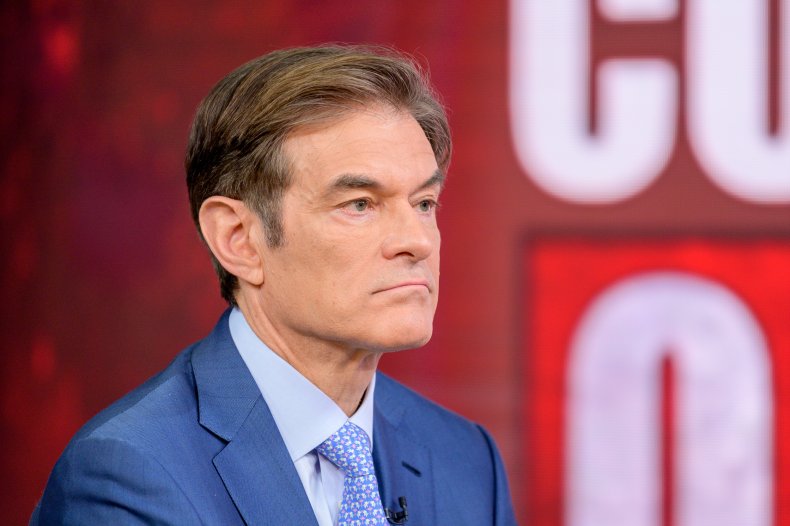 Dr. Oz's announcement has also proven controversial with some. The Ringer, for example, published an article titled, "The Problem With Dr. Oz Guest Hosting Jeopardy!" and numerous former contestants writing on Twitter that they had an issue with a presenter whose detractors accuse of peddling pseudoscience hosting the show.
Former Jeopardy! contestant and Keep It podcast host Louis Virtel, for example, tweeted: "Not super interested in Dr. Oz hosting a show about correct information."
Aaron Rodgers: April 5 to April 16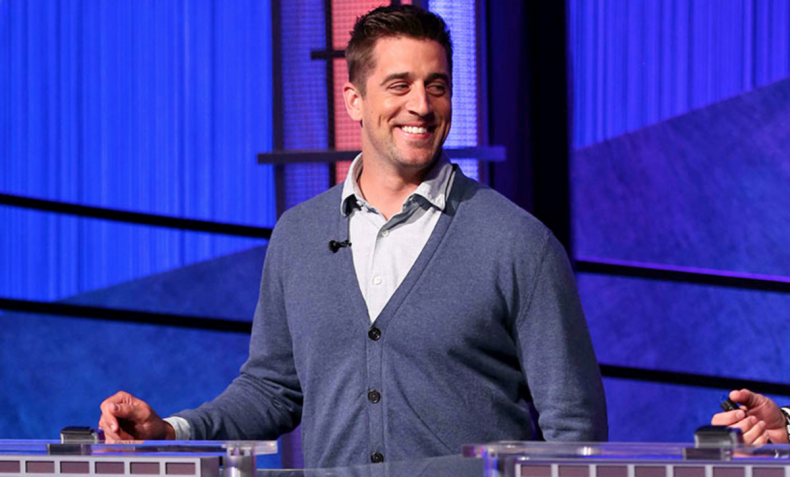 Less controversial is the news that the Green Bay Packers QB and one-time winner of Celebrity Jeopardy! Aaron Rodgers will have the chance to host. Rodgers has previously called Trebek a "role model," and his love of the show was even mentioned by his fiancée Shailene Woodley in a recent interview with Jimmy Fallon.
The Big Little Lies actor said: " I don't know him as a football guy. I know him as the nerd who wants to host Jeopardy! That's the dude I know."
Also set to guest host Jeopardy! are the following:
Anderson Cooper: Episode dates TBA
Savannah Guthrie: TBA
Mayim Bialik: TBA
Bill Whitaker: TBA
Dr. Sanjay Gupta: TBA