Chilcot: Jeremy Corbyn Apologizes for Iraq War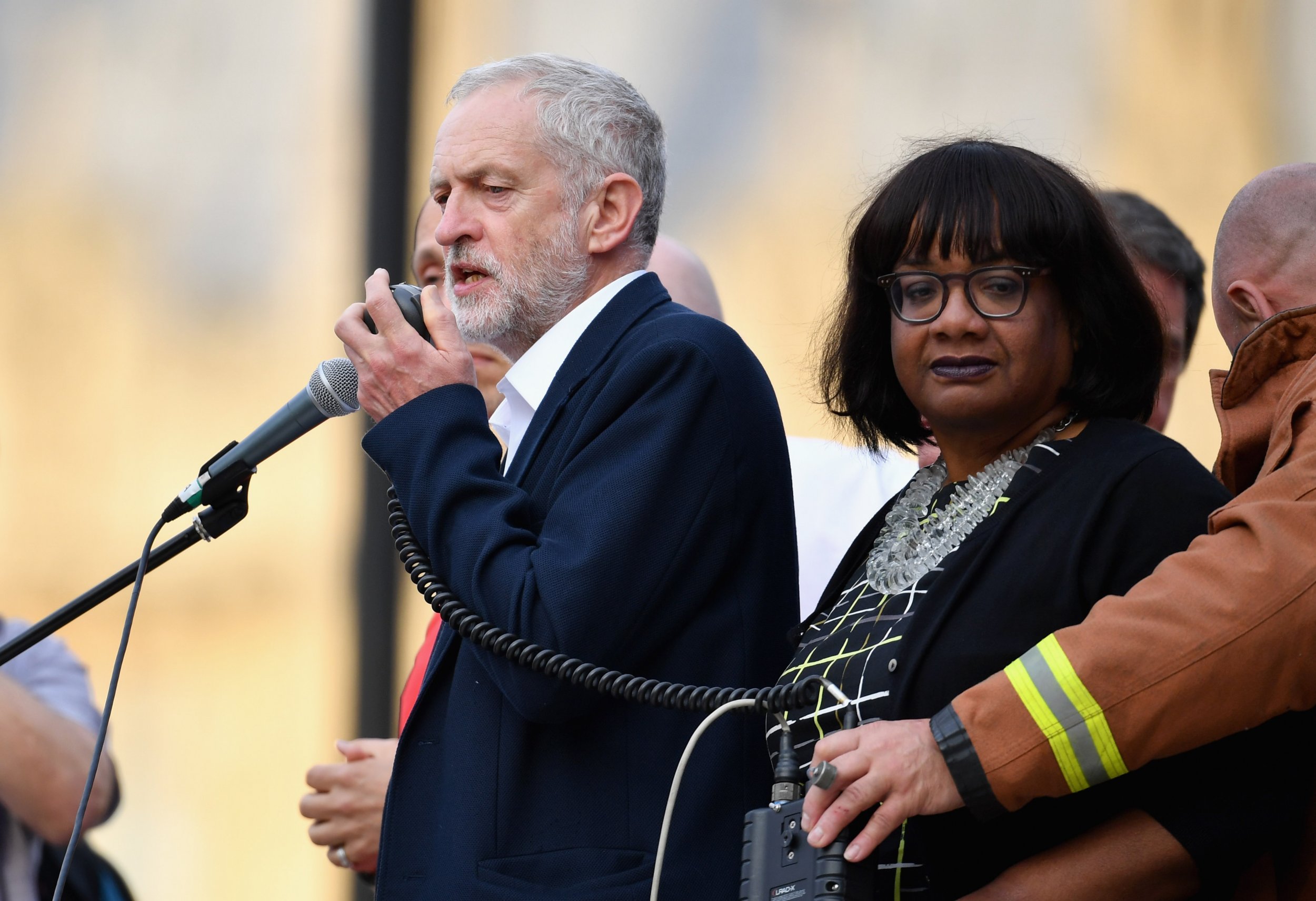 Jeremy Corbyn has become the first leader of Britain's Labour Party to apologize for its role in the Iraq war.
Speaking in London after the publication of the Chilcot report into the war, Corbyn said he was sorry for the decision by a Labour government led by Tony Blair to go to war.
"Politicians and political parties can only grow stronger by acknowledging when they get it wrong and by facing up to their mistakes," he said. "So I now apologise sincerely on behalf of my party for the disastrous decision to go to war in Iraq in March 2003.
"That apology is owed first of all to the people of Iraq. Hundreds of thousands of lives have been lost and the country is still living with the devastating consequences of the war and the forces it unleashed.
"The apology is also owed to the families of those soldiers who died in Iraq or who have returned home injured or incapacitated. They did their duty but it was in a conflict they should never have been sent to.
"Finally, it is an apology to the millions of British citizens who feel our democracy was traduced and undermined by the way in which the decision to go to war was taken on the basis of secret 'I will be with you, whatever' understandings given to the US president that have now been publicly exposed."
Corbyn is the third full leader of the Labour party since Blair. His predecessor, Ed Miliband, said he thought the Labour government had been "wrong" to go to war, but stopped short of apologizing.