U.K. Politician Jeremy Corbyn Considers Female-Only Train Carriages If Elected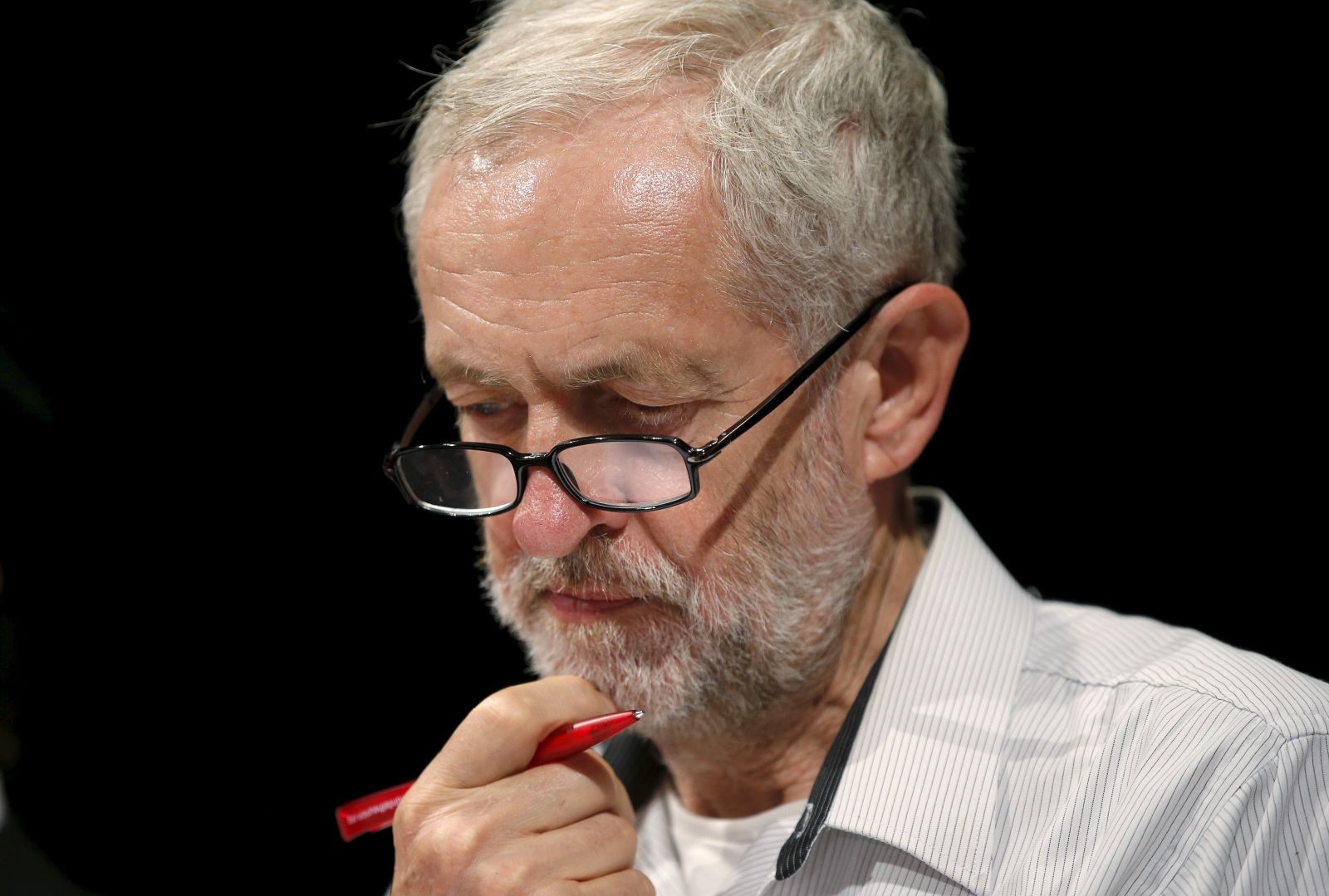 Labour leadership candidate Jeremy Corbyn has said he would consider introducing female-only train carriages in a bid to tackle sexual harassment if he is elected as Labour leader, in a move which has sparked criticism of the popular candidate, both from his fellow candidates and from women's groups.
In a list of policy proposals posted on his campaign website, the Labour frontrunner said he would consider piloting segregated carriages if the idea was welcomed by women. He also proposed setting up a 24/7 female-staffed hotline to help women report sexual harassment and creating a ministerial role for women's safety. The Independent newspaper reported that, under Corbyn's proposals, a pilot scheme would be initiated to introduce women-only carriages on trains and London Underground tubes after 10pm at night. Women would also be able to report incidents of harassment at stations.
In his proposals, Corbyn said that "some women" had suggested that women-only carriages could provide a solution to the problem of harassment on public transport. "However, I would consult with women and open it up to hear their views on whether women-only carriages would be welcome," he said.
Earlier in August, British Transport Police (BTP) figures revealed that sexual offences on trains and at stations had risen to record levels. The BTP recorded 1,399 sexual offences in the year to March, a 25 percent increase on the previous year. A 2012 YouGov poll for the End Violence Against Women (EVAW) Coalition found that 43 percent of young women in London had experienced sexual harassment in public places over the previous year.
Corbyn faced a predictable backlash from his three Labour leadership contenders. Yvette Cooper tweeted that the focus should be on tackling violence against women and girls (VAWG), rather than separating men and women on public transport.
In a statement reported by The Guardian, Liz Kendall said that gender segregation would be "an admission of defeat, rather than a sustainable solution," while Andy Burnham said that "in this day and age, we shouldn't even be considering the idea of segregated train travel."
The idea was also criticised by some women's groups. EVAW tweeted that women-only carriages were "a terrible idea" and implied that harassment would be acceptable in mixed carriages. The Everyday Sexism project, a collection of more than 80,000 women's experiences of gender inequality run by author Laura Bates, tweeted that the concept "lends itself to victim blaming" and that male-only carriages would make more sense, as the majority of perpetrators of sexual assault are men.
However, Eileen Best of the trade union Unison, which has pledged support for Corbyn, supported the plan. "The moves by Jeremy Corbyn to tackle street harassment as well as the underlying causes of sexism are much welcomed," said Best.
Female-only carriages were introduced in the U.K. in 1874 and were last used on British trains in 1977. Several countries have segregated carriages for women, including Mexico, India, Japan and Indonesia. Conservative transport minister Claire Perry suggested introducing women-only carriages in September.