Britons Prefer Jeremy Corbyn To George Osborne As Prime Minister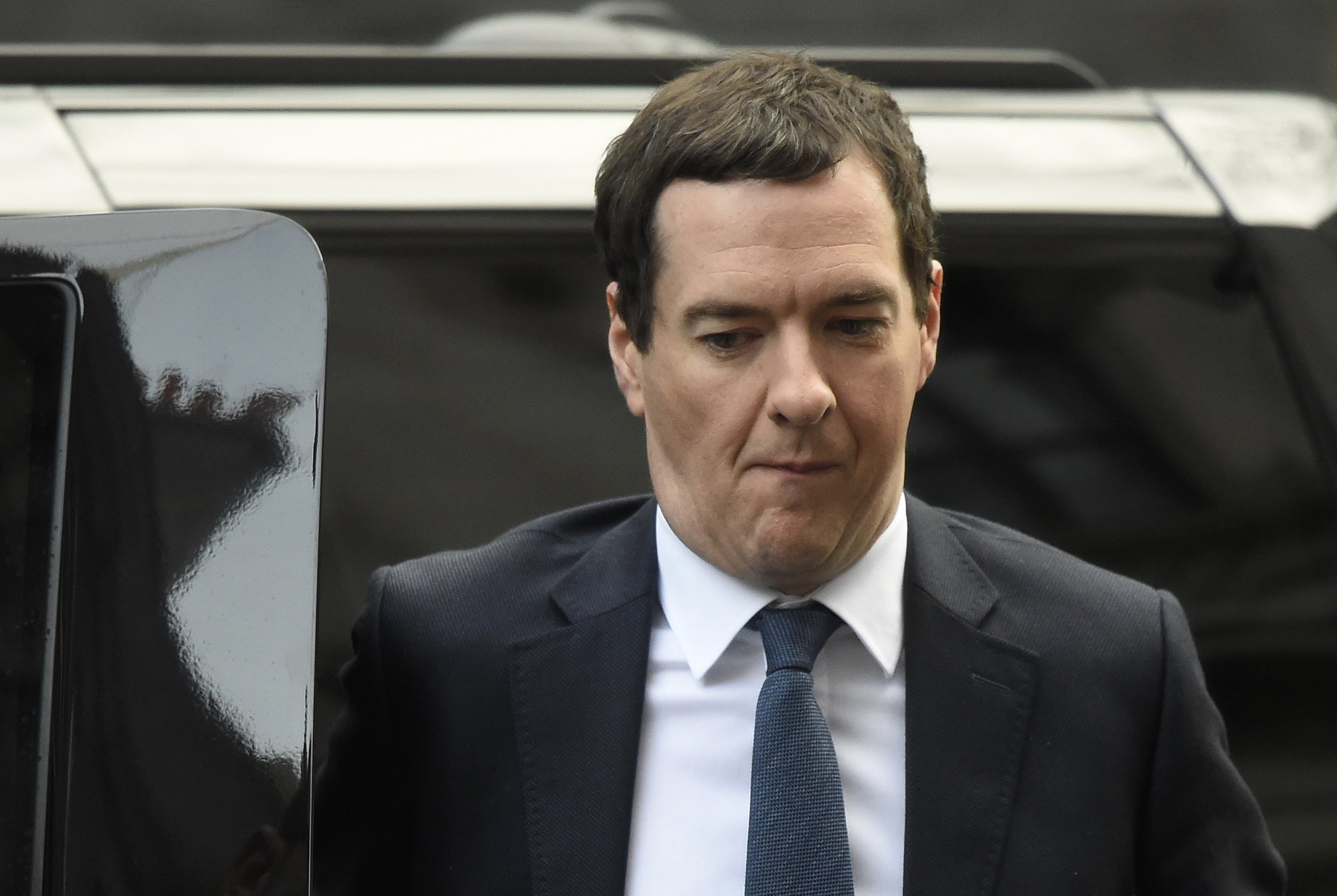 Britons would rather have Labour leader Jeremy Corbyn as Prime Minister than the Chancellor George Osborne, according to a poll.
Asked by the pollster YouGov whether Corbyn or Osborne would make the best Prime Minister, 21 percent said Osborne, 34 percent said Corbyn and 45 percent said they weren't sure.
The figures contrast sharply with the results when the public were asked the same question comparing Corbyn and London Mayor Boris Johnson, or Corbyn and current Prime Minister David Cameron.
Voters preferred Johnson as a potential Prime Minister, with 34 percent opting for the London Mayor over 29 percent for Corbyn. Cameron's score was 32 percent, over Corbyn's 25.
The findings are significant because Johnson, Cameron and Osborne's Conservative party is set to hold a leadership election before 2020—Cameron has said he will stand down before the next General Election.
Osborne and Johnson are widely considered to be the two most likely candidates to face the final one-on-one runoff in such a contest. Osborne already struggles with the perception that the public do not warm to him.
Elsewhere in the survey, YouGov found that only 21 percent of voters trust what Cameron says about the EU. Some 28 percent trust Corbyn.
The results come as Corbyn makes his first major intervention in the EU debate, conceding that he has many problems with Brussels, but leaving behind his Euroskeptic past to argue that "Europe needs to change. But that change can only come from working with our allies in the EU. It's perfectly possible to be critical and still be convinced we need to remain a member."