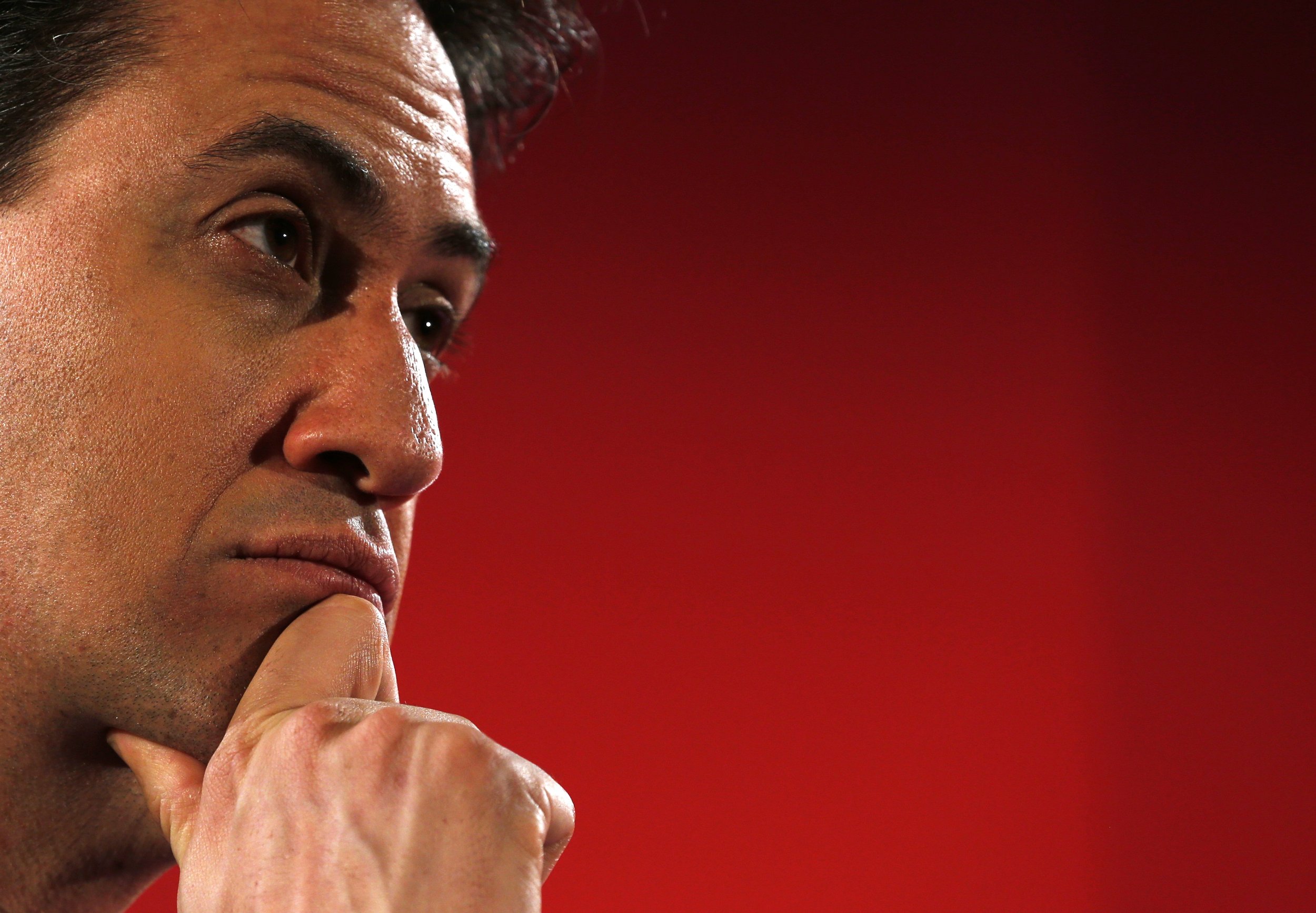 Ed Miliband, the former leader of the Labour Party, has called on its embattled current leader Jeremy Corbyn to stand down following a vote of no confidence among his MPs.
Miliband, who led the party from 2010 until its 2015 General Election defeat, told the BBC's World At One programme that: "We in the Labour party need to think about the country."
"I've supported Jeremy Corbyn all the way along, from the moment he was elected. It was the right thing to do. I think a lot of what he stands for is very important for us going forward. But I've reluctantly reached a conclusion that his position is untenable," he said. Corbyn on Tuesday overwhelmingly lost a confidence vote among his MPs.
Miliband, who himself faced several insurrections from discontented MPs, said: "I'm not a plotter. I'm somebody who cares deeply about this country, deeply about my party, and deeply about the causes that I think Jeremy and I care about." Miliband is the fourth former leader to call on Corbyn to quit, joining Gordon Brown, Margaret Beckett and Harriet Harman.
Miliband's comments came after the Prime Minister David Cameron also called on Corbyn to quit, in a remarkable inversion of the "Prime Minister's Questions" debate, where it is usually the Leader of the Opposition questioning the position of the Prime Minister.
"For heaven's sake man, go," Cameron cried, adding that "We all have to reflect on our role in the [EU] referendum campaign… I know the honourable gentleman says he put his back into it. All I'd say, I'd hate to see him when he's not trying."
If he will not resign—as he has repeatedly insisted—Corbyn is likely to face a leadership election. But support for him among the membership remains strong, with pro-Corbyn pressure group Momentum claiming it has had to call off a rally on Wednesday night due to overwhelming demand.