Jeremy Corbyn Criticizes 'Sexist' Post-Work Drinking Culture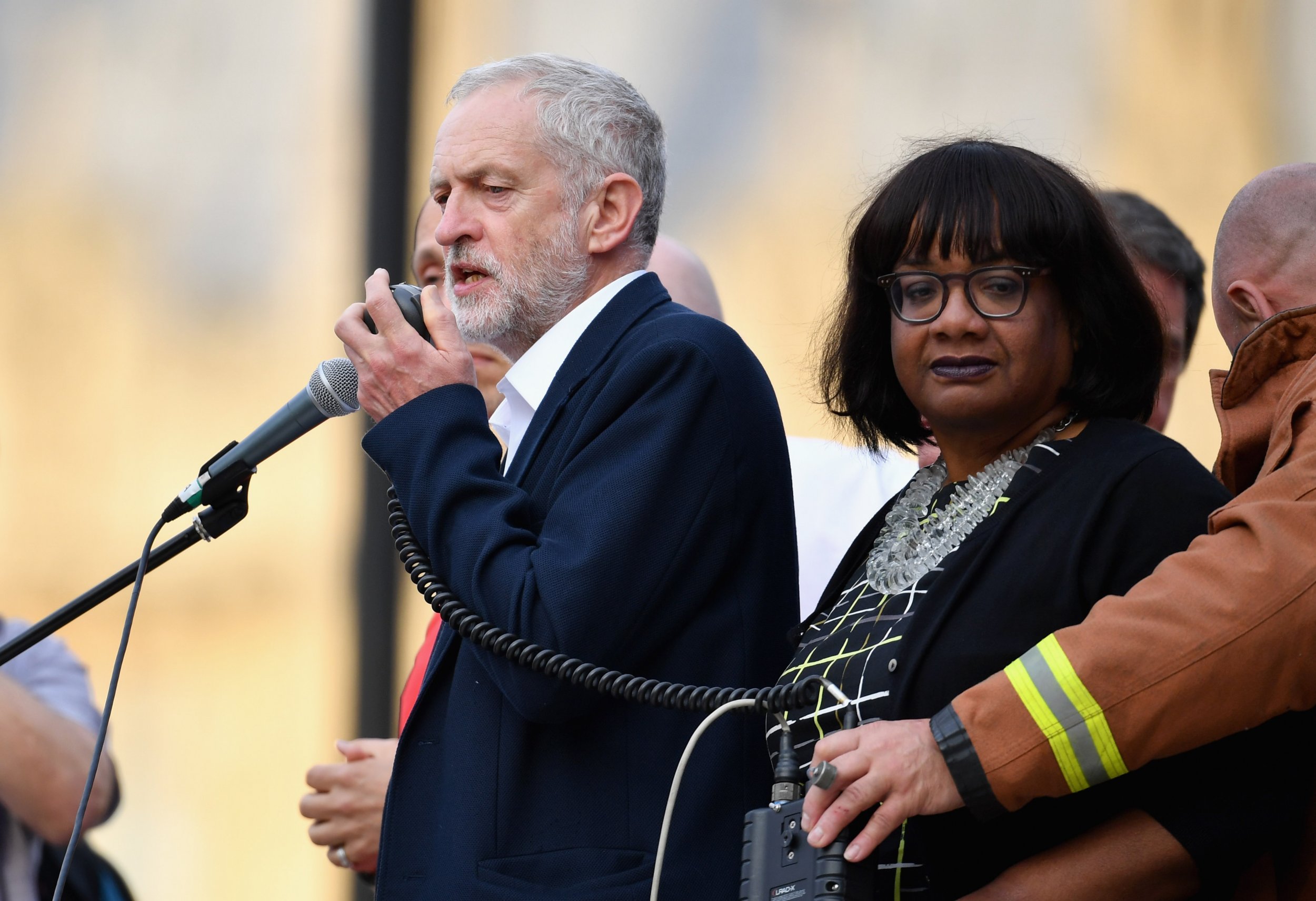 Jeremy Corbyn has called for companies to discourage employees from having after-work drinks because they discriminate against women.
He said the post-work pub culture "benefits men who don't feel the need to be at home looking after their children and it discriminates against women who will want to, obviously, look after the children that they have got," The Daily Telegraph reported.
Corbyn made the comments at a launch event for a raft of gender equality policies unveiled Thursday as part of his campaign for re-election to the Labour leadership.
Policies include enhanced powers for the U.K.'s Equality and Human Rights Commission to force companies to publish data on their gender pay gap, compulsory sex and relationships education in schools, and creating a women's advisory board to ensure party policy is geared toward achieving gender equality.
Corbyn said he wanted to win back female MPs who have become discontented with his leadership.
"I will send them all copies of the policies that we have put forward including this document we are putting forward this evening and try and show to them that we are serious about developing policies, we are serious about the inclusion of everyone within the Labour Party," he said.