Jeremy Corbyn Ally Ken Livingstone Names U.K. Labour Party's Next Leader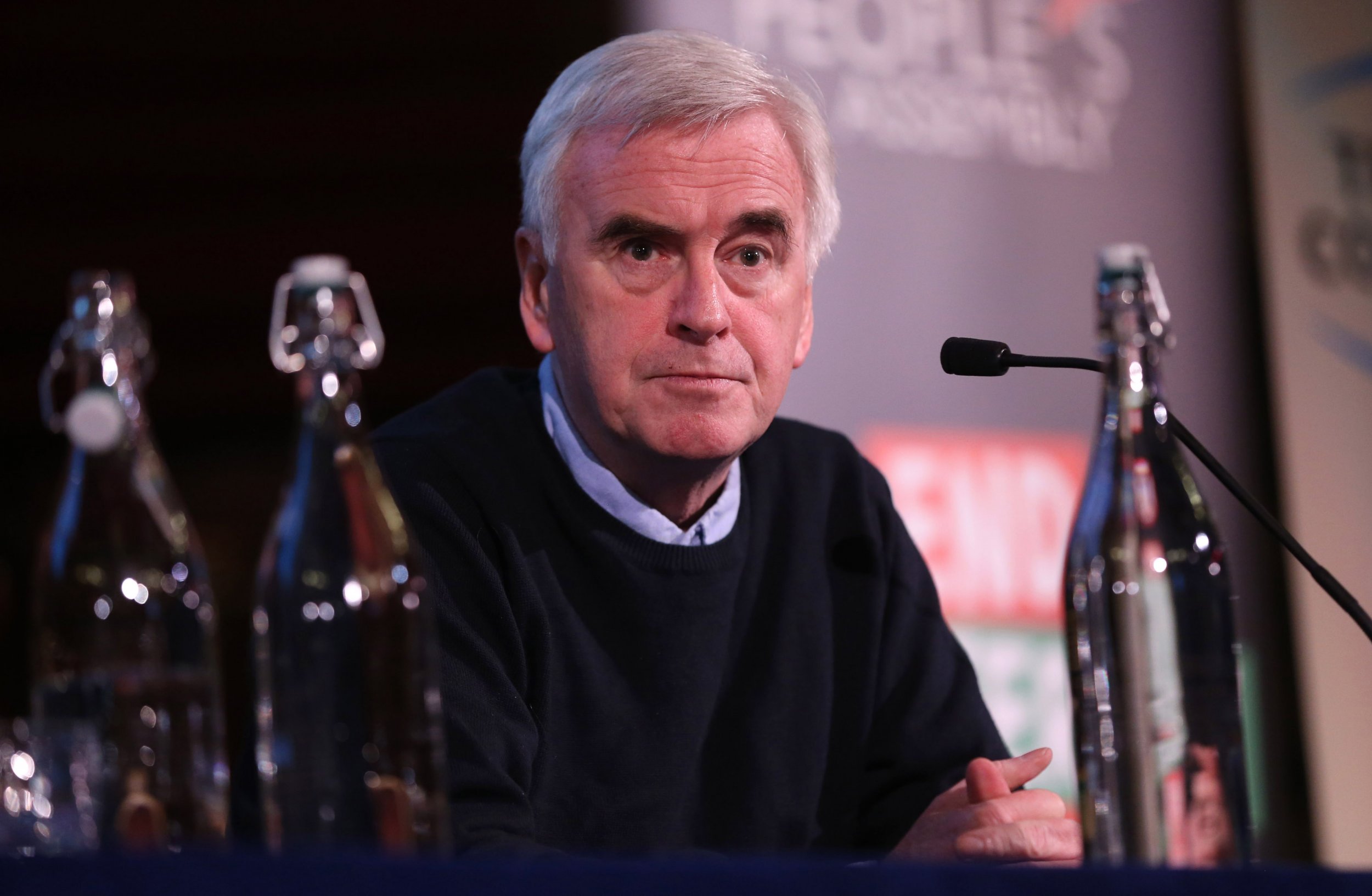 An ally of Britain's opposition Labour Party leader Jeremy Corbyn has named the shadow chancellor John McDonnell as a potential successor.
While ruling himself out of the party leader's job, former Mayor of London Ken Livingstone said: " If Jeremy was pushed under a bus being driven by [Mayor of London] Boris Johnson, it [the Labour Party] would all rally behind John McDonnell. Because John, like Jeremy, like me, he's been in this game for 45 years. [He's] always been serious, always been principled, never gone sucking up to [Tony] Blair going 'please give us a job' or anything like that. And so, no. It would be John."
Speaking on Sam Delaney's New Thing on RTUK, he went on to praise McDonnell's work as chair of finance when Livingstone was head of the Greater London Council in the 1980s: "Every year: A balanced budget: Never a penny of borrowing. You can't say that about bloody [George] Osborne, can you?"
Watch the full exchange below: