Labour Party Members Dismiss Anti-Semitism Concerns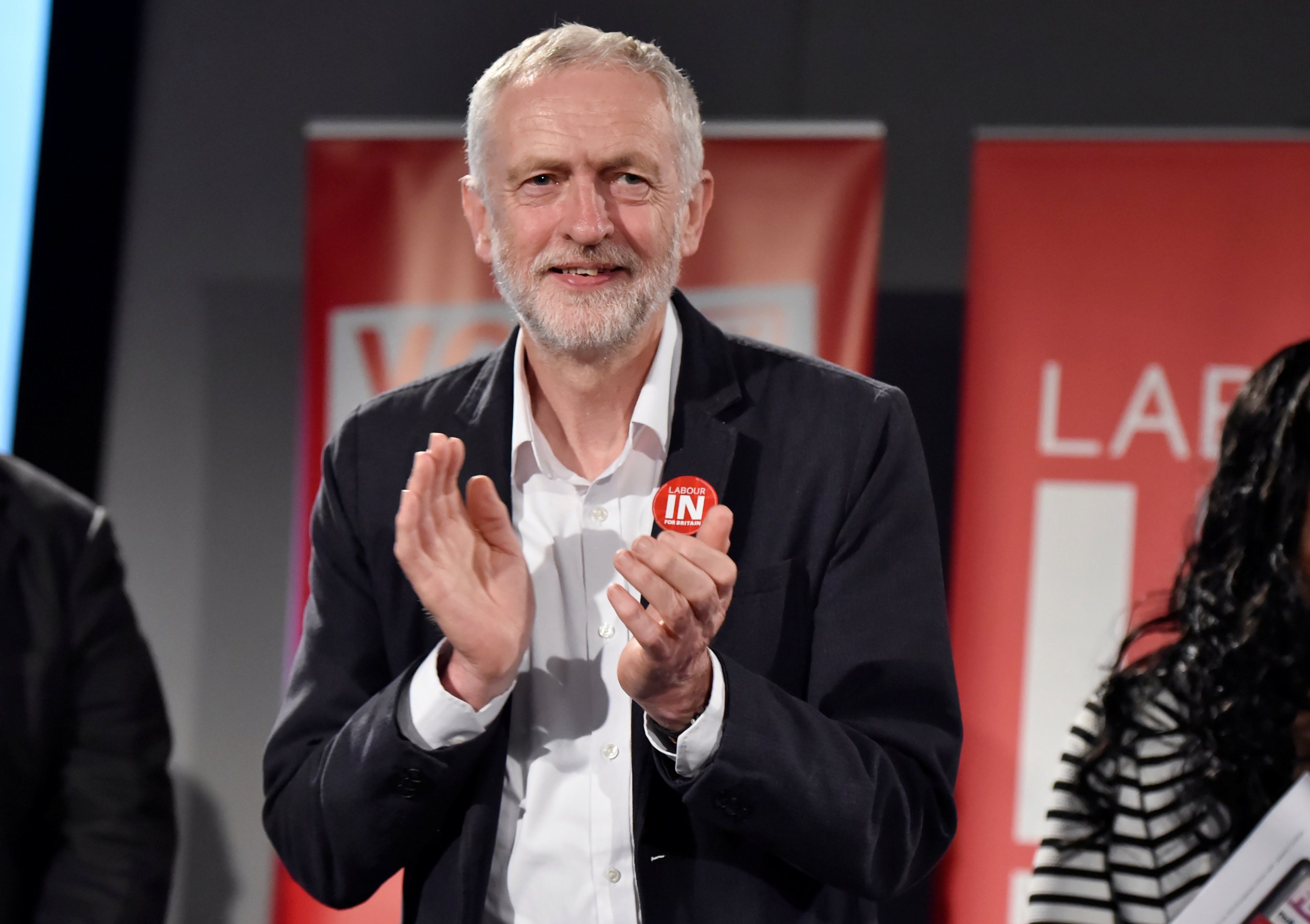 Almost half of members in Britain's Labour party think the organization has no problem with anti-Semitism and believe a recent row on the issue has been confected by the media.
A poll of party members by YouGov for The Times newspaper found that 49 percent agreed with the statement "the Labour party does not have a problem with anti-Semitism and it has been created by the press and [party leader] Jeremy Corbyn's opponents to attack him."
It also found that, while 59 percent of members thought Corbyn was right to suspend the former London Mayor Ken Livingstone over controversial comments about Hitler, only 27 percent thought he should be expelled from the party permanently and 54 percent thought his comments were not anti-Semitic.
Elsewhere, the poll provides a stark warning to opponents of Corbyn's left-wing leadership. While Corbyn is unpopular among his parliamentary colleagues, the new research shows that party members, who voted him into his role in the first round of last year's election, still back him to the hilt.
Some 72 percent think he is doing well at his job—more than the 66 percent who said the same in November—60 percent said he should lead the party into the next general election in 2020, and 64 percent said they would definitely or probably vote for Corbyn in another leadership election.
Significantly, even among those who do not support Corbyn, there is no consensus over who should replace him. Just 19 percent of those who said Corbyn should step down think it should be Barnsley MP Dan Jarvis, often touted as a future leader, while 17 percent think it should be Andy Burnham and 13 percent say Yvette Cooper, both unsuccessful candidates in the last leadership election.