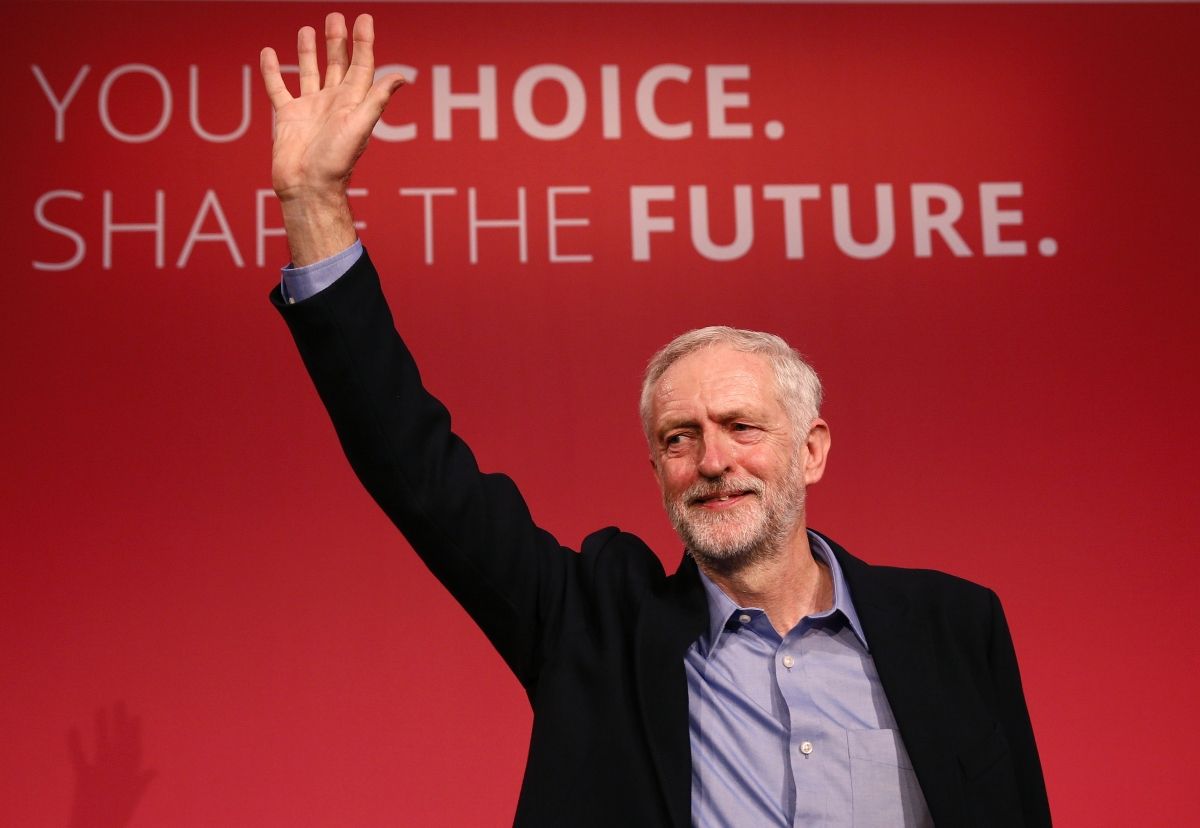 Britain's Labour leader Jeremy Corbyn revealed this week that he would not support an exit from the European Union after fears grew that he would campaign for Britain to leave the economic bloc in an upcoming referendum.
The newly-elected opposition leader, who achieved a vote share of 59.5% in the party's leadership election, was challenged about Britain's EU "in or out" referendum to be held before the end of 2017 in an interview with the BBC.
Asked if he could see a situation where the Labour party campaigned for an exit from the EU if British Prime Minister David Cameron negotiated a bad deal with the bloc's ministers, he said: "No, I don't see that position because I think we are going to be working with trade unions and social groups all across Europe as well as social groups in this country."
"What I was opposed to is the idea David Cameron could give to give up workers' rights and environmental rights," he added. "Europe has an interesting twin track up until Maastricht, signed in 1992, there was a growth in the social Europe. Post-Maastricht, it has been a free market approach. I want to see something different." He had earlier declined to reveal his position on the EU referendum following his leadership election victory.
Corbyn's comments came after his first appearance in the weekly Prime Minister's Questions session against Cameron. The Labour leader's approach to the event was viewed by many on social media and in the left-wing British press as a success after he asked questions sent to him by the British public.
"Many told me they thought the prime minister's question time was too theatrical, that parliament was out of touch and too theatrical and they wanted things done differently, but above all they wanted their voice heard in parliament," he told BBC's political editor Laura Kuenssberg.
In other comments made in the interview, Corbyn refused to disclose whether he would kneel before the Queen as tradition states upon joining the Privy Council—the body made up of politicians that advises the monarch on domestic issues.
British politicians and members of the press have rounded on the newly-elected leader on Wednesday after he chose to stand in silence rather than sing the national anthem at a service to mark the 75th anniversary of the Battle of Britain on Tuesday.