Jeremy Corbyn Loses No Confidence Vote From MPs, Refuses to Resign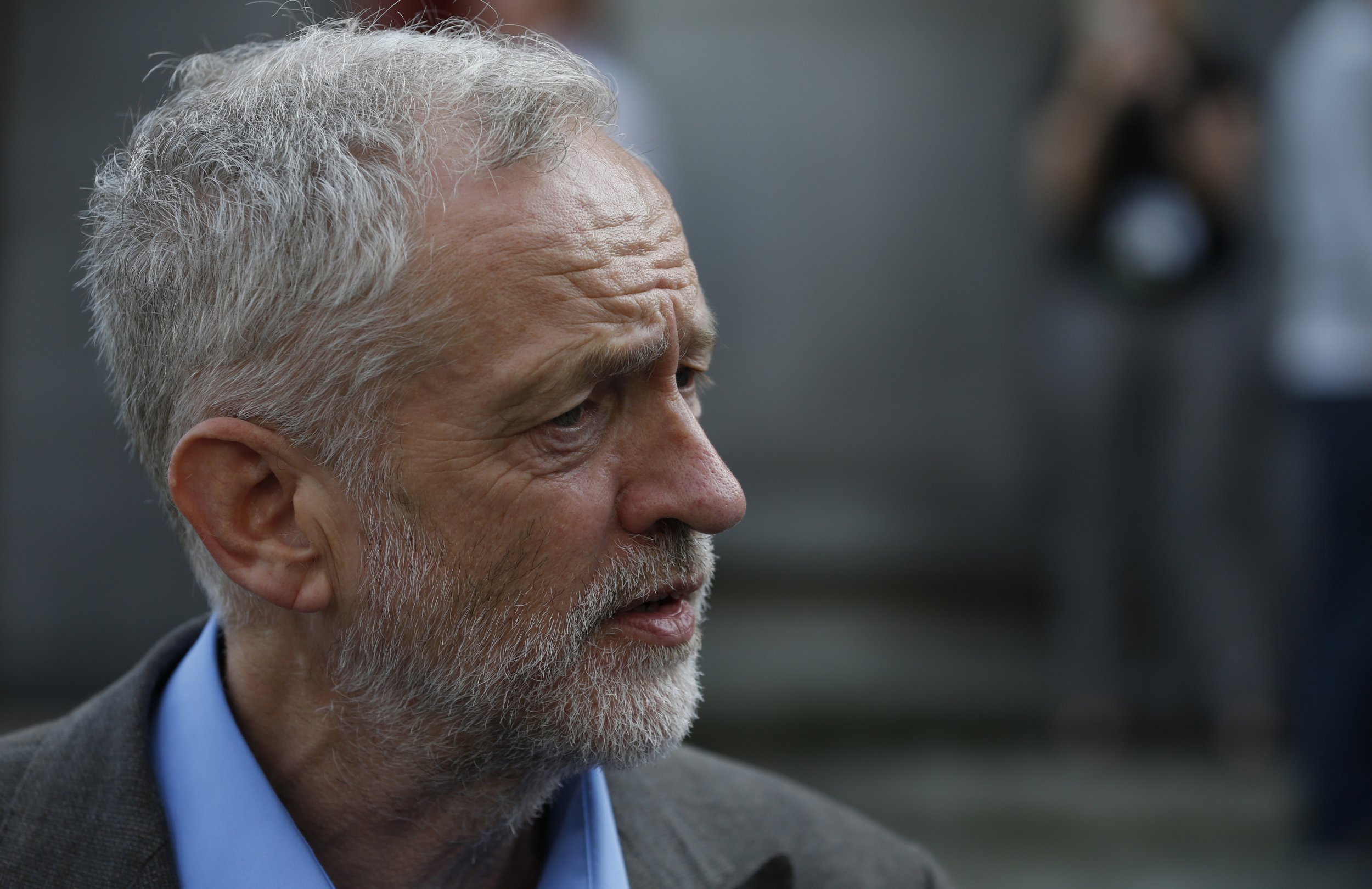 Britain's opposition Labour leader Jeremy Corbyn has overwhelmingly lost a motion of no confidence from his MPs, meaning he looks likely to face a fresh election.
In a secret ballot voted on by Labour members of parliament on Tuesday, just 40 of the Party's 232 MPs supported him, while 172 voted against.
The ballot has no formal constitutional significance, but it follows days of resignations from Corbyn's shadow ministerial team and calls on him to stand down after what many felt as a lacklustre and counter-productive campaign for a "Remain" vote in Britain's EU referendum.
Corbyn has refused to stand down in response, saying he would "betray" those who voted for him as leader by resigning.
"The government is in disarray. Ministers have made it clear they have no exit plan, but are determined to make working people pay with a new round of cuts and tax rises," he said, "Labour has the responsibility to give a lead where the government will not."
It seems likely a leadership election will follow. Either Angela Eagle, the former Shadow Business Secretary, or Tom Watson, the Deputy Leader, is likely to stand as a "unity candidate," bringing together supporters from across the rest of the party.
Corbyn enjoys significant support among the party membership who will elect the next leader, despite the strong opposition he faces within parliament.