Watch: What England's Local Elections Mean For Labour's Jeremy Corbyn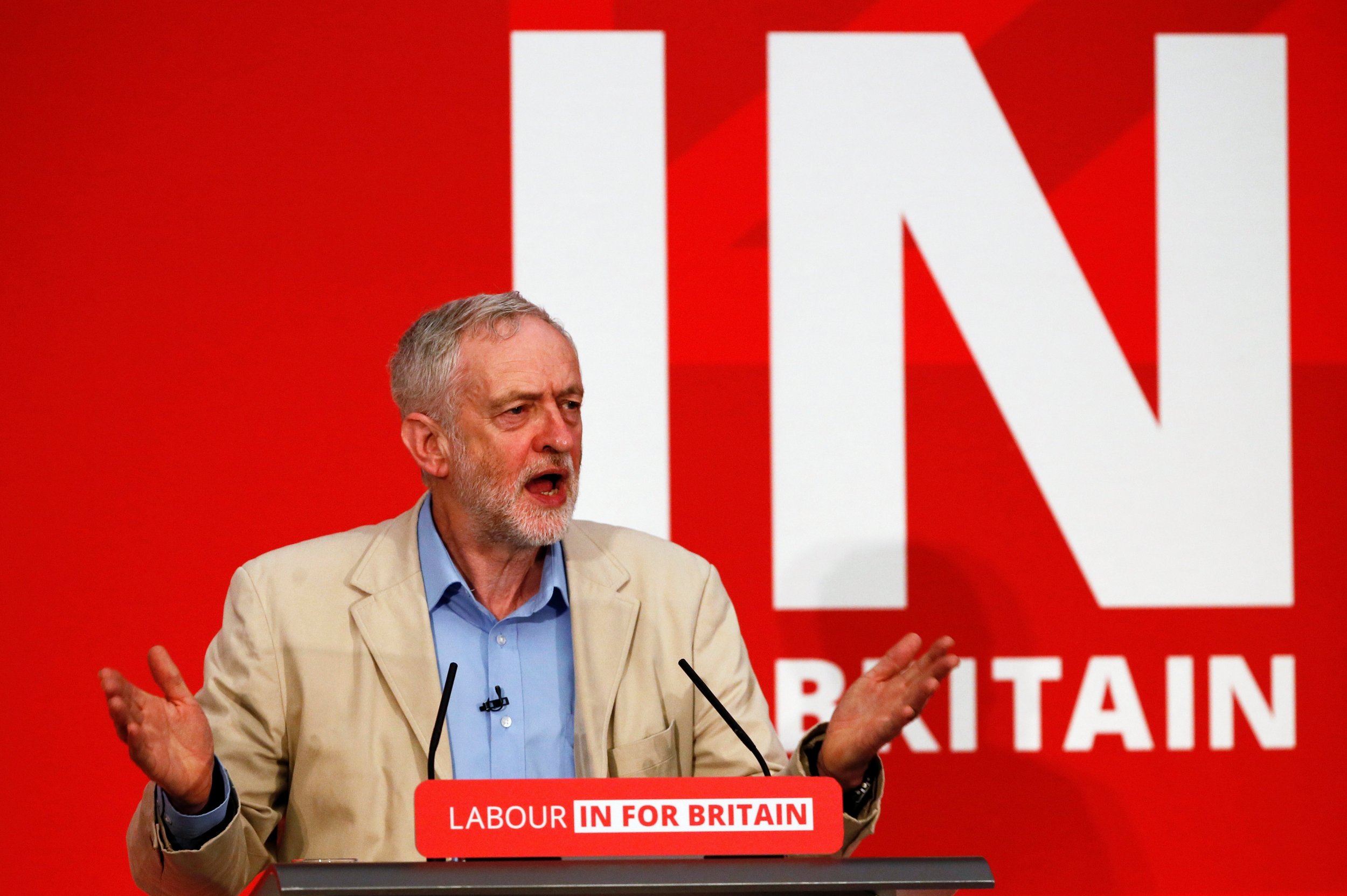 Britain goes to the polls today in a range of regional and national elections.
But there's one part of the day—pundits are calling "Super Thursday"—that the U.K. Labour party will be watching particularly closely.
Candidates are battling over 2743 seats in 124 councils during local elections in England, and the results are being painted as a key test for the left-wing opposition leader Jeremy Corbyn, who is adored by his party membership but loathed by many of his more centrist MPs.
Corbyn is unlikely to face a serious leadership challenge immediately—though that might change following Britain's EU membership referendum on June 23.
But if the party does badly, it will give his opponents ammo. Equally, a better-than-expected performance will bolster his allies.