Jeremy Siegel: Fed Shouldn't Be 'Overly Aggressive' in Interest Hikes
Jeremy Siegel, an emeritus professor of finance at the University of Pennsylvania's Wharton School, said that the Federal Reserve should not be "overly aggressive" in handling inflation, as it eyes possible interest rate hikes.
Siegel told Bloomberg's "What Goes Up" podcast that inflation "on the ground" is different than the inflation that's being represented in data, and that he believes inflation is already starting to slow.
"Although there is inflation in the pipeline, particularly the statistical pipeline, my feeling is we should not get overly aggressive at this point," Siegel said. "I see inflation as peaking in the real world, although we'll remain high in the statistics."
His comments come as Federal Reserve Chair Jerome Powell signaled Friday that additional interest rate hikes are likely needed in the federal government's ongoing efforts to curb inflation.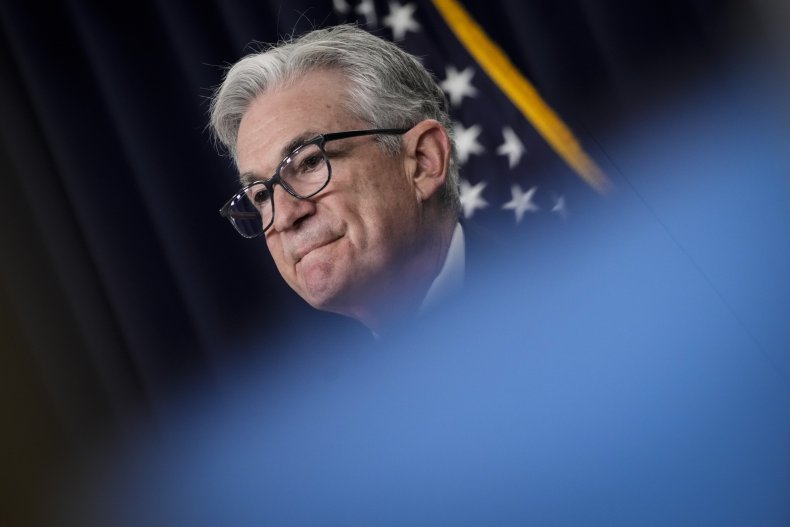 "We are taking forceful and rapid steps to moderate demand so that it comes into better alignment with supply and to keep inflation expectations anchored," Powell said at the Federal Reserve's economic policy symposium in Jackson Hole, Wyoming. "We will keep at it until we're confident the job is done."
In his speech, Powell added: "Without price stability, the economy does not work for anyone. In particular, without price stability, we will not achieve a sustained period of strong labor market conditions that benefit all."
In an interview with CNBC's Squawk Box Asia on Friday, Siegel said that he doesn't want Powell to be "overly aggressive by just looking at visual statistics of the Consumer Price Index."
The Consumer Price Index (CPI) data released this month showed some prices including energy costs falling between June and July, while others, including food and housing costs continue to rise.
However, Siegel said the information in the CPI is "backward looking data," adding that housing costs are "very lagged in the way they are put into the index."
"So the actual on-the-ground in the United States is that real estate prices are actually beginning to go down. Now we won't see those in those official indexes for many months," Siegel said during his interview on CNBC. "But I hope that [Powell] recognizes that the amount of tightening that we've put in, and are expected to put in between now and year-end—at least 100 basis points—is very much slowing the economy."
Powell said he believes the Fed won't need to hike interest rates by more than another 100 basis points, which equates to 1 percent, to get inflation under control.
"The market thinks it's going to be a little more—125, 130 basis points more. My feeling is we won't need that much because of what I see as a slowdown," Seigel said.
Victor Claar, an associate professor of economics at Florida Gulf Coast University, told Newsweek on Friday that he believes that Powell was trying to signal in his speech that the Fed is likely to raise interest rates by three quarters of a percent in September, and may also be considering "an entire one percent increase."
Newsweek has reached out to the Federal Reserve for comment.