Jermain Defoe on How Veganism Has Prolonged His Career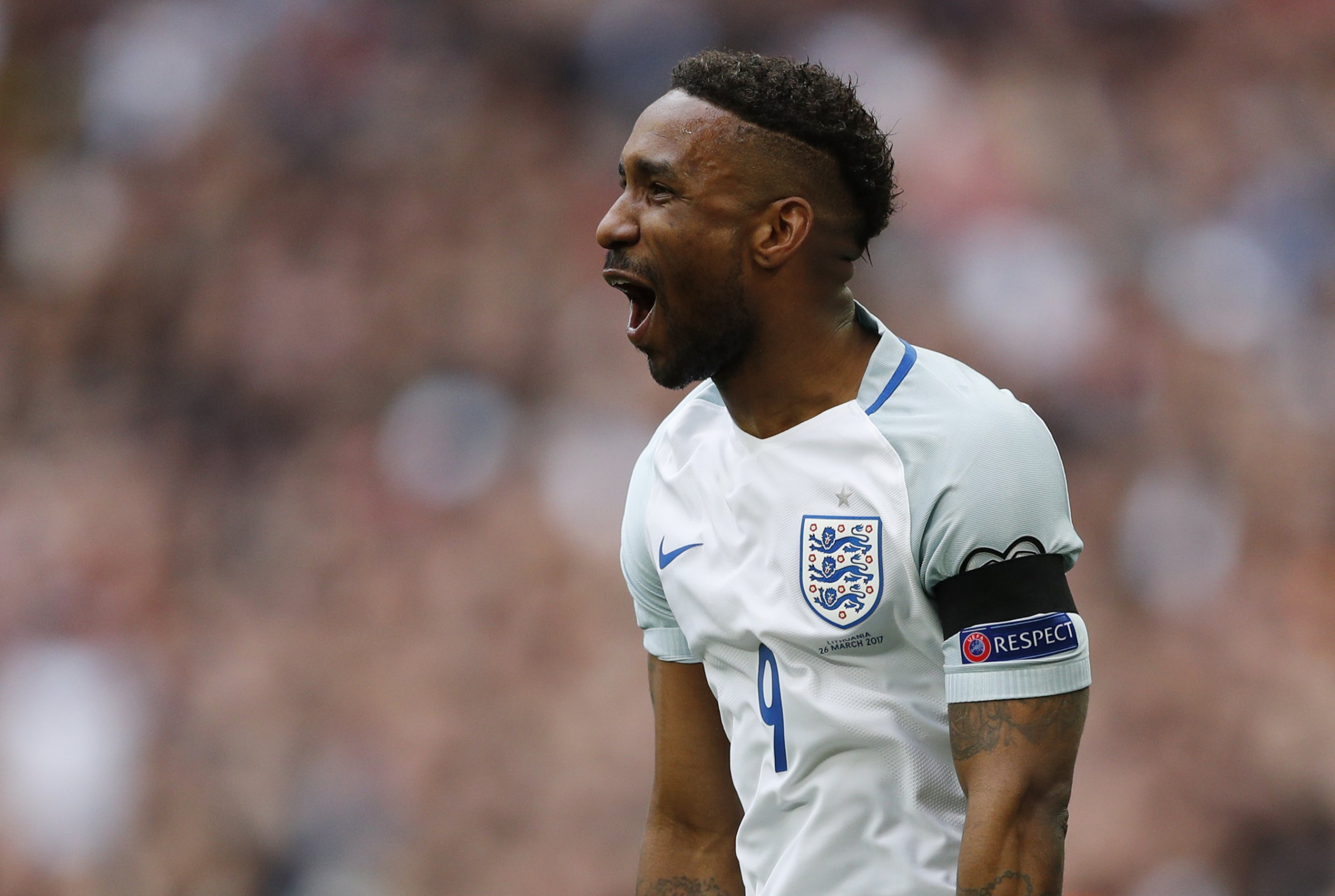 Jermain Defoe believes converting to veganism has helped him regain a place in the England squad late in his career.
Defoe, 34, missed out on UEFA Euro 2016 with Roy Hodgson's England despite a successful season in a struggling Sunderland side with 15 English Premier League league goals.
This season Defoe has 14 league goals in 28 games as Sunderland has again battled relegation. He scored on Sunday in the FIFA 2018 World Cup qualifier against Lithuania in his first international game since November 15 2013 against Chile.
"I think I have got a better understanding of my body now," Defoe told press, including Newsweek, after England's victory, when asked how he has retained his sharpness. "When I am at the club I know what days I need to have a rest day.
"Everyone knows I do a lot of that cryotherapy stuff. I think just doing things I mean that aren't enjoyable, but try and do it like you are loving it. Everyone wants to feel fresh in a game, there is no better feeling. Just making sure I am doing cryotherapy and massage, eating the right things. Trying to turn vegan. Which is a funny one because when I go to my mum's she has got every meat you can imagine out on the table.
Defoe claimed the new diet had increased his energy at the end of games. "The sharpness obviously comes with games but in terms of fitness and stuff like that, not fatiguing towards the end of games, I still feel good."
The former Tottenham Hotspur and Toronto FC striker is back in club action on Saturday when Sunderland travels to Watford in the Premier League.