Former Boxing Champion Jermain Taylor Reportedly Knocks Girlfriend 'Unconscious': Cops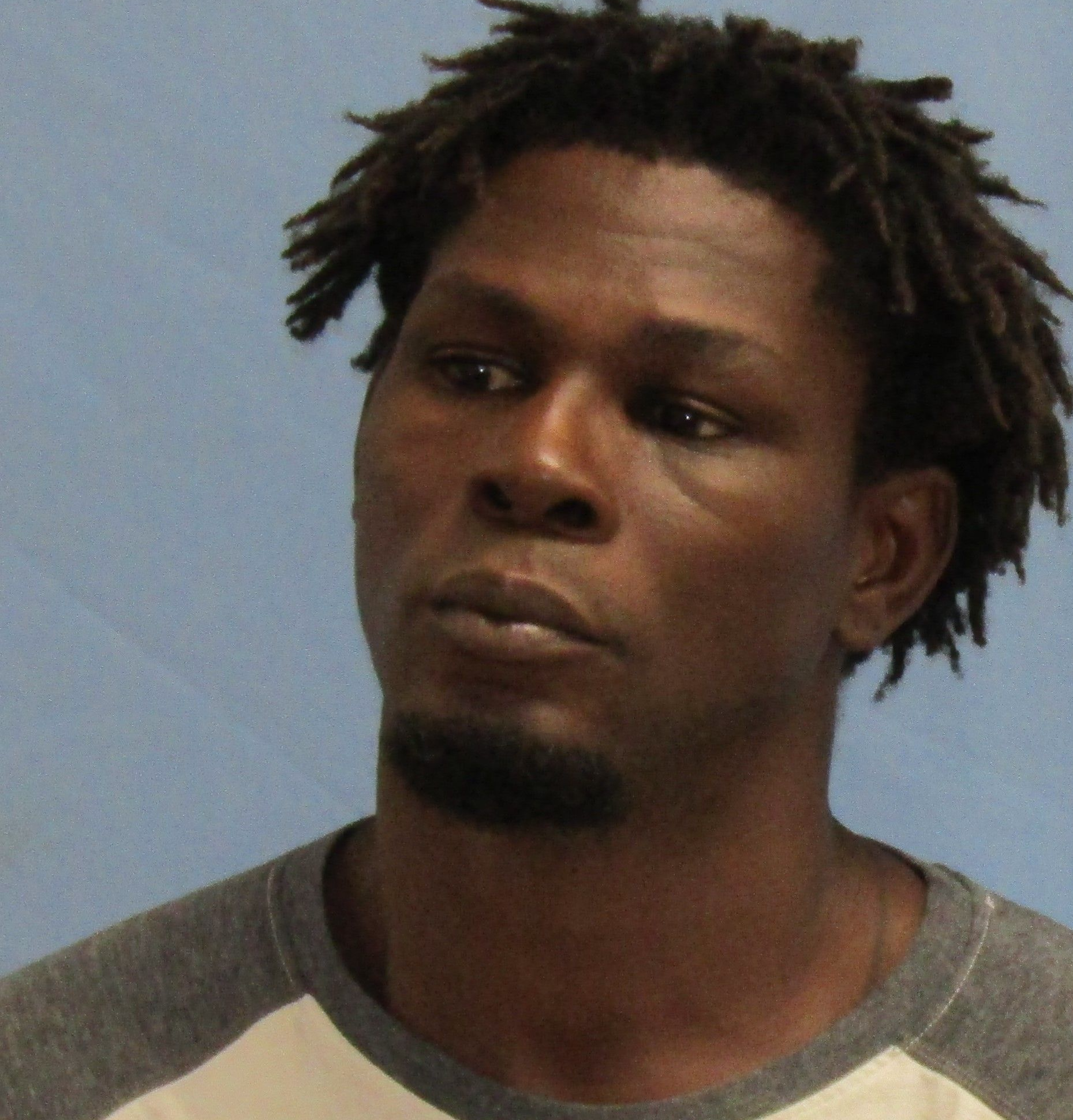 He was a local brawler who became "The Pride of Little Rock, Arkansas."
As he rose through the ranks besting most comers in the ring, Jermain Taylor became: Jermain "Bad Intentions" Taylor.
Then after bowing out of boxing, the now 40-year-old former two-time middleweight champ hasn't been able to steer clear of trouble.
On Wednesday at around 3:30 p.m. local time Little Rock Police officers entered the boxer's home where they discovered a woman who had allegedly been knocked out by Taylor.
"Mr. Taylor was involved in a physical altercation with [sic] where he punched her in the face blooding her nose and lip," according to the police report obtained by Newsweek.
Taylor, who as an amateur contender won a bronze medal for Uncle Sam in the 2000 Olympics in Sydney, allegedly "punched her so hard she lost consciousness," the report details.
He then allegedly kept on the helpless woman by brandishing a blade and making threats.
"Mr. Taylor held a knife to her throat and said he was going to kill her," the report states.
Taylor was arrested and charged with second-degree battery and aggravated assault charges on a household member of the man's live-in girlfriend, authorities said.
He was taken to the Pulaski County Jail on Wednesday and then bonded out on $15,000 cash bail, court records show.
Newsweek's attempts to reach Taylor or any of his attorneys listed in court records were unsuccessful.
The physical altercation could be another ding on the pugilist's record outside the ring.
According to court records, Taylor had multiple charges tossed stemming from an Aug. 10, 2017 domestic battery case.
He had already copped a guilty plea to multiple counts including aggravated assault and terroristic threats back in 2016. Those crimes involved shooting his cousin in the leg, getting into a tussle during a rehab stint and threatening a family during the city's Martin Luther King Parade, the records show and first reported by The Arkansas Democrat-Gazette.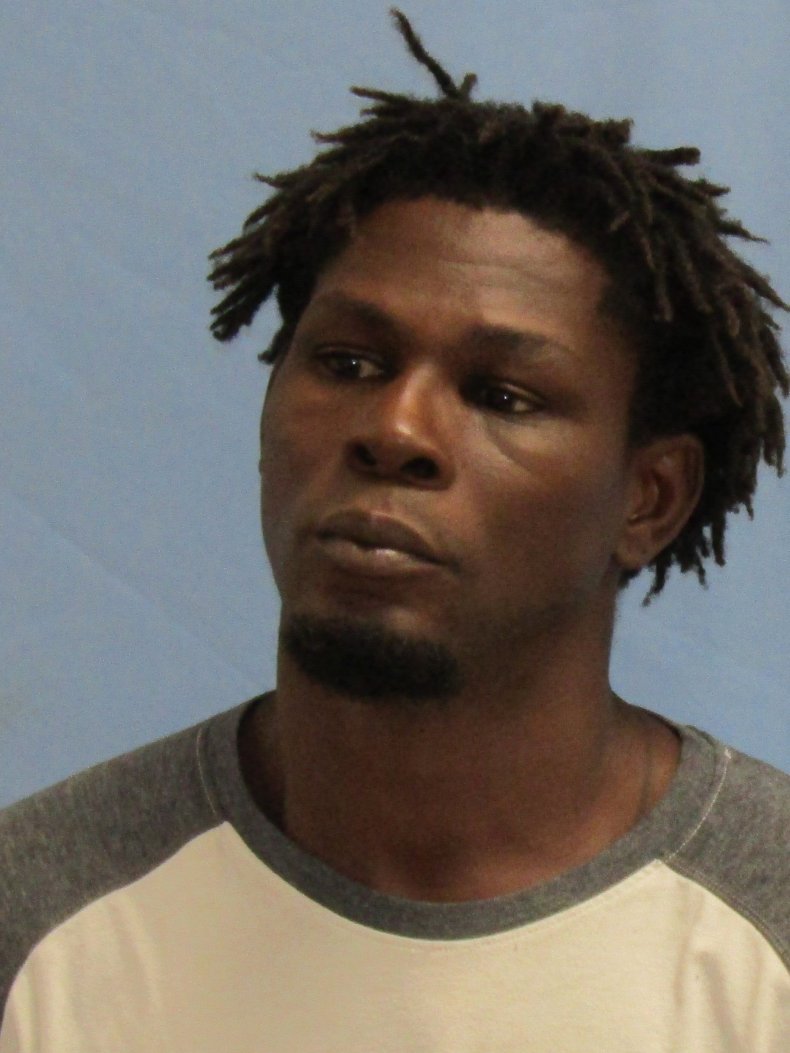 In the Jan. 19 parade incident, according to the police report, Taylor fired off "three shots into the air" because a five-year-old boy dropped his championship belt.
Taylor "threatened two adults and three small children" after the title belts were apparently mishandled, the report states.
The pistol drawn, Taylor reportedly belted aloud: "F--k those kids!"
The boy's mother told this Newsweek reporter that her son didn't actually drop the belt during the steamy hot day.
"He was 40 pounds and [he] actually held that belt, he never dropped it," Toya Smith attested to me, not long after the incident.
Smith said that she moved her family out of Arkansas altogether after she received word that there had been threats made against them.
"We had to move a couple times because we were getting messages from people saying 'They have a hit on you' family and friends would tell us 'they're offering this amount,'" she said.
​