Jerome Murdough: City Agrees to $2.25 M Deal in Rikers 'Baking' Death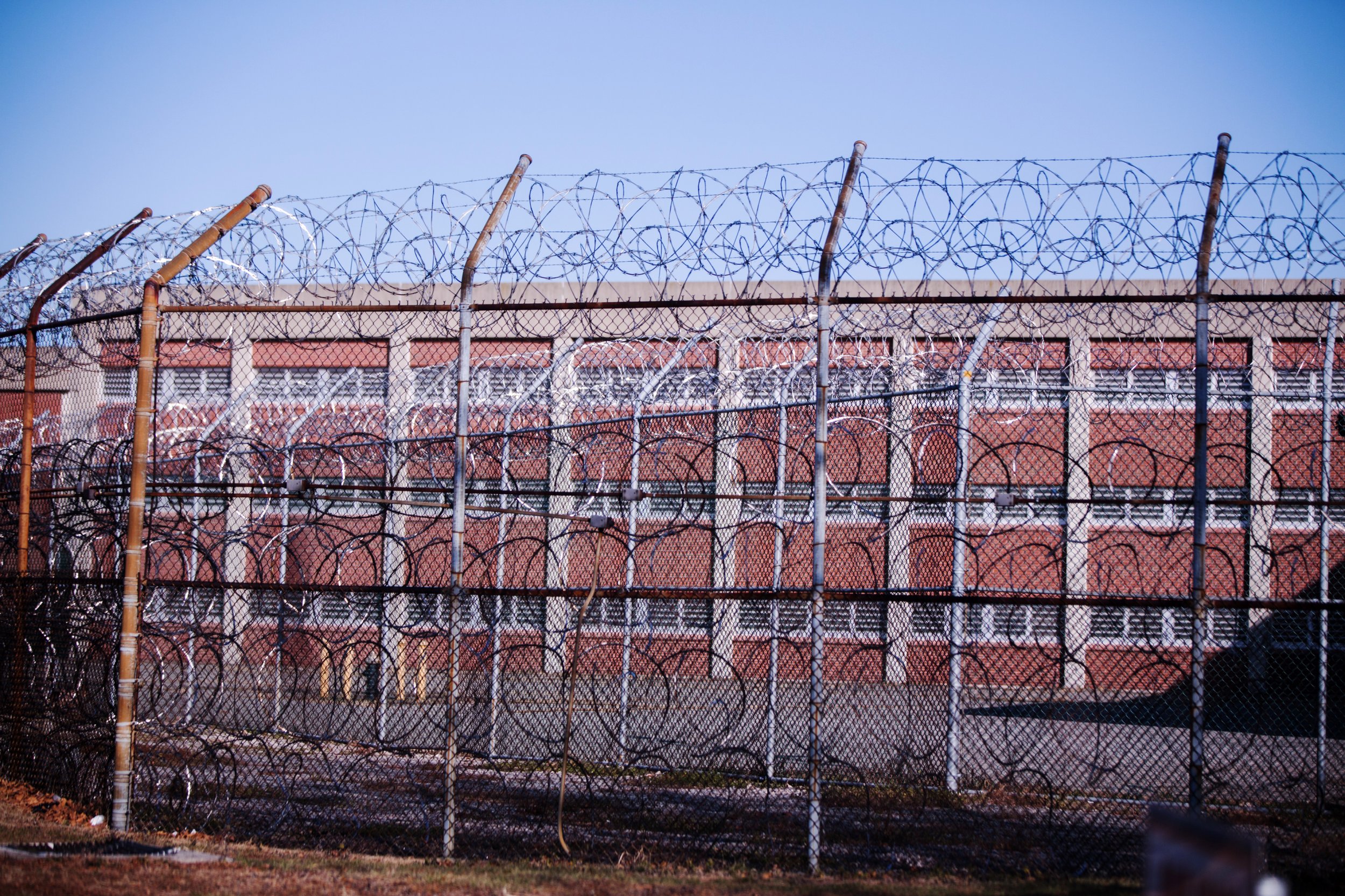 Jerome Murdough "baked to death" in a New York City jail last winter. Murdough, a homeless former Marine jailed for a mere misdemeanor trespassing charge, was found in a "pool of vomit and blood" in his 101-degree Rikers Island cell Feb. 15, according to reports. Though officials had known there was a problem with the heating system—and had asked that it be repaired one day before Murdough, 56, perished—Department of Correction officers hadn't checked on him "for at least four hours," the Associated Press reports.
The AP, which broke the news of Murdough's death, reported that he was arrested when found in the stairwell of a Harlem public housing project, where "he was just looking for a warm place to sleep on a chilly night." The AP also reported that Murdough, diagnosed with bipolar and schizophrenia, took medication, "which may have made him more vulnerable to heat."
New York City has agreed to pay Murdough's family a $2.25 million settlement in his death, Comptroller Scott M. Stringer said Friday. Murdough's family had previously said they planned on suing the city.
"Following a thorough review of the claim and facts of this case, my office has reached a settlement with the estate of Jerome Murdough," Comptroller Stringer said in a statement. "A mother lost a son, the city lost a citizen. It is my hope that this settlement provides some small measure of closure for the family of Mr. Murdough. The expedited resolution of this case is in the best interest of all parties."
The city's settlement with Murdough's family comes amid increasing criticism of the Department of Correction. A recent report from the Comptroller found that violence and costs a City jails have soared, despite a decreasing inmate population. In addition, the New York Times recently published an investigation revealing "129 cases in which inmates, many with mental illnesses, were severely injured in altercations with guards last year."