'Jerry Springer,' 'Divorce Court' Producer Charged With Killing Deaf Sister and Her Dogs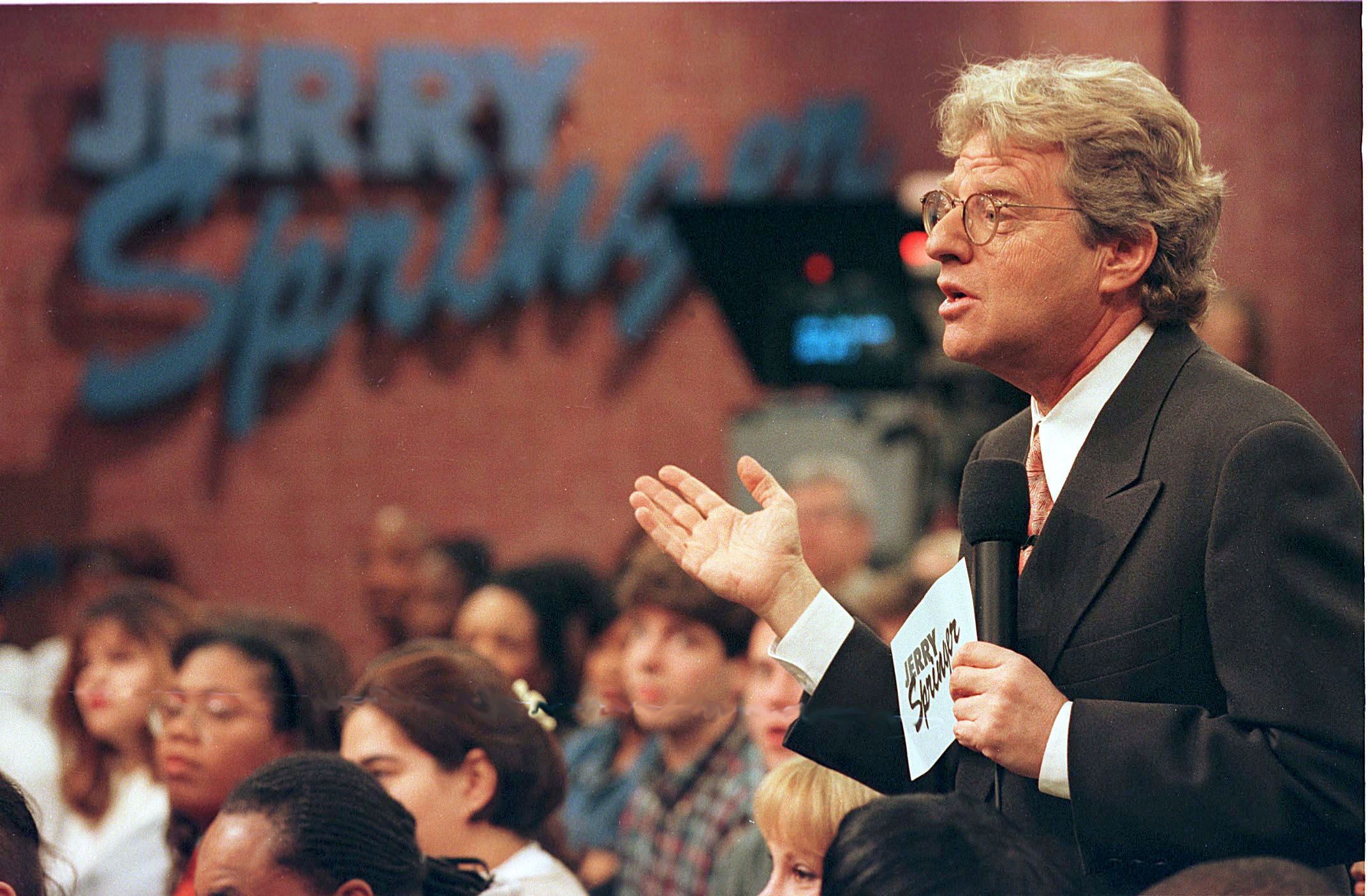 Former The Jerry Springer Show producer Jill Blackstone has been charged with felony murder in connection with her sister Wendy Blackstone's death, the Los Angeles County District Attorney's Office said Monday.
In addition to the murder charge, prosecutors are also pursuing three counts of felony cruelty to animals in connection with Wendy's 2015 death. Investigators said in a criminal complaint that Blackstone "deprived of oxygen and killed" her deaf and partially-blind sister and "deprived of oxygen and poisoned" her dogs.
According to police, Blackstone drugged her sister and left her, along with her three dogs, in the garage of a home they shared in Studio City, California. Blackstone allegedly let the room fill up with carbon monoxide from a grill and then staged the scene, making it appear to be a suicide.
"First responders found a deceased dog next to the victim, and two other dogs who were trapped inside the garage ran outside when the door was opened," prosecutors said in a criminal complaint obtained by Newsweek.
According to The Los Angeles Times, one of the dogs later died.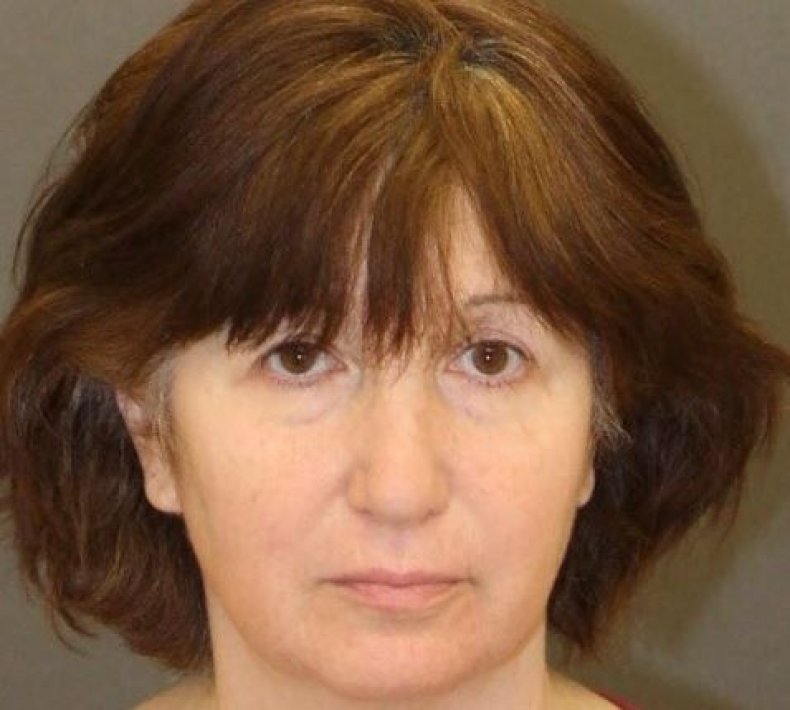 Police said Blackstone acted as her 49-year-old sister's caregiver, a factor that may have been a potential motive.
"Homicide detectives believe the motive was Jill's frustration of being forced to provide Wendy long-term care, as well as the associated financial hardship," the Los Angeles Police Department said.
Police first arrested Blackstone days after the alleged murder, but dropped the charges soon after. Authorities said the follow up required "for a successful prosecution" included additional forensic evidence processing, which added time to the "extremely complex and sensitive investigation."
A spokesperson for the district attorney's office told Newsweek that no statements were being made about the case, which is still under investigation.
If convicted, the producer—who also worked on Divorce Court and Family Court with Judge Penny—could serve a life sentence in state prison. She is expected to appear in court on Thursday to enter her plea.
A lawyer for Blackstone could not immediately be reached.
'Jerry Springer,' 'Divorce Court' Producer Charged With Killing Deaf Sister and Her Dogs | U.S.