'Jersey Shore' Star Ronnie Ortiz-Magro Deletes Instagram Story About Jen Harley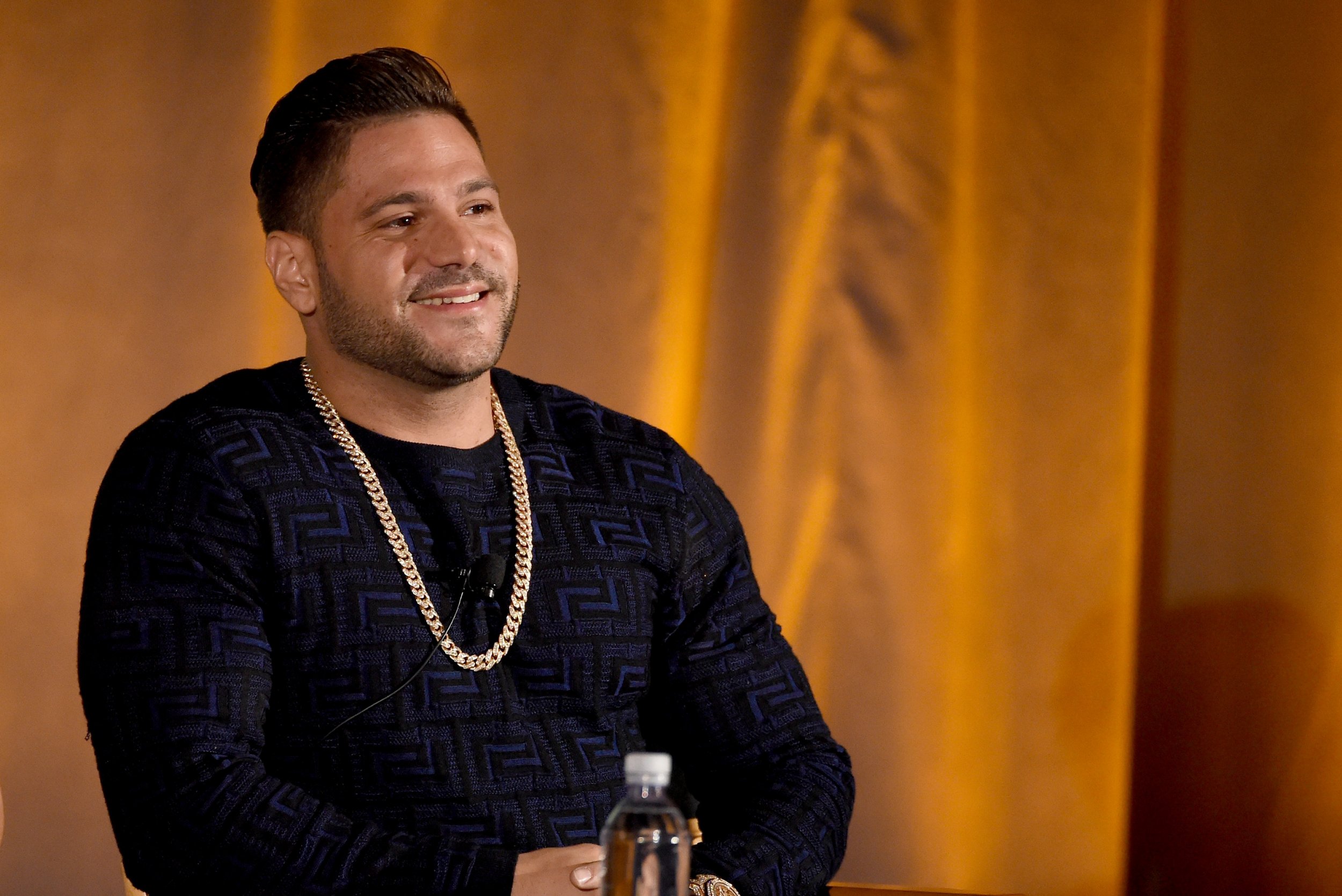 Jersey Shore star Ronnie Ortiz-Magro deleted an Instagram story about Jen Harley's allegedly dragging him with a car, People magazine reported Wednesday. The post was a photo of Heath Ledger as Batman character The Joker, quoting his now-famous line, "Want to know how I got these scars?" The photo was accompanied by hashtags #lifecanbealotofthingsbutneverletitbeadrag and #toosoon?
Magro also shared an uplifting post which read, "Some people will never be happy. They undervalue things, people and situations. They are never grateful or appreciative." He added "#FunFactWednesday,#IfMorePeopleAppreciatedLife #BeHappyForLove #BeHappyForHealth #BeHappyForFamily #IfYouHaveThoseThings #WhatElseDoWeNeed? #BesidesAnOccasionalIceCreamSundae."
In the post, Magro seemed to be making light of the altercation between himself and Harley, which resulted in Harley's arrest and domestic battery charges on June 24. Harley spent a day in Las Vegas custody before being released on a $3,000 bail. The charges against her were dropped due to "insufficient evidence," the Clark County District Attorney's Office reported to People.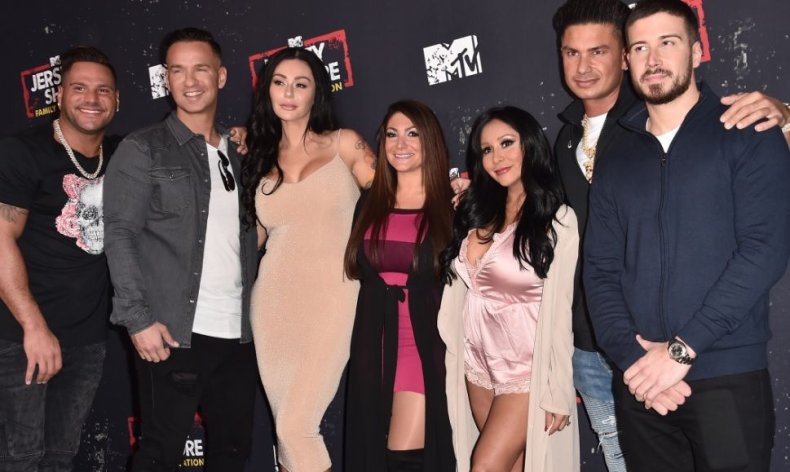 Harley allegedly dragged Magro with her car after he tried to exit the vehicle. When officers arrived at the scene, Magro was bleeding and the car had two flat tires, The Las Vegas Metropolitan Police Department told People. Magro was not hospitalized.
It wasn't immediately clear if Magro and Harley, who had been separated, are back together. The couple shares daughter Ariana Sky, who was in the car at the time of the altercation.
MTV had no comment on the altercation, People said.
Despite previous reports, Magro was not filming the second season of Jersey Shore: Family Vacation at the time of the incident.
Earlier that week, police were called to a Las Vegas hotel after Harley and Magro were in an altercation in the hotel lobby. When police arrived, Harley could not be found.
The couple also broadcast a physical altercation on Instagram Live on April 29 in which Magro can be heard yelling "Put your hands on me again! Put your fucking hands on me again, I dare you!"
Magro apologized for the video to Us Weekly. "This is a private matter that should have never been made public. I remain focused on my daughter and she is my No. 1 priority."
The first season of Jersey Shore Family Reunion detailed the relationship as Magro questioned the pair's future. He explained he may not stay in the relationship if it weren't for the couple's daughter, who had not been born at the time.