Attacker Repeats Stabbing at Jerusalem's Gay Pride Parade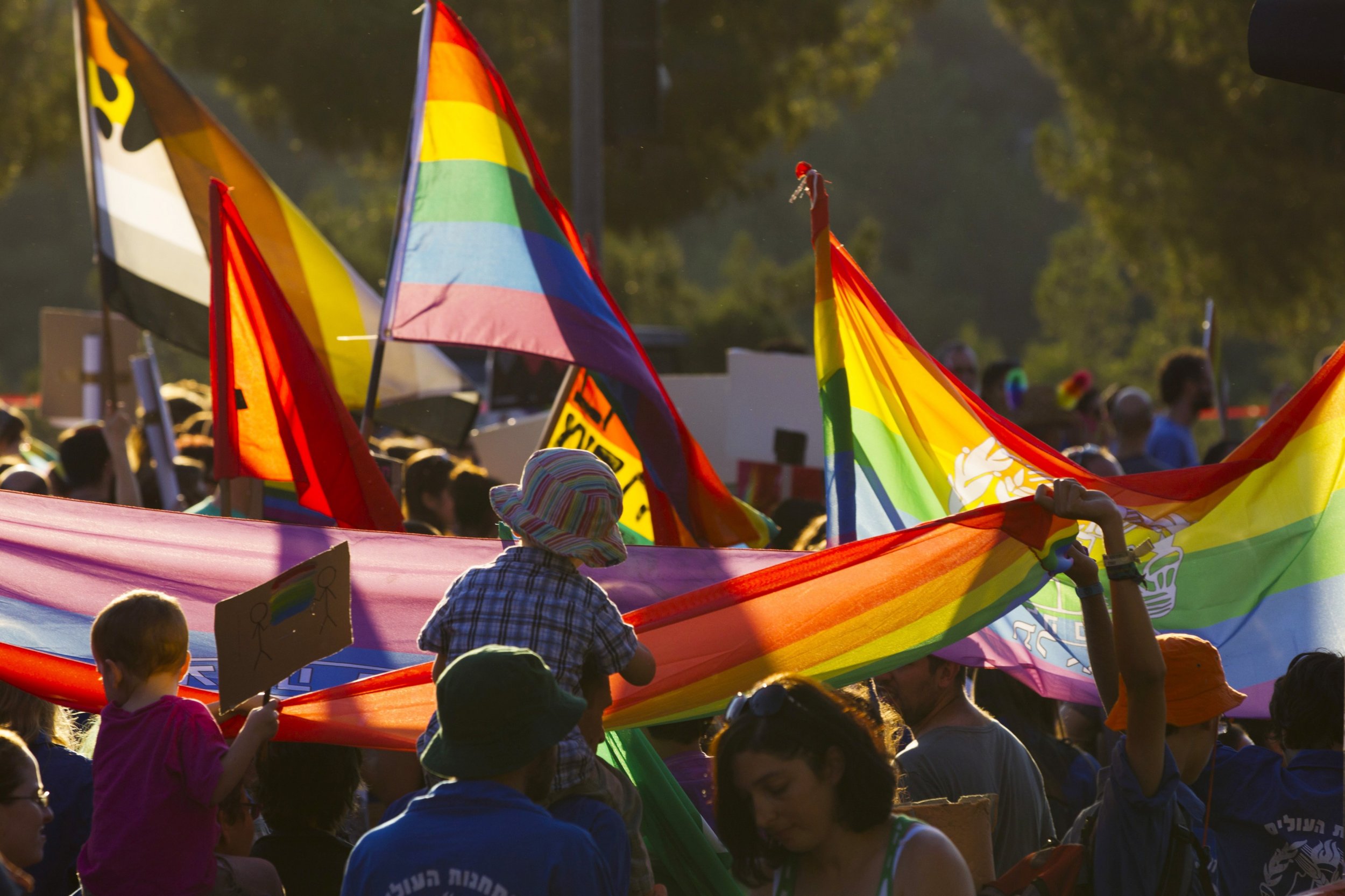 Updated | An ultra-Orthodox Jewish man is suspected of stabbing six people Thursday at Jerusalem's annual Gay Pride Parade, where he committed the same act in 2005, according to local media reports. Yishai Shlissel was sentenced to 12 years in prison for the previous attack, which injured three people. He was released from jail earlier this month.
The six wounded marchers on Thursday were treated at the scene and transported to local hospitals, two in serious condition, according to the BBC.
Thousands of people attended the event in the capital. After police arrested the suspect, marchers carried on with the parade. The yearly parade has been a contentious event between Jerusalem's secular majority and its Jewish Orthodox communities.
Israeli Prime Minister Benjamin Netanyahu condemned the attack as a "very serious incident."