Jerusalem Mayor Praises Controversial Cable Car Stop in Palestinian Area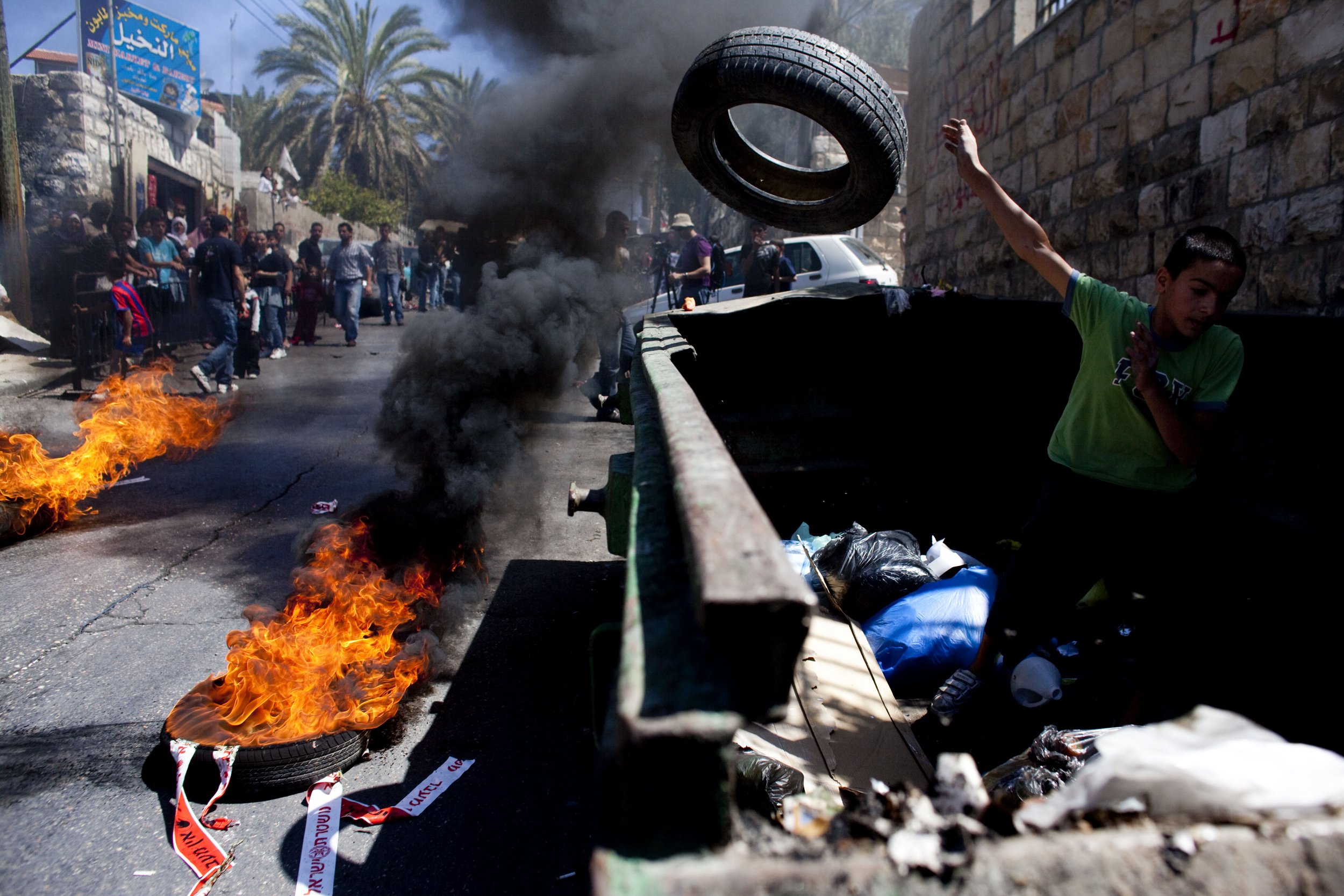 A new cable car in Jerusalem will now include a controversial stop in a Palestinian neighborhood so that commuters can see "who really owns this city," Mayor of Jerusalem Nir Barkat reportedly told political activists.
The cable car, which still requires approval from planning committees, is to have four main stops but the city's Jewish leader announced a fifth stop recently: Siloam Pool in the east Jerusalem neighborhood of Silwan.
Barkat made the announcement in a Facebook Live video posted on August 19 in which he is seen giving a tour of Jerusalem to activists from Israeli Prime Minister Benjamin Netanyahu's ruling Likud party.
The cable car stop will be situated in a national park in Silwan owned by right-wing nationalist organization Elad, Israeli newspaper Haaretz reported. Barkat stated in the video that the cable car would help tourists to experience the results of Israel's archaeological work in the area.
Jerusalem authorities seek to repair the Siloam Pool and unearth steps that lead from the pool to the Temple Mount, a move that Barkat feels will show that the city belongs to its Jewish inhabitants.
Silwan is a district of Jerusalem just outside Jerusalem's Old City and is subject to some of the city's fiercest clashes between Arabs and Jews. Settlers intermittently enter the neighborhood, causing tensions with the predominantly Palestinian population. Israeli police have been met by Palestinians throwing rocks and firebombs and return in kind with tear gas and stun grenades.
Settler organizations have made efforts to increase their presence in the district, situated in east Jerusalem. Israel's international allies, particularly the United States, have been critical of Israel's continued settlement activity in this area, which the Palestinian leadership seeks for its capital of any future Palestinian state.
The project, which the Jerusalem municipality estimated to cost $33 million two years ago, according to Haaretz, is planned to give tourists increased access to various sites around the city.
Barkat said he hopes that such a cable car will allow Israel to "bring 10 million tourists who will all get to these places. Without the infrastructure of trains, cable cars and so forth, we won't be able to have this unique experience. To bring the wider world, to understand who really owns this city—all this infrastructure is intended for that."
But it will also bring them closer to east Jerusalem and the Jerusalem holy site known as the Temple Mount to Jews and the Haram al-Sharif, or Noble Sanctuary, to Muslims. The holy site is sacred to Muslims, who consider the site the third-holiest in Islam, and Jews, who consider the site to be the holiest in Judaism.