Instagram Comedian Jess Hilarious Says She's 'Not Racist' After Being Accused of Getting Passengers with Turbans Kicked Off Her Flight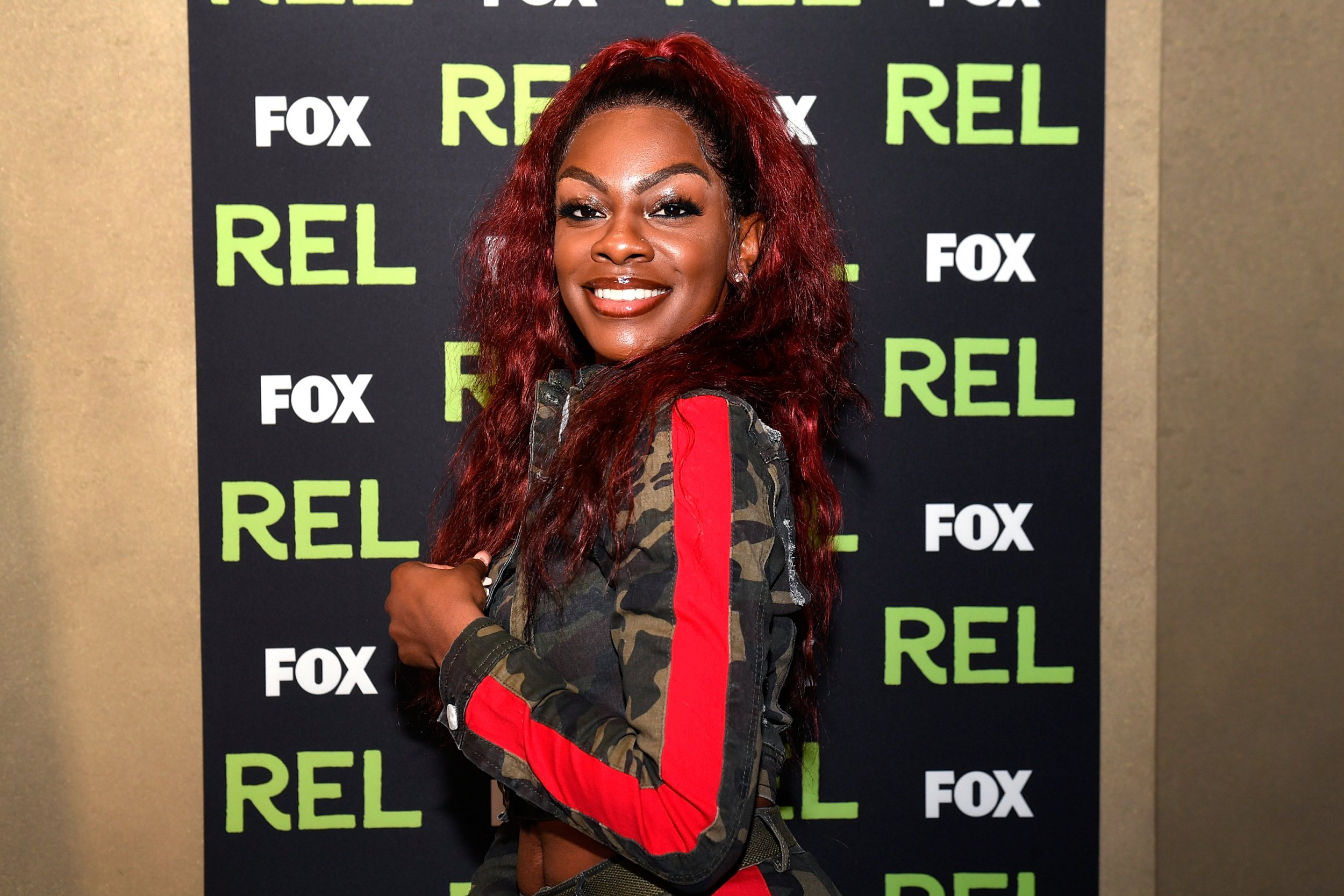 Instagram comedian Jess Hilarious — born Jessica Moore — has been getting major heat on social media after allegedly getting four men in turbans kicked off her flight Saturday for making her "nervous."
Moore posted a since-deleted tweet which allegedly led to four Sikh men being removed from the flight before it departed the airport. The comedian then published an Instagram story to say her comments were justified and "[her] news is real."
"N****s know I'm never f***ing racist, but I spotted something and I put it out earlier and we just got evacuated from our plane," Moore said in the Instagram story. "F*** y'all, if I'm scared, I'm scared... y'all mad at me because I don't side with every other black person."
"Why? Why were we evacuated," she noted. "Y'all are going to listen to Jess one day, 'cause my news is real."
Despite saying she wasn't racist or profiling the bearded men, the comedian continued to be blasted all over social media, which led to Moore to posting a since-deleted apology.
"I'm so sorry for my former #deleted post!! #Sorry but ya'll blame [me] for being scared," Moore wrote. "I saw four people of that caliber and I just revert back to the past, s**t if I'm scared, I'm scared!!!"
"The Internet is some s**t today," she added.
Though the comedian deleted all posts pertaining to the incident, two Instagram stories remain on her profile were she said she is "not racist" and has "Muslims is [her] family."
"Look ya'll, I'm not racist and never have I been," Moore wrote. "We have Muslims in my family, however, I was totally unaware of the different types of Muslim, so yes, I admit I'm ignorant to the facts so teach me."
"I got no one put off the f***in' plane," she added. "I didn't even say s**t to anyone else on the f***in' plane about how I felt! Again, I'm sorry to all Muslims, deeply sorry. But I am not a racist, loves."
Newsweek reached out to Moore's publicist for comment but did not immediately hear back at the time of publication.
This incident occurred the same weekend as the deadly attacks on two mosques in Christchurch, New Zealand. At least 50 people died in the massacre, with more than 40 others injured.
As previously reported, the attacks took place at Masjid Al Noor Mosque and the Linwood Masjid Mosque in Christchurch, the country's third largest city.
New Zealand Police Commissioner Mike Bush originally said that 41 people were killed at Masjid Al Noor Mosque and seven at the Linwood mosque at the time of the shootings. One person who was injured has since died. Police have instructed all other mosques in New Zealand to close.
There were also a number of explosive devices attached to vehicles around the South Island city, which police have defused, Radio New Zealand reported.
The main suspect in the attack is said to be an Australian citizen who is believed to have written an anti-immigrant manifesto.