U.K. Politician Jess Philips Says Cologne-Style Sex Attacks Happen Every Week In Britain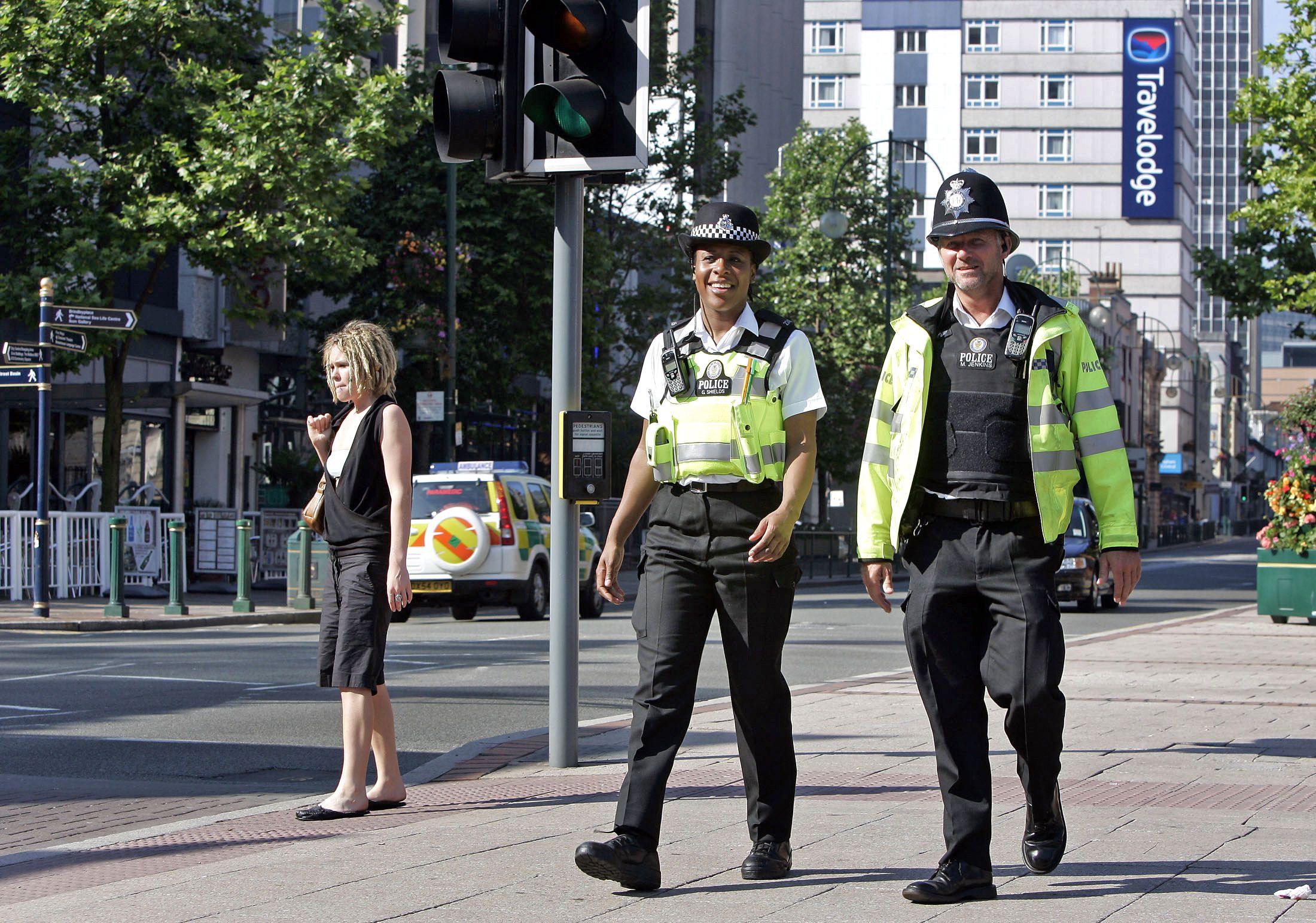 A British politician has said that sex attacks similar to those which took place on New Year's Eve in Cologne, Germany happen "every week" on U.K. streets.
Jess Phillips, the Labour MP for Birmingham Yardley, was asked on the BBC's Question Time whether the attacks—in which 1000 men, some of them refugees, allegedly carried out sexual assaults on women, showed that mass migration does not work.
"There is violence against women and girls... a very similar situation to what happened in Cologne could be described on Broad Street in Birmingham [a U.K. city] every week," Phillips said, "where women are baited and heckled.
"We have to attack what we perceive as being patriarchal culture coming into any culture that isn't patriarchal... but we should be careful in this country before we rest on our laurels when two women are murdered every week," she added.
Elsewhere in the show, Phillips said she thought Britain could be taking more migrants and refugees. "I want everyone in every part of this country to look at what they could offer," she said.
Phillips was criticised by some Twitter users for "downplaying" the Cologne attacks. " So what Jess Phillips is saying is as some white men attack women it's OK for a bunch of migrants to do the same? Wow," one wrote.
"I'm cringing so hard for Jess Phillips. Not least because she doesn't even bother to finesse—or fact-check—her agenda," said another.
And one said the comments would stop him visiting the city: "Now Jess Phillips has told me what it's like in Birmingham I'll never go there again, chamber of commerce must be happy with her statement!"