Jesse Matthew, Accused of Killing Virginia Students, Sentenced to Three Life Terms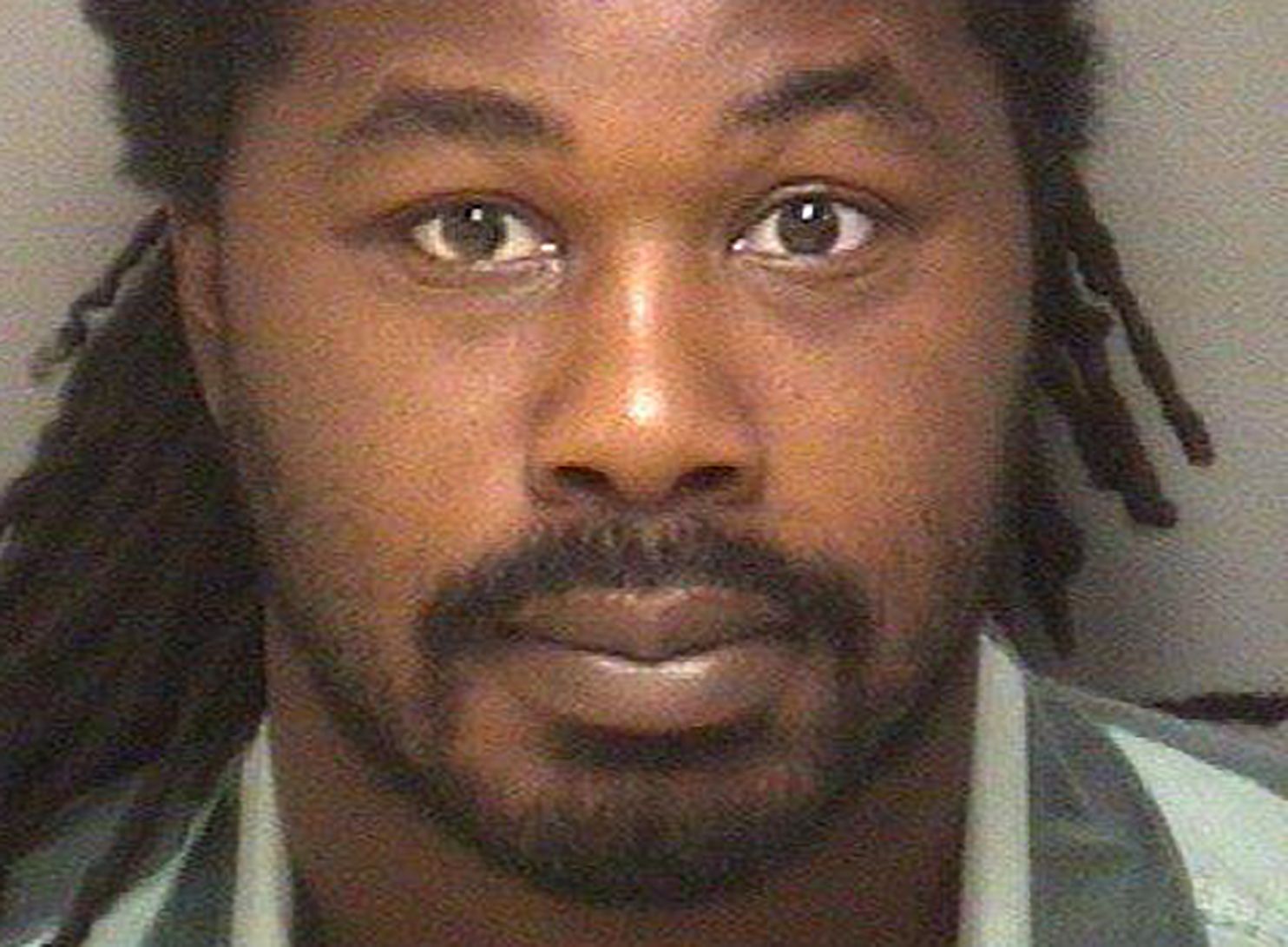 A Virginia judge has sentenced Jesse Matthew Jr. to three life terms in prison, the maximum penalty, for charges related to the assault of a young woman in 2005. Prosecutors believe Matthew was also involved in the disappearances and killings of two Virginia college students, Hannah Graham and Morgan Harrington. The trials in those cases begin soon.
Matthew, 33, in June was found guilty in Fairfax County Circuit Court of three counts related to assaulting a 26-year-old woman on September 24, 2005. That night, Matthew grabbed the woman as she was walking near where she lived and brought her to a secluded area. The victim later said he banged her head against the ground and sexually assaulted and strangled her until a passerby arrived and he fled. (The victim now lives in India and did not attend the trial.)
The case had gone cold until September 2014, when police arrested Matthew following the disappearance of Hannah Graham, a University of Virginia sophomore, earlier that month. Her remains were later found. That case is scheduled for trial in July 2016.
A DNA sample taken after his arrest allegedly matched evidence from the 2005 assault.
Last month, prosecutors also charged Matthew with first-degree murder and abduction in the case of Morgan Harrington, a Virginia Tech student who disappeared in 2009 and was later found dead. That trial is scheduled to begin next October.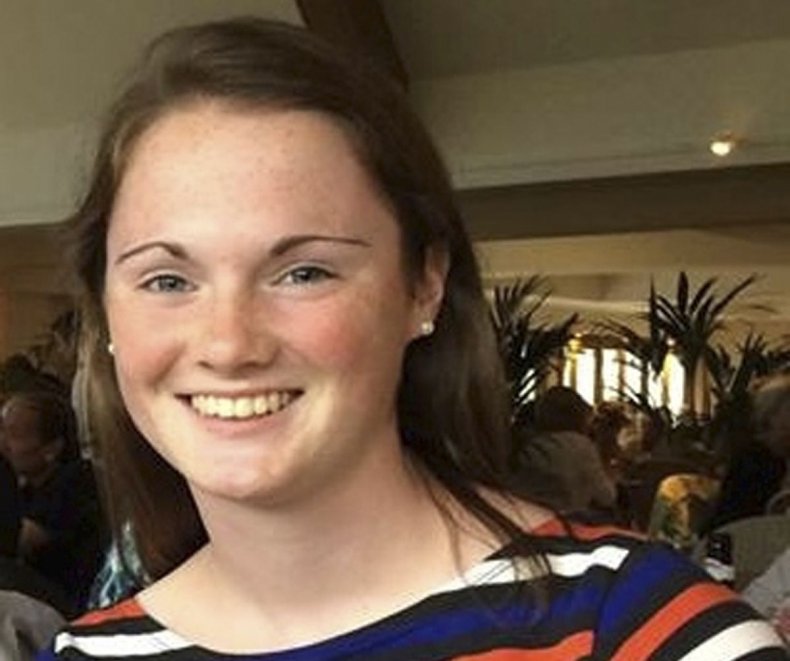 The judge Friday sentenced Matthew to one life term for each of the three counts he faced for the 2005 incident. The Washington Post reported that Graham and Harrington's parents attended the sentencing, and that Matthew "showed little emotion" and declined to address the courtroom.
Matthew's mother reportedly yelled, "I hope you rot in hell," though the Post reporter said it was unclear to whom the remark was addressed.
In court on Friday, Robert Frank, Matthew's public defender, said his client was "a gentle giant" and asked for a shorter sentence, the Post reported. He told the judge that Matthew had no serious criminal record and was sexually abused as a child, the Post said.
If convicted for killing Graham, Matthew could face the death penalty.