'Jessica Jones' Season 2 Release Date: What Time Do The Netflix Episodes Come Out?
When does Season 2 of Jessica Jones come out on Netflix? Find out the release date and time you can start watching the new episodes on Netflix, here.
When will Jessica Jones Season 2 be on Netflix? The Jessica Jones release date is nearly here and the time you can start watching on Netflix is a day earlier than usual. In honor of International Women's Day, Jessica Jones releases Thursday, March 8 at 3:01 a.m. EST instead of Friday at 3:01 a.m. EST. Per usual, Marvel fans out West get the better end of the deal and don't have to stay up all night. Jessica Jones will be available on Netflix at 12:01 a.m. PST.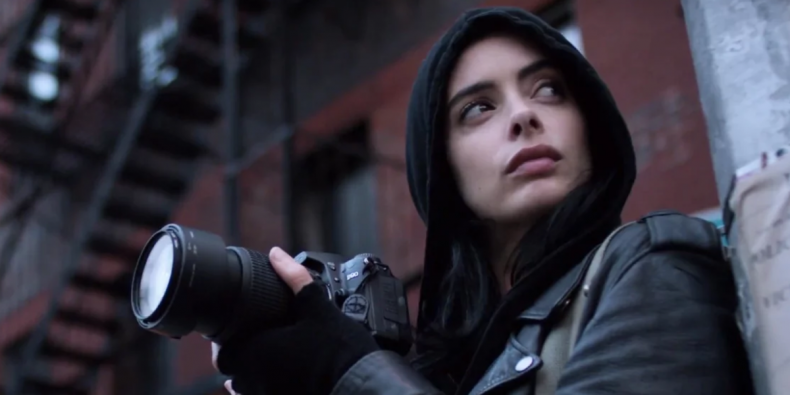 Where does the Jessica Jones Season 2 story begin?
The second season of Jessica Jones picks up after The Defenders incident at Midland Circle left Daredevil's status unknown. Jessica Jones is recovering from Kilgrave's mind control and grappling with having to snap his neck with her bare hands in the Jessica Jones Season 1 finale episode. The Season 2 trailers show Jessica still drinks to numb the pain of losing her entire family as a child (and from being tortured by Kilgrave as a young adult.) Luke Cage played a huge role in Jessica Jones Season 1, but don't expect him to be around much in Season 2. He's in Harlem "getting coffee" with Claire Temple.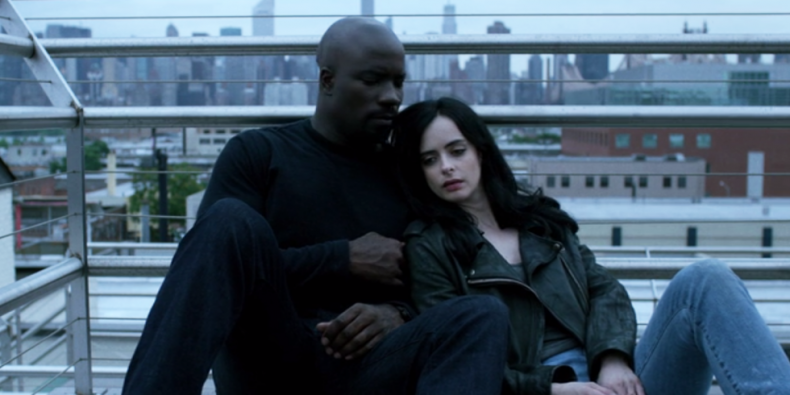 What are Jessica Jones' super powers?
Jessica Jones has superhuman strength and durability. In the comic books she could fly, but in the Netflix series she can only jump really high and far. It's still unclear how Jessica Jones got her powers. She thinks they were caused by the car accident that killed her parents since they crashed into a truck full of strange chemicals, but her sister Trish is not convinced. A mysterious organization called IGH paid all of Jessica's medical bills after her family died, but no one knows why. Season 2 will have some answers.
How Many Episodes Are In Jessica Jones Season 2?
Season 2 conatins 13 episodes. The titles are as follows:
Episode 1: AKA Start at the Beginning
Episode 2: AKA Freak Accident
Episode 3: AKA Sole Survivor
Episode 4: AKA God Help the Hobo
Episode 5: AKA The Octopus
Episode 6: AKA Facetime
Episode 7: AKA I Want Your Cray Cray
Episode 8: AKA Ain't We Got Fun
Episode 9: AKA Shark in the Bathtub, Monster in the Bed
Episode 10: AKA Pork Chop
Episode 11: AKA Three Lives and Counting
Episode 12: AKA Pray For My Patsy
Episode 13: AKA Playland
What do the Jessica Jones Season 2 reviews say?
Jessica Jones is a heavy, complex series exploring the human condition without restraint, but its not without payoff. Be sure to check out our spoiler-free review of Jessica Jones Season 2 before you Netflix and chill all weekend. Will you be staying up tonight to binge? Let us know in the comments.