'Jessica Jones' Creator Leaving Marvel for Warner Bros. After Season 3
Jessica Jones is losing its creator/showrunner after Season 3. Melissa Rosenberg, the creator of Marvel's Jessica Jones on Netflix, is headed to Warner Bros with an multi-year TV deal.
According to The Hollywood Reporter:
"Sources say the indie studio outbid Netflix for Rosenberg's services in a deal that ultimately is worth in the eight-figure range. Ultimately, Rosenberg was ready to do something different and was ready to move on to new projects though Netflix is said to have courted her to stay."
Jessica Jones Season 3 is currently in production, but there's not yet an official release date. In a statement to THR, Rosenberg expressed enthusiasm for her final season of Jessica Jones and thanked Marvel. "All of my attention remains with the extraordinary cast, writers and production team of 'Marvel's Jessica Jones,' until the completion of Season Three," she said.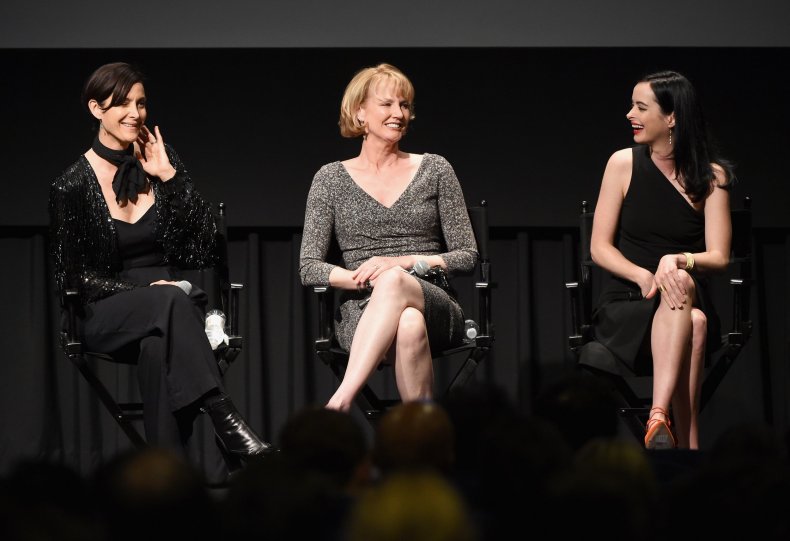 "It continues to be a career highlight working with my partners at Marvel Television and Netflix. We're extraordinarily grateful to the viewers who have supported us every step of the way on Jessica's journey, which is so beautifully realized by Krysten Ritter and the amazing cast including Rachael Taylor, Eka Darville and Carrie-Anne Moss. We have so many talented storytellers in every area of this show, who I'm honored to call friends and collaborators. As I look ahead after this season, I'm thrilled that I will be able to explore new projects with the talented team at Warner Bros. Television and push myself in new challenging creative directions."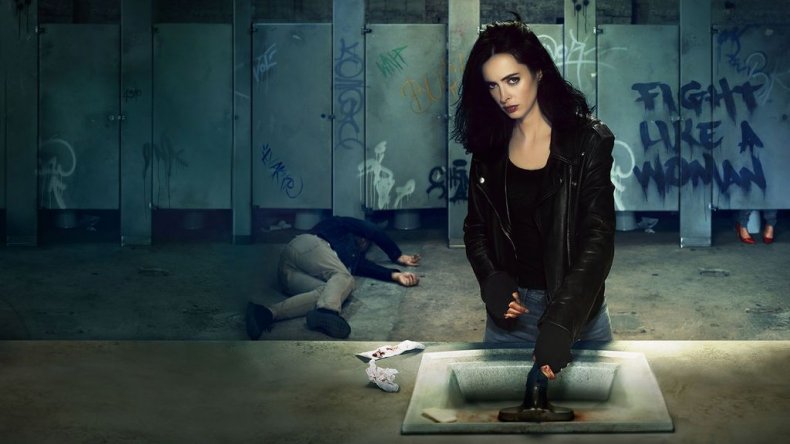 Set for Sept. 7 release, Iron Fist Season 2 is the next of Marvel's Netflix shows to premiere. Daredevil Season 3 is due before the end of 2018, followed by the second season of The Punisher. The third seasons of Jessica Jones and Luke Cage would be next up.
Jessica Jones Season 2 is now streaming on Netflix.