'Jessica Jones' Season 3 Release Date: When Will New Episodes Release on Netflix?
Jessica Jones took a very long break between Seasons 1 and 2, and that looks to be the case for Season 3 as well. With Luke Cage, Iron Fist, The Punisher and Daredevil all set for additional seasons, Jessica Jones Season 3 will probably release after those four shows if Netflix sticks to its established order. Let's break down the possible release date window below.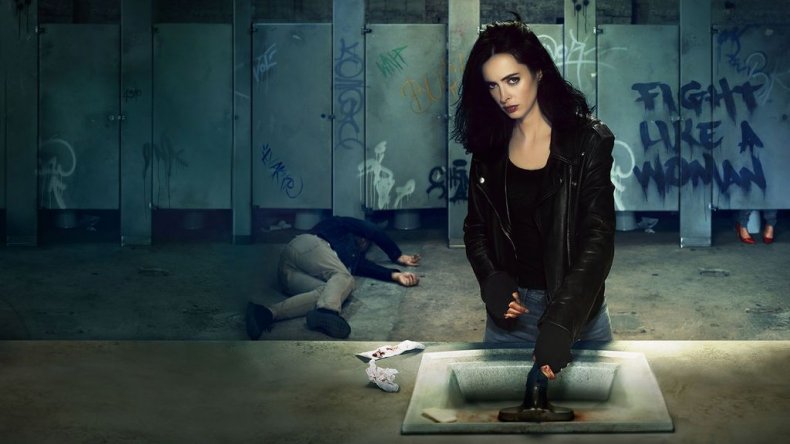 When does Jessica Jones Season 3 release on Netflix?
First off, Jessica Jones Season 3 has not yet been renewed by Netflix. The good news is that it's still been less than a month since Season 2 released on March 8. Considering Iron Fist, the lowest-rated Marvel-Netflix series, has been renewed for a second season, it's safe to say Jessica Jones will be too. The bad news is that it probably won't hit the streaming service for awhile. It seems unlikely we'll see new episodes much before late 2019 or early 2020, but that doesn't mean we won't see Jones before then. Now that she's met all of the Netflix heroes in The Defenders, anything goes.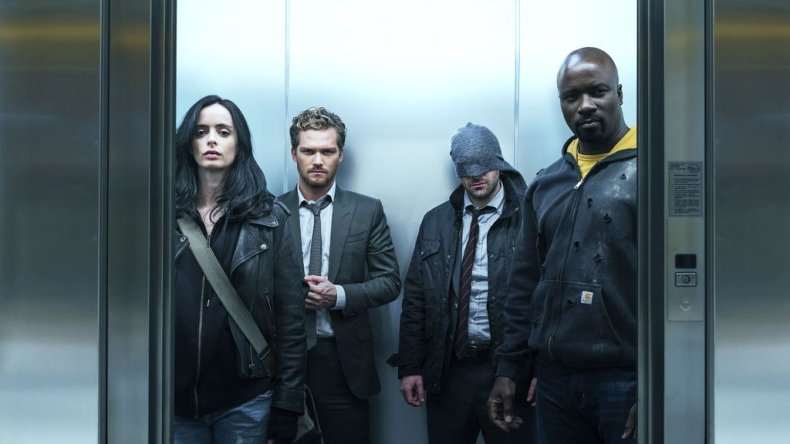 Luke Cage Season 2, Iron Fist Season 2 and Daredevil Season 3 are all currently in production, which means they will release first. The Punisher and Jessica Jones will probably compete for the next available release date after those three. Netflix has already revealed the Luke Cage Season 2 release date in a trailer: June 22.
Considering the aftermath of The Defenders and how Daredevil and Iron Fist's storylines are so closely connected via The Hand, it would be heard to do Iron Fist Season 2 without referencing Daredevil's fate. For this reason, Daredevil Season 3 would likely be the next to release after Luke Cage Season 2, probably sometime in early fall 2018. This pushes Iron Fist Season 2 into early 2019 and The Punisher Season 2 into the summer months of next year, leaving Jessica Jones Season 3 for fall 2019 or winter 2020.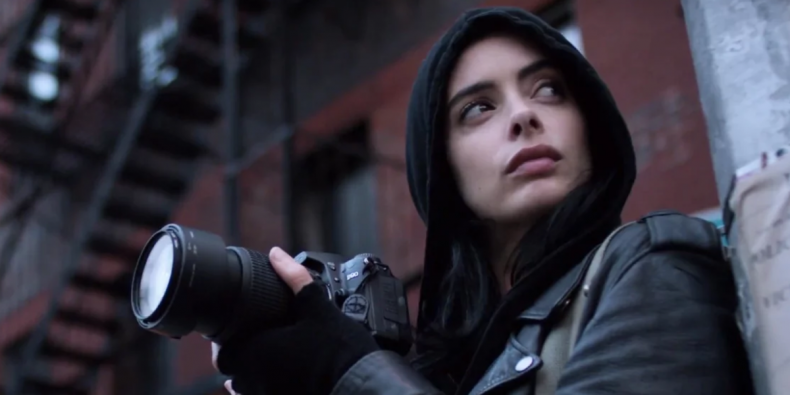 These release dates are all speculation. Stay tuned for news on the official Jessica Jones Season 3 renewal and release date. Follow this link to read about all the questions we have for Season 3.