Jessica Williams Says She Won't Replace Jon Stewart on 'The Daily Show'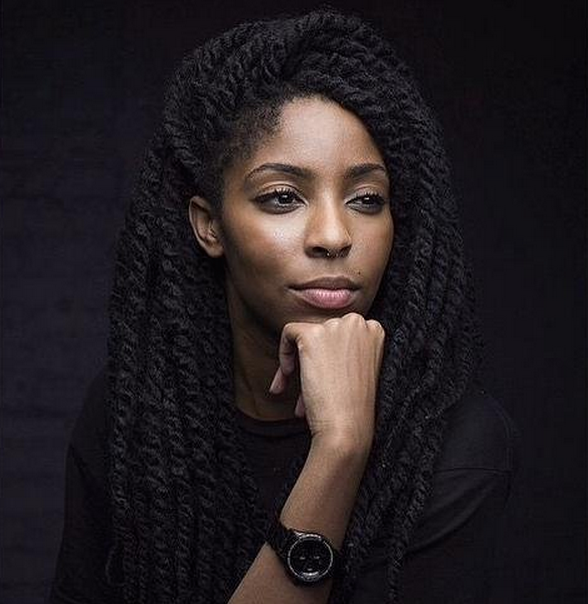 After Jon Stewart announced last week that he's hanging up his Daily Show hat in 2015, we championed 25-year-old star correspondent Jessica Williams as a replacement. Turns out we weren't the only one with that idea. Williams seems to have been flooded with fans urging her to host the show, but she announced in a series of tweets that she's "extremely under-qualified" for the job. Alas:
Bummer, but it's not really a surprise. Commentators have widely noted that Williams, who started on The Daily Show at the age of 22 in 2012, has far less experience than fellow contributors Samantha Bee and Jason Jones, who have been on the show since 2003 and 2005, respectively. While both are possible candidates, Comedy Central is also reported to have external replacements on its shortlist.
Williams doesn't seem to be going anywhere, though. The rising star said she "can't wait to stick around" to see who does assume Stewart's mantle:
Stewart announced his imminent retirement on the show last Tuesday. At least we can still hope the as-yet-unannounced host-to-be flames out after 18 months and Williams decides she's ready for the job after all. (Just kidding. Maybe.)
Jessica Williams Says She Won't Replace Jon Stewart on 'The Daily Show' | Culture