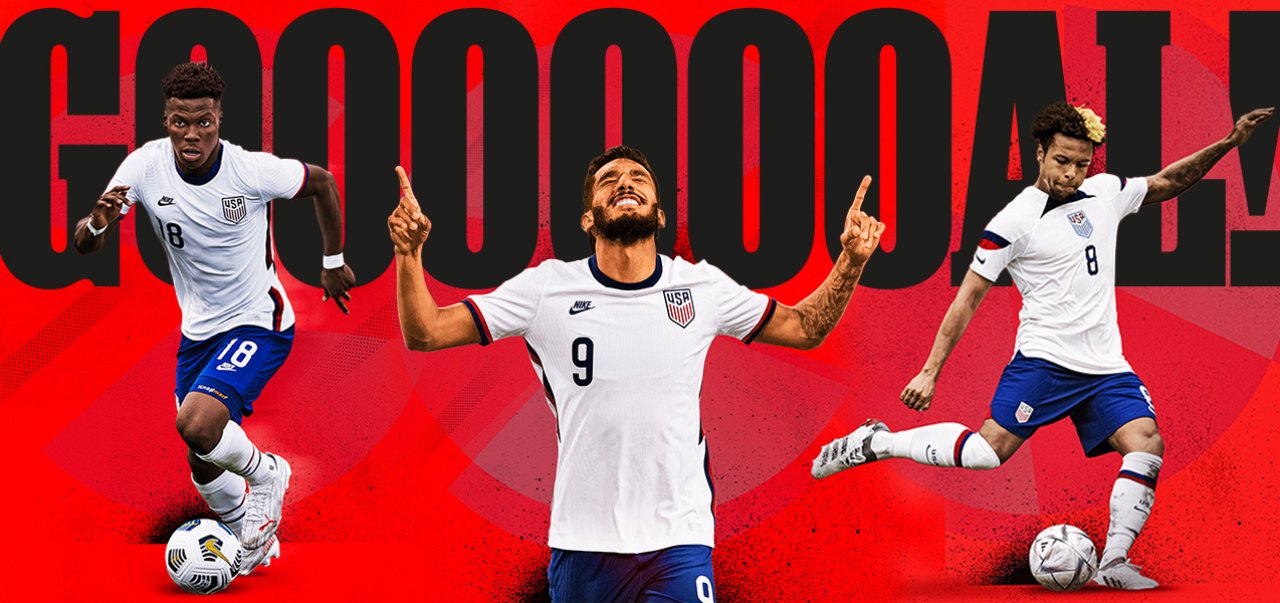 Jesús Ferreira: I Want to Inspire Generations at the Qatar World Cup
I always wanted to be a soccer player, but there was a pivotal moment when I was five years old and saw soccer fans in Brazil cheering for my dad, David Ferreira, who was playing for the club Atletico Paranaense in 2005.
During winning matches, the Brazilian soccer supporters would celebrate like the team had won the World Cup. But when the team lost, it felt like the world was going to end. Seeing how much a soccer player could impact a human being is what made me want to do this as a career.
Watching my dad play football was special; I looked up to him and he inspired me. My father did a lot of great things when he played for FC Dallas in 2009. He also played for Colombia in a World Cup qualifier, but not the tournament.
When a family plays sports, there's often competition. I always try to beat my father, because it's exciting for our family when we speak about what we've accomplished. I hope my younger brothers will one day accomplish more than me.
My first professional soccer game
I had to work very hard to break into the world of soccer. I made my professional debut at the age of 16 for FC Dallas, coming onto the pitch in the 71st minute of a match against Real Salt Lake in 2017.
During that game, there were players on the roster that had played with my dad and players that helped me when I first started out as a soccer player.
In the match, my teammate Víctor Ulloa came up to me and said, "Be ready because this might be the game that you come in." Of course, I was panicking, because I had been on the roster for a few games, but had only watched from the sidelines.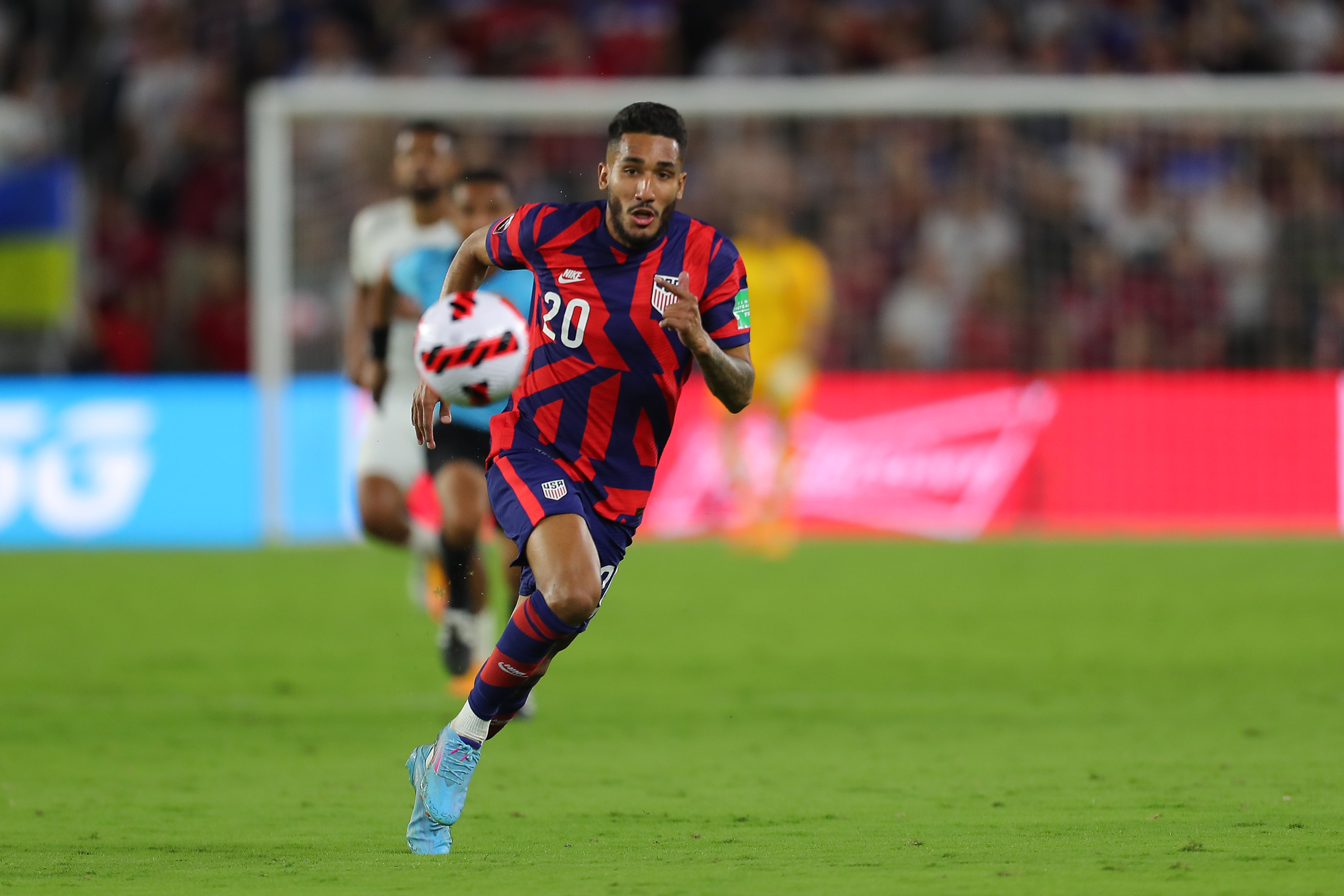 The minute that I got onto the pitch, I wanted to do things right. When the opportunity to score a goal arose, I took it. I scored my first goal in the 89th minute of that game, which led to a 6-2 win for FC Dallas. It caught me off guard.
It's every child's dream to be able to make a debut for the club that they grew up watching—their hometown club. It was more special for me because it was the club my dad had played for.
Scoring that goal was the best feeling ever, but it was just the beginning.
A lot of people believe being signed to a team is the hardest thing that a soccer player can do, but, in reality, I feel staying on the team and proving yourself is harder.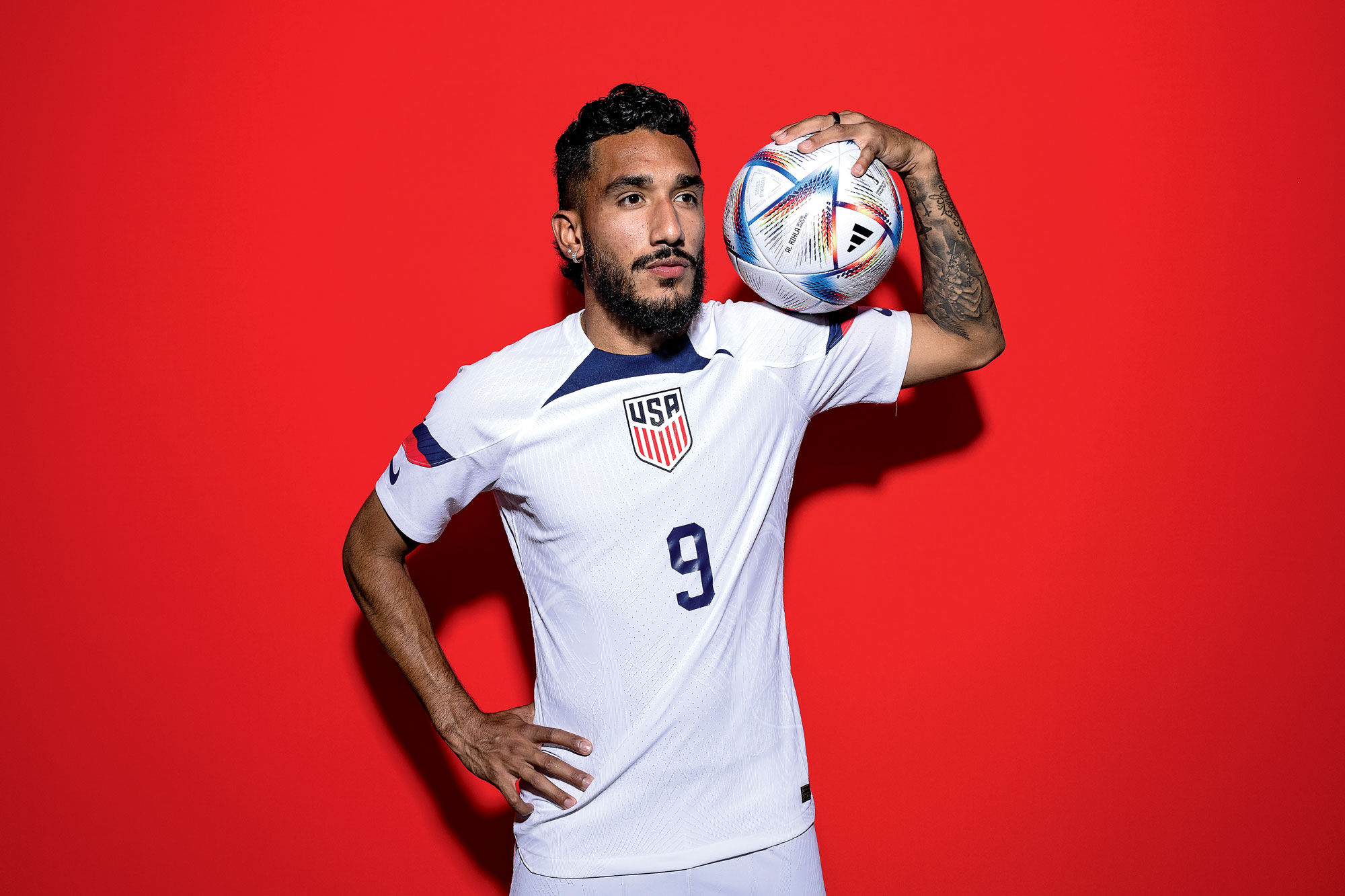 Captaining FC Dallas
I have captained FC Dallas several times now, which has been an honor. I knew how the club worked and what we wanted to achieve. I was also aware that I had less experience than some of the team who had played in Europe. So, it was comforting that the coaches had enough confidence in me to give me a captain's armband.
To captain the team successfully, I had to analyze and improve on my previous techniques to adapt to such a big role in the team. I also realized that energy can be transmitted very easily. As a leader, maintaining a positive outlook is important because good energy is contagious.
Even if there were days when I didn't feel good, I had to keep my energy and enthusiasm high so that the other team members could pick up on it. I needed to stay positive under pressure and to be somebody my teammates could rely on.
I'm excited about my improvement this season and I'm privileged to have a manager at FC Dallas, Nico Estévez, who believes in me and my abilities. It's amazing to hear that he feels I'm ready to play as a forward for our national squad in the 2022 World Cup.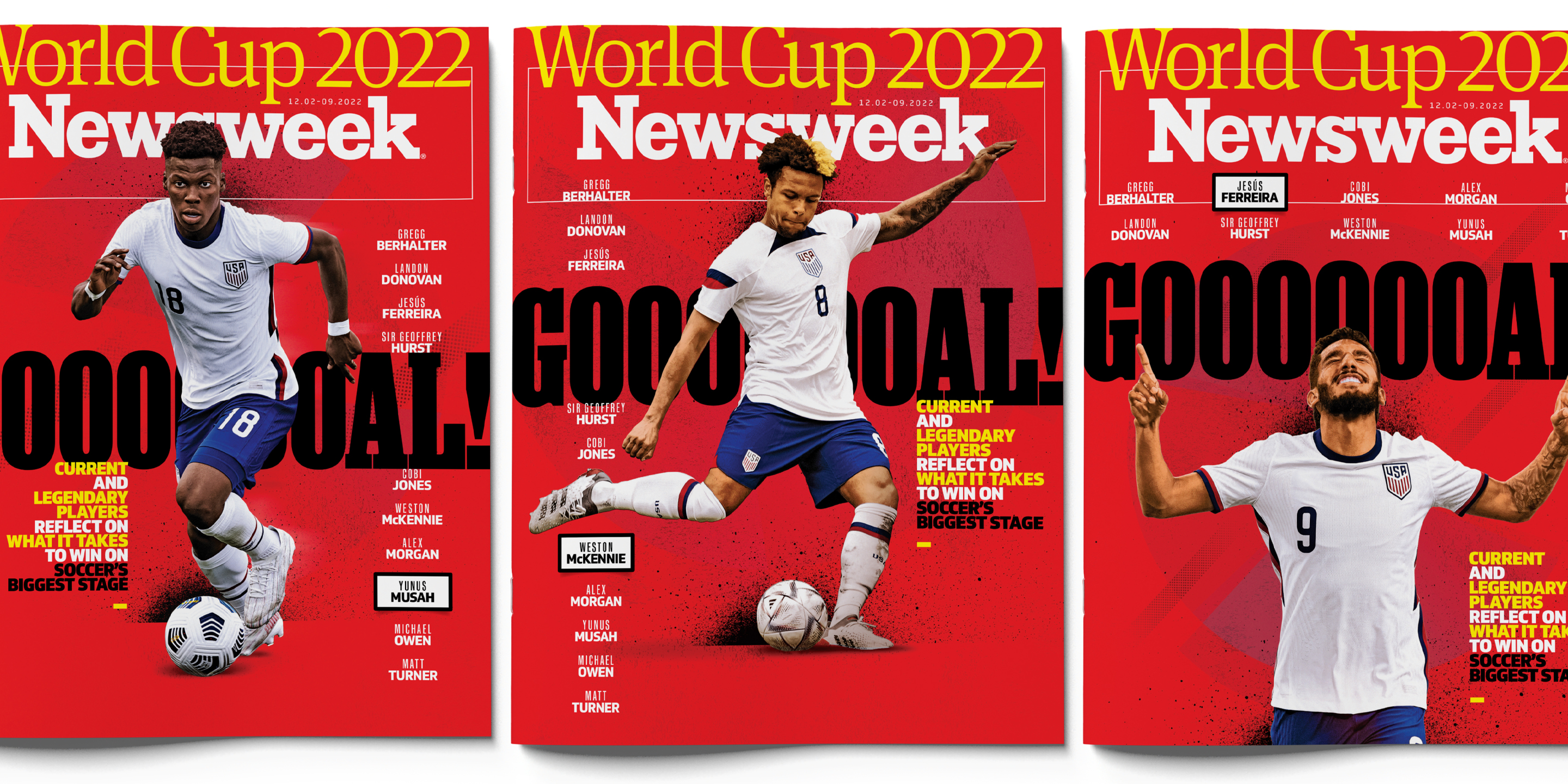 Improving for the 2022 World Cup
I have made a lot of improvements this year because I know how important the World Cup is. I also had to focus more on what I put in my body and my mind, so I hired a professional to help me mentally as well as physically.
The first five games of the season this year were tough for me. As a forward, fans want to see you score goals all the time. But I was having trouble scoring and the first person who came up to me was my coach. He believed in me and gave me the confidence that I needed to score goals.
I remember in one instance, he took me into the office and said, "You bring more to the team than just your ability to score goals; focus on having a good game."
That stuck with me. Knowing that I didn't need to score in every game to make the coach happy took a lot of pressure off my shoulders—it was one of the most important things that I had to learn. It also allowed me to have fun and enjoy soccer.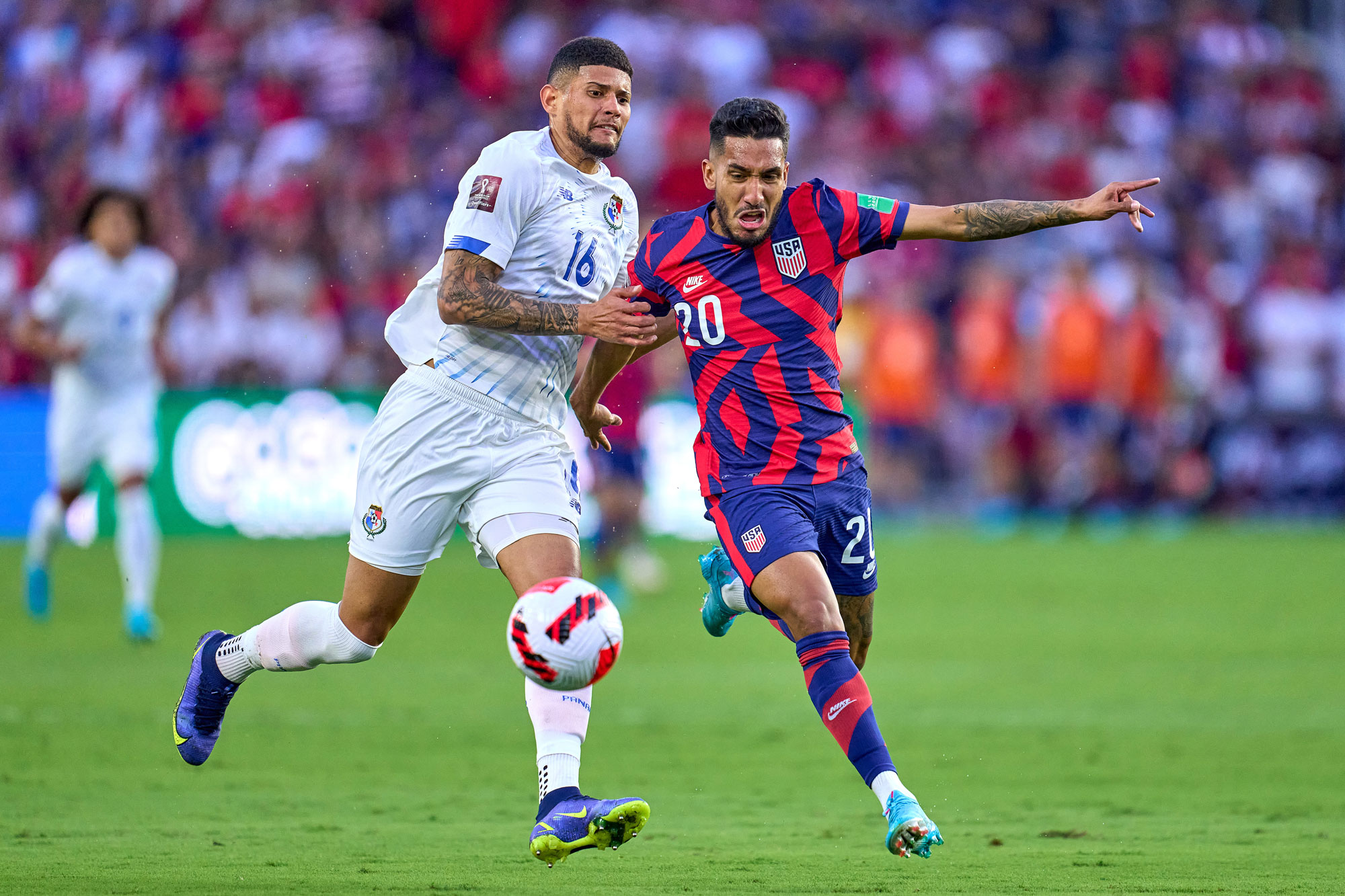 Training for the 2022 World Cup
Going into the World Cup, I am confident. This year, I won the Major League Soccer Young Player Award of the Year. I give a lot of credit to my teammates at FC Dallas for my award, because without them I wouldn't be able to score goals.
I'm excited about the World Cup. I have always enjoyed playing with Yunus Musah. He's a great midfielder—he's always smiling. I'm very close to him and I'm excited to play with him on the pitch. I'm also hoping to score against England. I have a friend from London who lives in Dallas, and there's some friendly competition between us.
As a forward, all you want to do is help your team win games, and to do that, you have to score goals. It would be very disappointing for me if I don't score in the World Cup, but I always remember that my focus is to have a good game and help my teammates with assists or tackles if I am unable to score.
Being 21 means that I am one of the younger players in the World Cup. It's nerve-wracking but exciting at the same time. I know that playing in the World Cup this young is a big accomplishment. I'm excited that the coaches have enough confidence in me to believe that I can play at the highest level. I'll go onto the pitch and play with everything I have.
I believe that the 2022 World Cup will be the world's biggest event, and it will have a powerful impact on soccer in America. I saw how much it hurt many players and fans in the U.S. when we didn't qualify for the World Cup in 2018.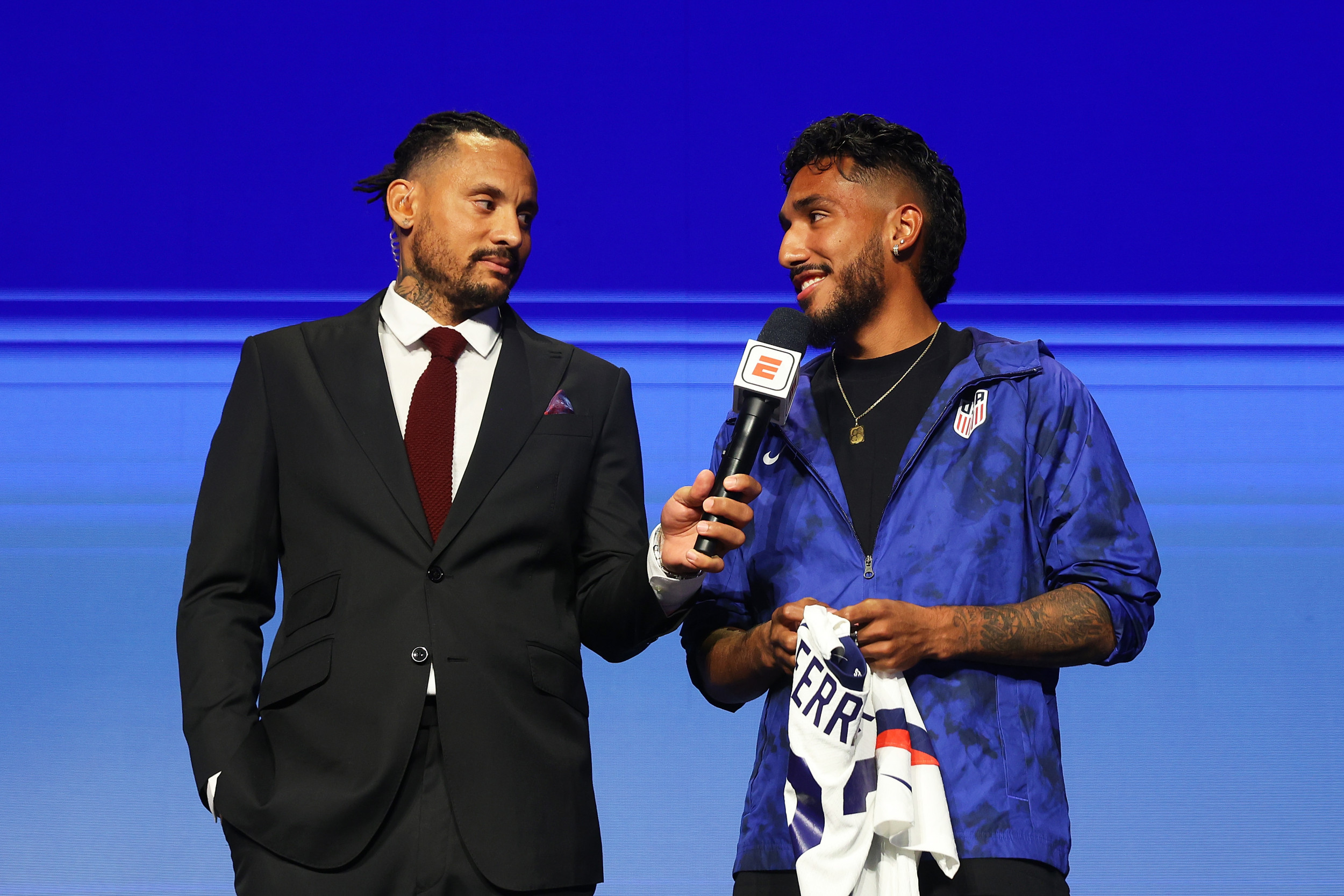 The future of soccer
Soccer can change everyone's mood; it's an amazing sport. Hopefully, the U.S. team will do well in the World Cup. In doing so, we will be able to positively influence many young kids who want to pursue their dream of being soccer players.
It's always been my dream to represent the U.S. To do it on the world's biggest stage is thrilling, and I hope to play in the 2026 tournament, too.
Knowing that people look up to me, and are following in my footsteps, motivates me to be excellent. My actions could inspire generations after me, so I must be a person who young, aspiring soccer players look up to.
Jesús Ferreira is an American professional soccer player who plays as a forward for FC Dallas and the U.S. men's national team. You can follow him on Instagram @jesusf45
All views expressed in this article are the author's own.
As told to Newsweek associate editor Carine Harb.
This My Turn essay features in the latest issue of Newsweek, on stands November 25.