Miami-Area Cop Charged With Sexual Abuse, Kidnapping, Involving Minor Victim
FBI agents arrested a Miami-area police officer Friday on charges relating to his reported sexual abuse of women and girls.
Hialeah Police Department Sergeant Jesús Manuel Menocal Jr., 32, faces a two-count indictment on federal charges of deprivation of rights. He could be sentenced to life imprisonment if convicted on the first count.
In response to a request for comment, Michael Grieco, Menocal's lawyer, provided Newsweek with the following statement, dated Friday:
"It's Day 1. I am simply happy we were able to swiftly secure his release today. He still sits not guilty in the eyes of the law and we look forward to learning more about the government's case in the upcoming weeks."
The indictment pertains to two alleged encounters occurring while Menocal was acting in his official capacity. The first charge, stemming from a June 2015 incident, involved Menocal allegedly forcing a woman identified as Victim 1 to remove her pants and underwear, unlawfully detaining her and threatening her with a weapon.
The second charge, stemming from an early-2015 incident, included allegations that Menocal forced another woman, identified as Victim 2, to touch his genitals.
Newsweek subscription offers >
A state investigation into accusations made against Menocal was scrutinized by The Miami Herald, which published a report in November detailing how Florida prosecutors and Hialeah police allegedly mishandled the case against one of their own.
Police and prosecutors have defended their investigation into Menocal's alleged conduct, which did not result in sustained discipline or criminal charges.
"Once the case was reopened, Hialeah police began working hand in hand with federal authorities," Hialeah Police Department spokesman Eddie Rodriguez explained to the Herald. "Pending the federal grand jury results, Sgt. Menocal will be disciplined as deemed appropriate."
In total, the Herald reported, four women and girls have come to law enforcement with allegations of sexual abuse against Menocal. The paper identified Victim 1 as Maley Dacosta, who was featured in its exposé.
Dacosta, 17 at the time, told investigators that Menocal forced her to strip in a camera-less room, demanded sex from her and asked her if she was a virgin.
"Are we going to f--k?" Menocal asked, according to allegations made in Dacosta's professional complaint against him.
Dacosta said she told him she was menstruating, at which point she was allegedly let go.
After the indictment was made public, Hialeah Police Chief Sergio Velázquez, who had defended himself in his handling of the Menocal case following the Herald report, announced at a press conference that Menocal would be "terminated from employment with the Hialeah Police Department immediately."
Representatives for the Hialeah police did not respond to Newsweek's requests for comment.
In a press release, Miami-Dade State Attorney Katherine Fernandez Rundle said, "I am glad that the information and investigative materials we provided to [U.S. Justice Department's] Civil Rights Division in 2016" led to the charges against Menocal.
When her office first reviewed the case, "we did not have sufficient evidence to ethically file state sexual assault charges," Rundle said. The case was referred to the Justice Department in 2016 for further investigation because of possible federal civil rights charges, she added.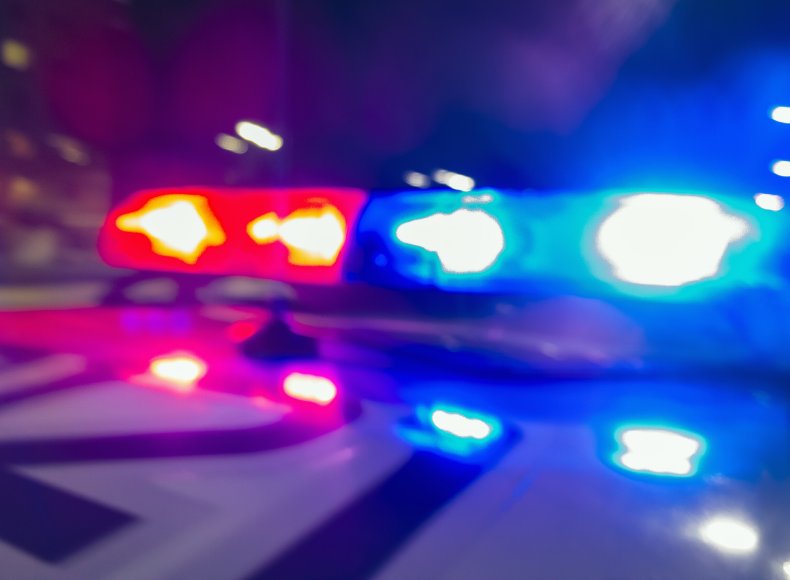 Miami-Area Cop Charged With Sexual Abuse, Kidnapping, Involving Minor Victim | U.S.