JetBlue's Glory Days Are Over as Airline Introduces Checked Bag Fees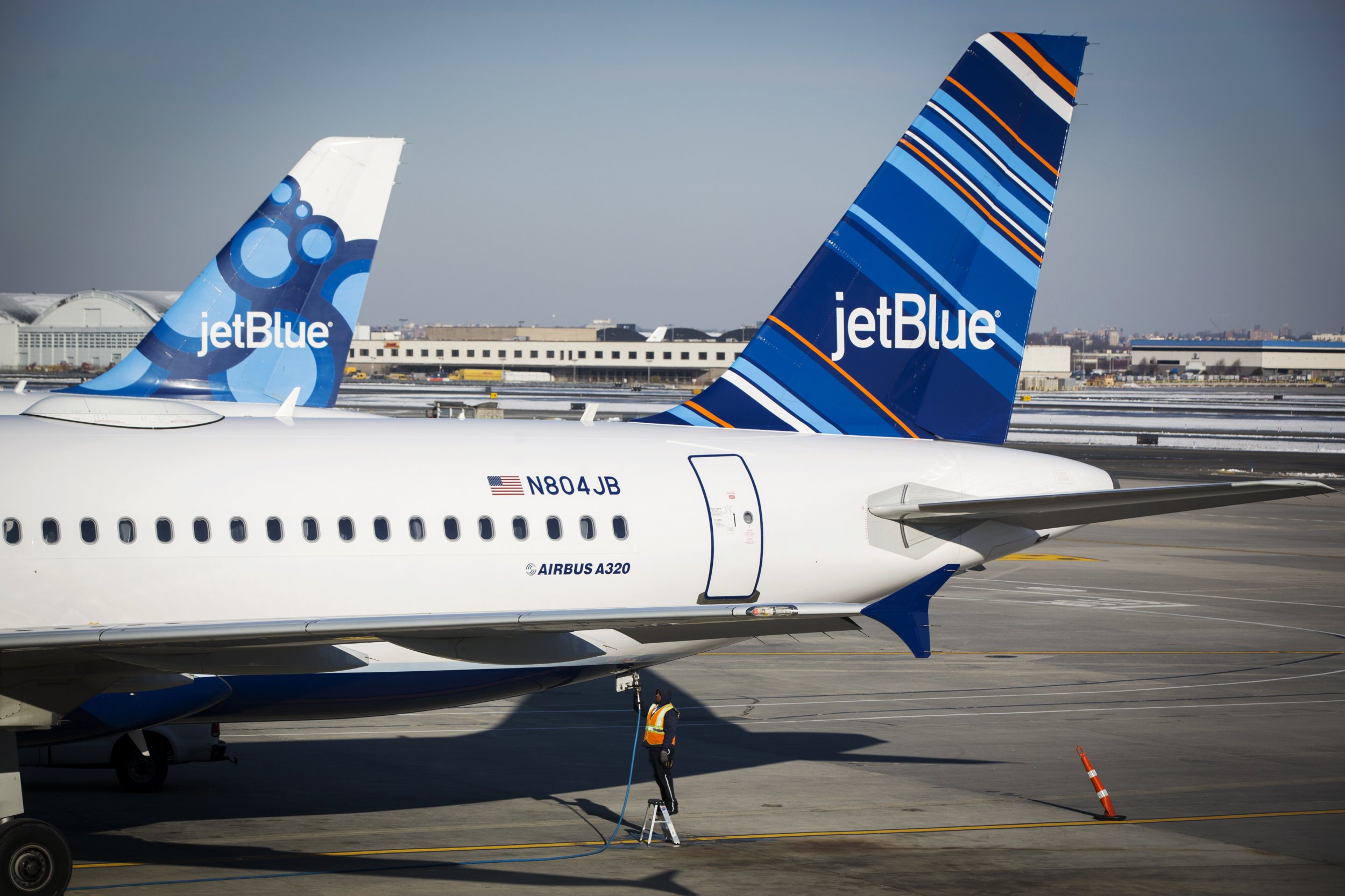 Rest in peace, JetBlue of olden days. The company has officially retired its free checked bags policy. Starting Tuesday, checked bags are $20 if purchased online and $25 at the check-in counter. A second checked bag is an additional $35.
Additionally, JetBlue has revamped its ticket sales. JetBlue fares are now broken into multiple sections:
Blue is the least expensive, and you can't check a single bag with it for free.
Blue Plus allows one checked bag.
Blue Flex allows for two checked bags and free same-day changes.
Mint, the equivalent of First Class, allows for two checked bags. It is the most premium service JetBlue will offer.
This leaves Southwest as the lone airline offering free checked bags. Stay strong, Southwest!