Jewish Woman Quits Job After Co-Worker Shuts Her in Room, Tells Her 'You're in the Gas Chamber'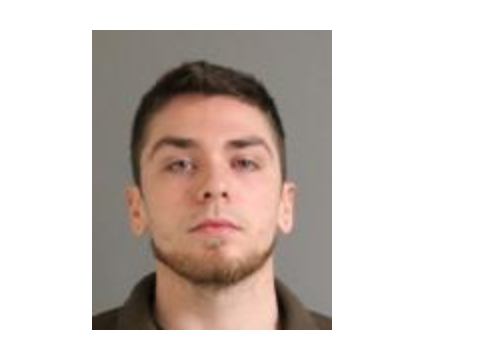 A retail worker in New York state says she quit her job after her co-worker made anti-Semitic comments toward her, police said.
New York State Police said William Sullivan, 21, was arrested on Friday and charged with aggravated harassment in the second degree. Sullivan, who works at a Mother's Earth's Storehouse food store on Kings Mall Court in Ulster, New York, allegedly told a Jewish co-worker "you're in the gas chamber now" and shut the lights off in a cooler she was in with another co-worker on March 11.
Police said Sullivan also called the 18-year-old an expletive referencing her religion.
The woman, who has been identified as Sarah Shabanowitz, quit her job following the incident, The Daily Freeman reported. In a statement, Shabanowitz said management did not apologize for the incident.
Newsweek subscription offers >
"The way Mother Earth treated me was wrong. Not just Will, but management and the ownership. No one did anything to make me safe. No one took this seriously. Instead, management ordered me to keep quiet," Shabanowitz said in a statement. "I will not be quiet. No one should be subjected to anti-Semitism or racism or sexism at work."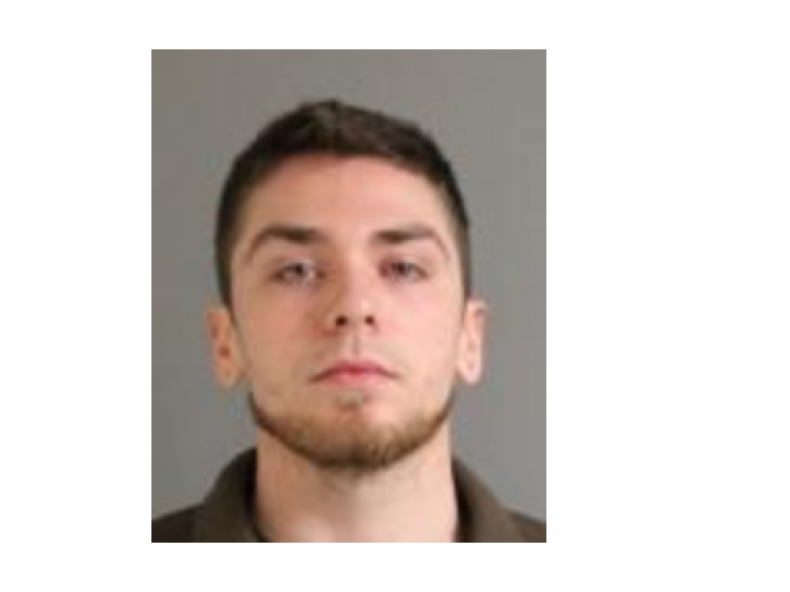 Shabanowitz's attorney, Ilann M. Maazel of Emery Celli Brinckerhoff & Abady, contended in a statement that Mother Earth did nothing to protect Shabanowitz.
"Mother Earth's response was a perfect example of how not to respond to a complaint of workplace harassment. They did nothing to keep Sarah safe. They belittled anti-Semitism in the workplace and told Sarah to keep quiet," the attorney wrote. "The problem at Mother Earth is not just the employee; it is management. We will pursue every available remedy in response to Mother Earth's appalling conduct."
Newsweek subscription offers >
Mother Earth, which operates three stores around the Hudson Valley, about 90 miles north of New York City, posted an apology on Monday to Facebook, stating that its staff would undergo training courses in an effort to prevent similar incidents from occurring in the future.
During a press conference on Friday, New York Governor Andrew Cuomo said anti-Semitic incidents continued to be on the rise, WABC reported.
"This is not an isolated situation," Cuomo said. "We have been seeing a growing number of anti-Semitic activities. This is something everyone must be concerned about."
Michael S. Miller, the CEO of the Jewish Community Relations Council of New York, told Newsweek that such incidents were "disturbing and troubling," but praised Governor Cuomo for speaking out against hate.
"We never thought that in the 21st century the intolerance which is being expressed would once again rear its head," Miller said. "We're very grateful that elected officials led in New York State by Governor Cuomo have spoken out forcefully against such acts of bigotry and racism."
Miller said education was the only way to stop anti-Semitic crimes and other acts of hate.
"Part of the anti-Semitism and hatred is fear of the other, and we need to make certain of who the other is," Miller told Newsweek. "The other is no one whom to fear, but someone whom to know and build a relationship with."
Jewish Woman Quits Job After Co-Worker Shuts Her in Room, Tells Her 'You're in the Gas Chamber' | U.S.