First-Ever Jewish Finalist In Miss Germany Contest: 'I'm Proud To Be A German Jew'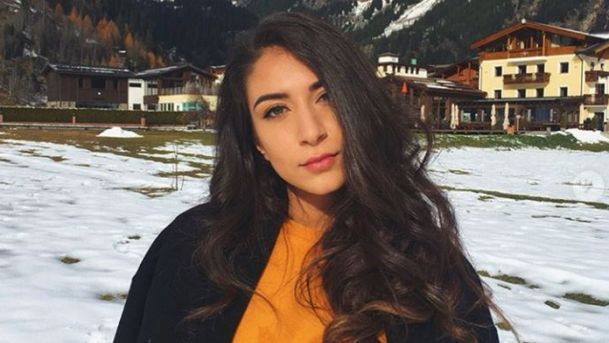 A communications student from Karlsruhe has become the first ever Jewish woman to progress to the final stage of the Miss Germany contest, the The Jerusalem Post reports. Tamar Morali, 21, is now among the final 20 candiates for the crown, the furthest that a Jewish woman has progressed in the competition.
Morali was born in Karlsruhe in southwest Germany, but soon moved to the Austrian capital of Vienna, where her parents hoped she would find a larger and more thriving Jewish community. Aged 17, she chose to take a gap year in Israel, and has remained there since, studying for a communications degree at the Interdiscplinary Centre (IDC) private university in Herzliya.
"In a country where Jews experienced unbelievable horrors, for the first time in history there will be a Jewish contestant for Miss Germany," she told The Jerusalem Post.
"I see my candidacy not only as a personal achievement but as an achievement for the State of Israel and for the Jewish people in the Diaspora - that in Germany, a country with a very complex history with regard to the Jewish people, there is the first Jewish contestant for the title," Morali said.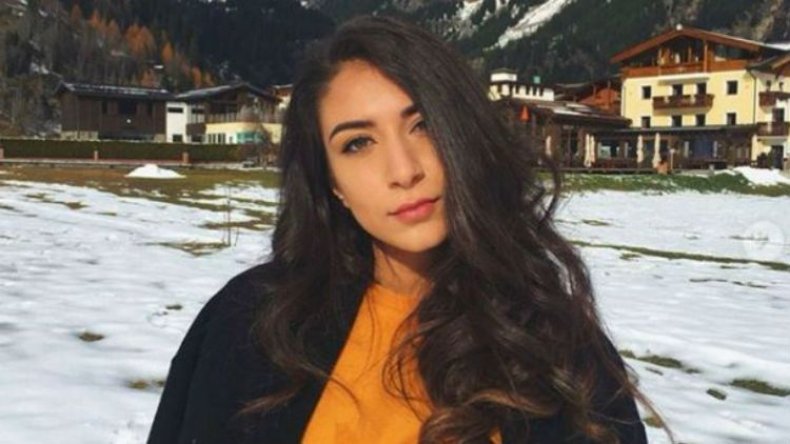 She said that she is proud to be a German Jew and says her fellow German Jews are proud to be living and working in the country, despite its history with Nazism.
"They are not hiding — they are proud to have survived and to have created such a big community. You [the Nazis] tried to destroy us, and we are still here and still have a voice and are even cooperating with the Germans," Morali said.
Leaders of the German Jewish community have warned recently that there are rising levels of anti-Semitism in the country, particularly among supporterst of the German far-right and among some Muslim students.
In the German national election in September, the nationalist Alternative for Germany (AfD), succeeded in obtaining a seat in the German parliament in September as its third-largest party. It is a political party widely loathed by the country's Jews for its anti-Semitic and xenophobic views.
In July, Josef Schuster, president of Germany's Central Council of Jews, warned Jewish Germans not to openly identify themselves by wearing kippahs, or skullcaps, in some district of major German cities, for fear of attacks.
Morali has already appeared at the Vienna Fashion Week, picking up first place at the Look Style Awards there.
She had to travel to Italy after submitting her application online, successfully passing interviews and taking part in photoshoots to make it to the next stage. Judges and fellow contestants took a particular interest in Morali's heritage.
"They asked me a lot of questions about my Jewish background and how it is to live in Germany as a Jew," she said.
She now has hopes of winning an even grander prize, and representing her country at the Miss Universe Pageant.
Online voting for the Miss Germany competition opened on Sunday.