Jews and Muslims Fighting Over Holy Sites in Israel Are Behind the UNESCO World War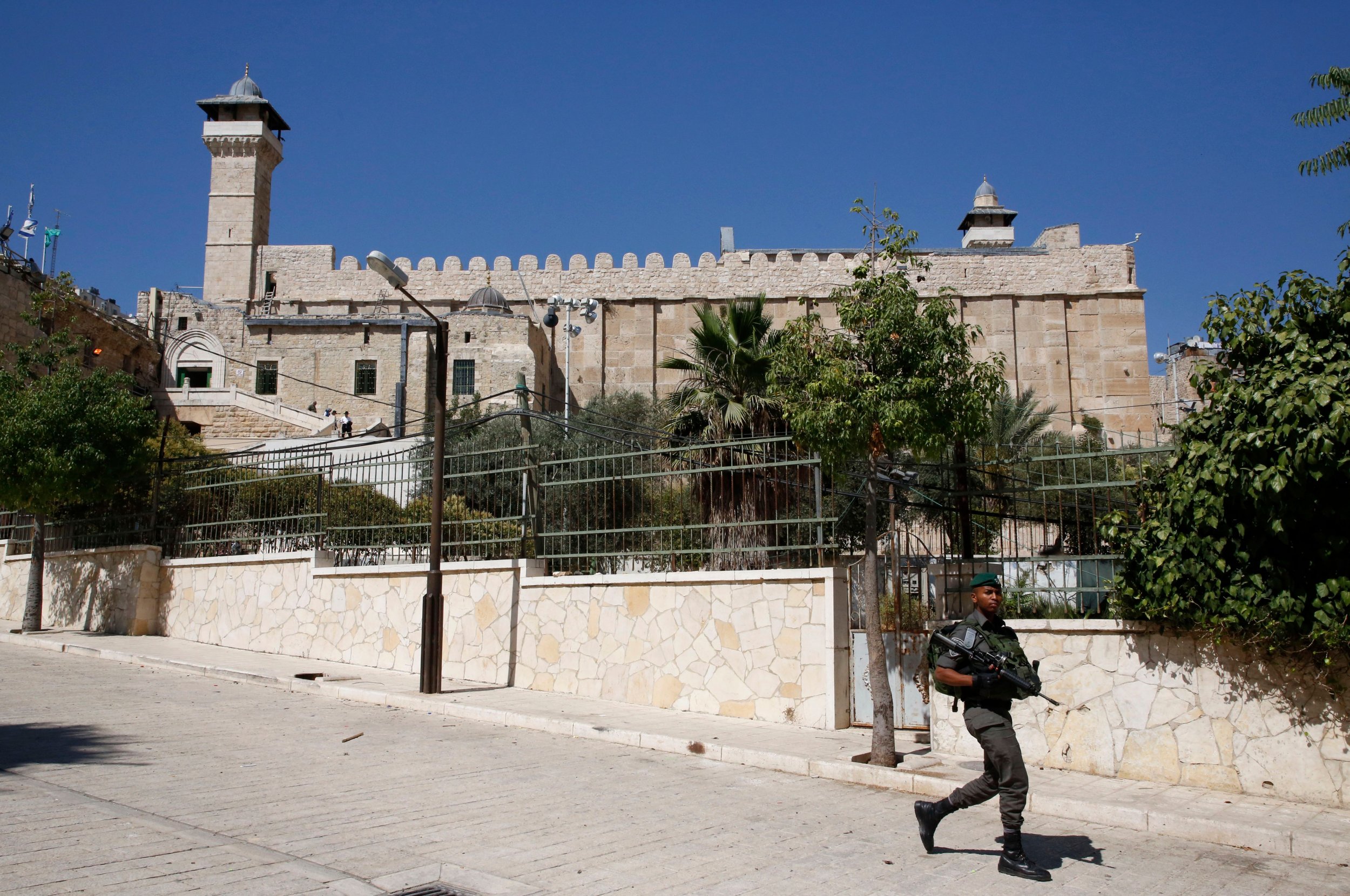 Both the United States and Israel announced on Thursday their withdrawal from UNESCO—the United Nations Educational, Scientific and Cultural Organization—citing anti-Israel bias as one of the main reasons. The two countries and UNESCO have been fighting for many years, a history that is crucial to understanding Thursday's decision.
Most recently, Israel was outraged after UNESCO designated the Old City of Hebron in the West Bank as a Palestinian World Heritage Site in July. The livid Israeli government responded to this decision by cutting its funding to the U.N.
"Yet another delusional decision by UNESCO," Israeli Prime Minister Benjamin Netanyahu indignantly said at the time. "This time they've decided that the Tomb of the Patriarchs in Hebron is a Palestinian site, meaning not a Jewish one, and listed it an endangered site. Not a Jewish site?"
Hebron is home both to the Jewish Tomb of the Patriarchs—where Abraham, Isaac and Jacob and their wives are believed to be buried —and the Muslim Ibrahimi Mosque. The surrounding area, which is a frequent site of violence, is populated by roughly 200,000 Palestinians and a few hundred Jewish settlers protected by the Israeli military.
Israel was also deeply angered by a UNESCO resolution in 2016 that did not cite Jewish links to another disputed Jerusalem holy site, which Jews refer to as Temple Mount and Muslims refer to as Haram al-Sharif. Former Secretary of State Hillary Clinton, who was then a presidential candidate, said at the time it was "disappointing and wrong" that UNESCO was "considering a resolution on Jerusalem that fails to recognize and respect the deep and historic ties of the Jewish people to Jerusalem and its holy sites."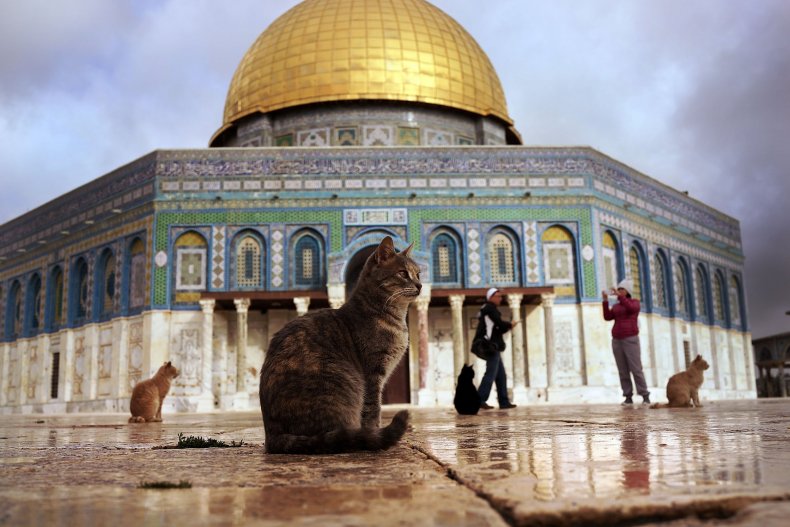 The U.S., a longtime ally of Israel, has traditionally stood with it on any matters pertaining to UNESCO. In 2011, when UNESCO voted to make Palestine a member, the U.S. responded by cutting its funding to the organization. As the U.S. withdrew from UNESCO on Thursday, U.N. Ambassador Nikki Haley said the organization's decision on the Old City of Hebron was an "outrageous and politically based decision."
"The purpose of UNESCO is a good one. Unfortunately, its extreme politicization has become a chronic embarrassment," Haley added.